CHAUMET – At the Heart of Marriage
At the beginning was love, and Chaumet tells the story. New collections, a boutique dedicated to marriage and a mobile phone application: the Maison invites lovers to discover the unique experience of the inimitable Parisian art de vivre. Emotions and surprises await.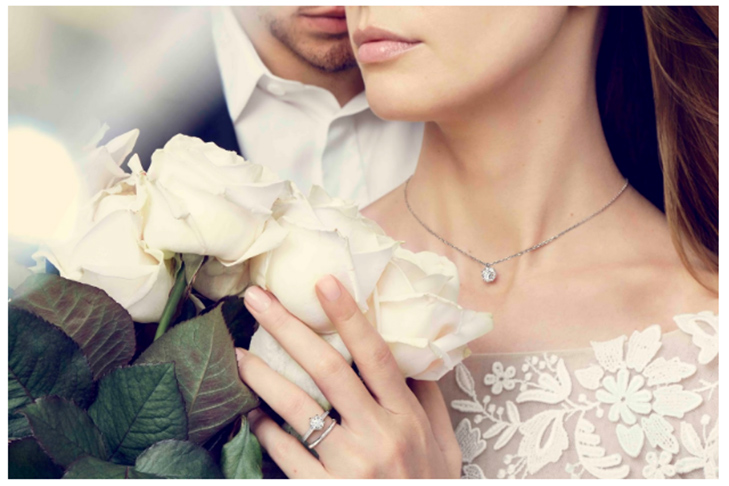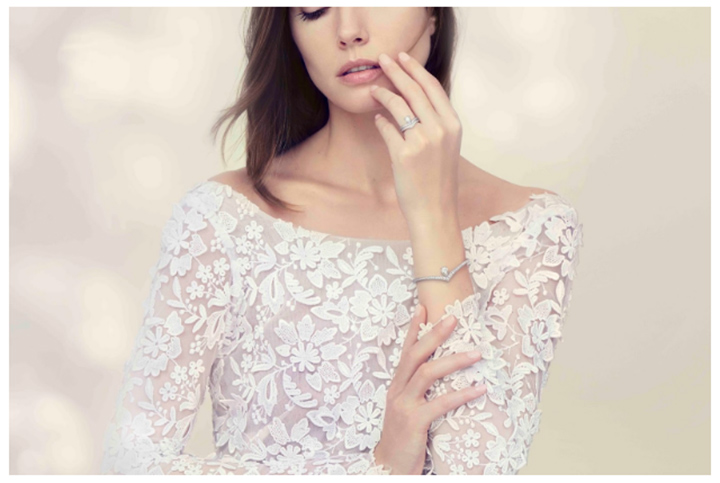 The triumph of love
Chaumet has placed happiness at the apex of its creativity since 1780, celebrating tender feelings, love and passion. The love between Napoleon and Josephine was the original inspiration for the Maison's founder, Nitot. The intimate witness of its client's most cherished moments, Chaumet provided precious milestones to mark their personal lives: engagement rings, wedding bands, tiaras… eternal symbols that accompany the ceremonies of affection. From the tiara to the aigrette ring, marriage, the founding ceremony of the Maison's identity, holds a place of honour in Chaumet creations.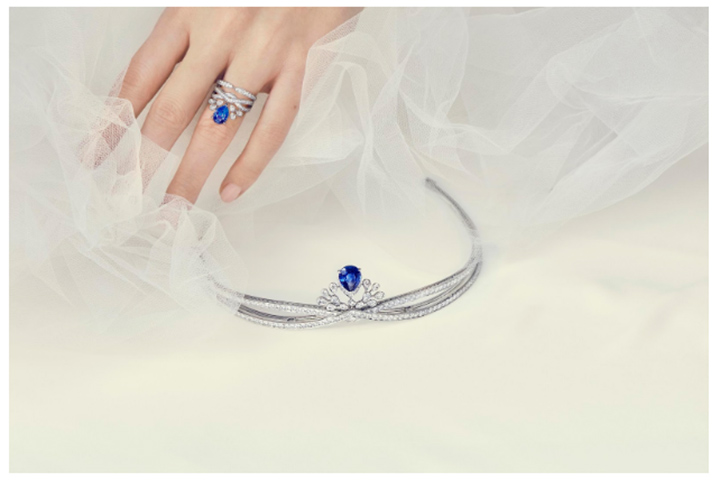 The tiara or love's crown
Even before the ring, which was for a long time an intimate object, the tiara has been the ruler of wedding jewellery. A fashion accessory and a status symbol, this adornment inspired by Antiquity was brought back into style by Empress Josephine on the occasion of her coronation. An emblem of success and happiness, the tiara rules over festive days and nights with exuberance and passion.
See the full range of wedding jewelry at https://www.chaumet.com/bridal.