Food, Fashion and How to Make it in the Industry with Chef Jonathan Berntsen
Clou restaurant in Copenhagen is changing your dining experience. Opened by the Michelin starred Chef Jonathan Berntsen, Clou is a simple yet luxurious restaurant that specializes in wine and food pairings and various Asian and French cuisines.
Since the restaurant's opening in 2012, Clou has gained an international reputation for being one of the best fine dining experiences in Europe and diners from all over the world flock to the restaurant for a chance to try one of Chef Berntsen's award-winning pairings.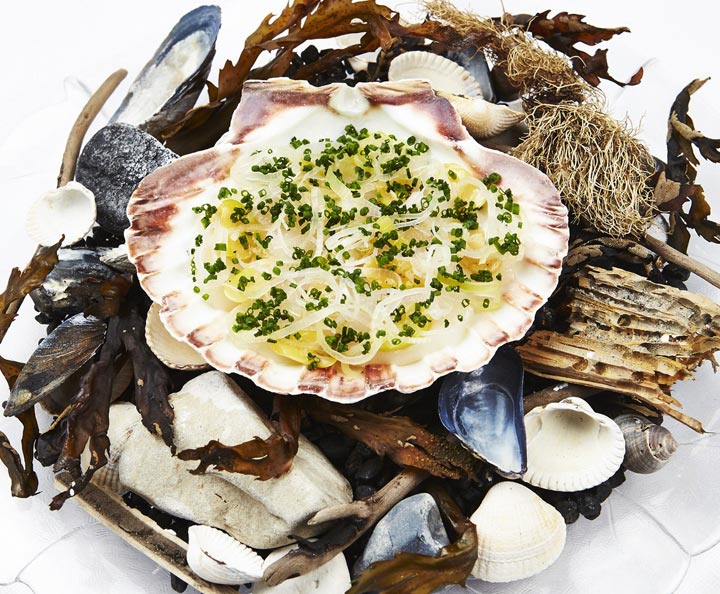 With Chef Berntsen's renowned reputation and delectable cuisine, it was my pleasure to have a chance to interview him about his experiences as a chef. Read below for more!
STEPHANIE: What sets Clou apart from other restaurants in Copenhagen?
JONATHAN BERNTSEN
: The idea at CLOU is that food and wine goes hand in hand. We are famous for our food and wine pairings and our guest are always impressed by how well food and wine can go together.
What is the most rewarding part of being a chef?
To see that your buisness has become a success - the most rewarding part is to see how happy our guests are when they dine at CLOU and to see them coming again and again. On a personal level, it must be receiving a star in the Guide Michelin and winning the famous Copa Jerez competition.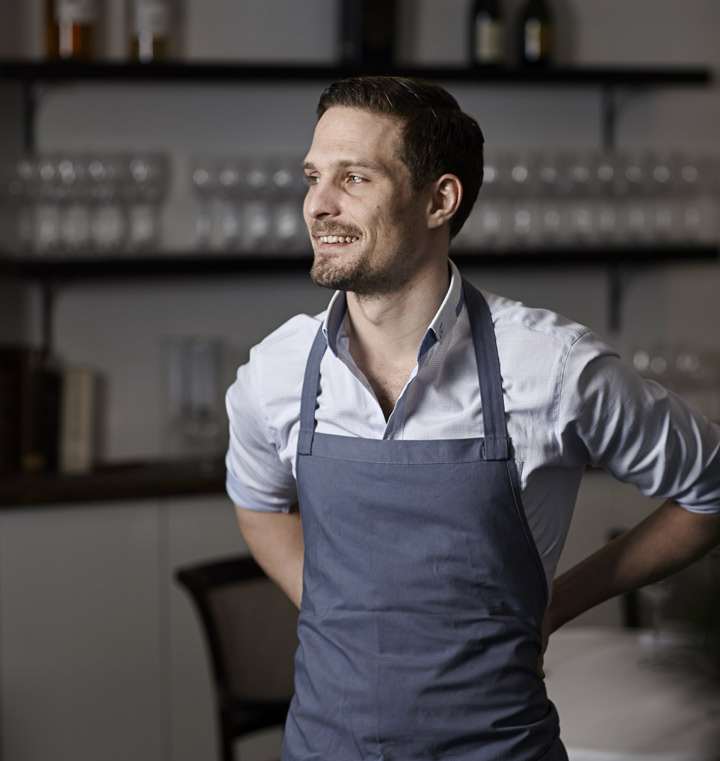 What is the most challenging part of being a chef?
As everybody might know, the hours of a chef's working day are quite long. It takes an incredible amount of time to be in and stay in the elite, and family and social life comes second most of the time. Sometimes it's hard - so you have really love your job to make it.
What are your favorite dishes to make?
We make a lot of seafood and fish dishes at CLOU and for me, they are the most interesting ingredients to work with and also the kind of food I enjoy eating the most myself.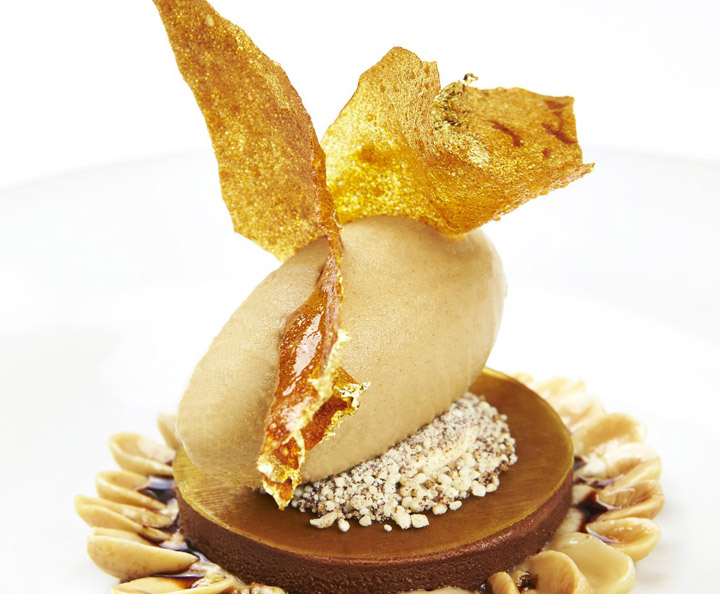 Where is your favorite place to travel, culinarily speaking?
I love Southern France. I was educated there and a lot of my inspiration comes from mediterranean cuisine.
What advice would you give to those aspiring to make it in the industry?
If you want to have or work in a gourmet restaurant it is not enough to see it as a job - it has to be your whole life and you have to give yourself 100% every day. It's a hard life but it is also the best life.
Chef Berntsen and Clou restaurant will star in the second episode of Fashion On A Plate season 2, airing on March 28 on Fashion One and Fashion 4K.
Visit
http://www.fashionone.com/foap
for more information.