And the Winner of Fresh Faces Poland Is…
Fresh Faces Poland––a contest that aims to give aspiring Polish models a chance to launch their international modeling career––took place earlier last week. After weeks of preparation, photoshoots and walkoffs, 18-year-old Aleksandra Przybyla took home the title of this year's Fresh Face Poland 2015.
Przybyla will travel to the Fresh Faces 2015 World Finals in Barcelona, where one male and one female model will win the world title of Fresh Faces 2015. The finals, which are organized by Magteam Model Management, will grant each winner a modeling contract with guaranteed international exposure. Previous winners have gone on to work with Armani, Prada and Elle magazine.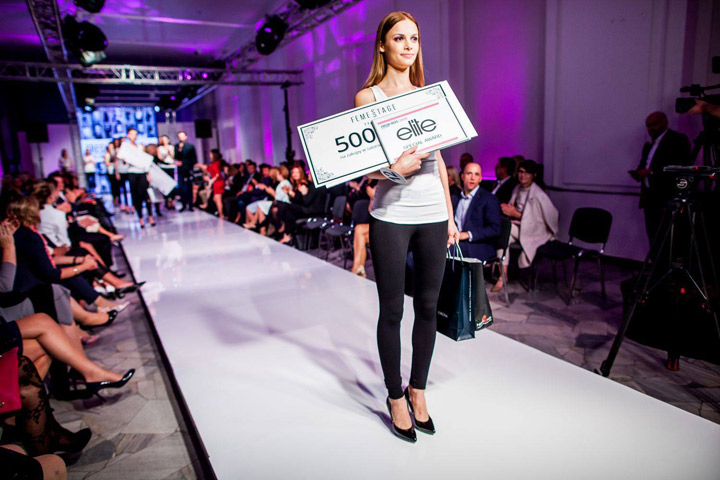 While Przybyla took home the title, other prizes were awarded throughout the event. Marta Kubiak, Blazej Radecki, Aleksandra Filonowicz were also recognized for their achievements throughout the event.
Watch a recap of Fresh Faces Poland 2015 below!
For more information, visit http://www.modelmanagement.com/contests/poland/