INTERVIEW WITH KELLY FUNG
What does a typical day at Marie Claire look like for you?
No day is ever the same really. The first thing I do as I wake up is email or text my team their to-do lists for the day. If I am prepping for a shoot, I will always have an early start at suppliers, stores and showrooms. I like to get sourcing out of the way so that I have time to mentally prepare for the shoot, knowing what product I have. I prefer to spend afternoons on admin, email and coordinating the teams. If I am not shooting then I prefer my meetings in the morning. These meetings are usually me sitting down with brands, clients, photographers and my team.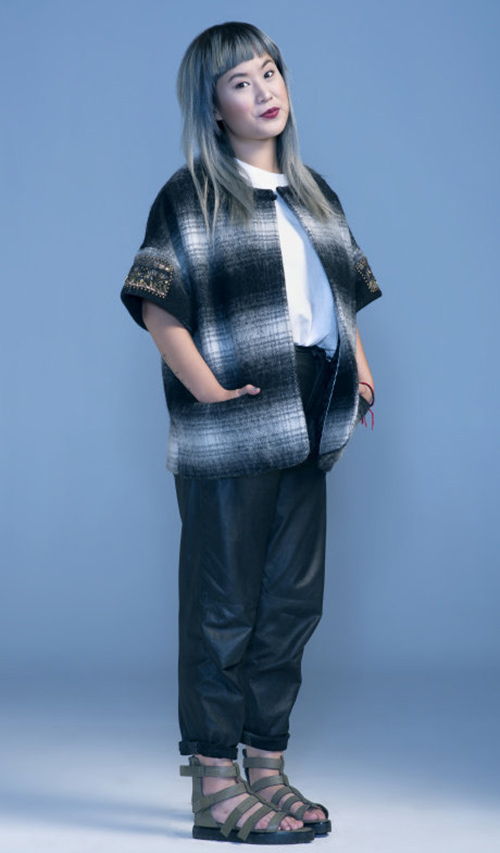 What were you doing before Marie Claire and how come on board as the Fashion & Beauty Director?
I have always been in magazines. After studying languages at WITS, I went on to intern and assist at one of my favorite publications, the now defunct SL Magazine. I then learned about weekly, mass market publishing at a celeb magazine, also working in the fashion and beauty departments. I then came to Marie Claire to work with the great Sharon Becker and worked my way up for 6 years to get to fashion and beauty director.
What would you consider to be the best part of the job?
The people I meet, the dynamic women I work with, constant creative stimulation and the constant challenge to do something new. And of course, being able to see the physical results of my hard work every month in the form of a beautiful book.
Are there many challenges you encounter in your line of work?
Of course, as with any kind of work. But the best kind of editor, in my opinion, can think on her feet, adapt plus find resources and solutions for any kind of problem.
How would you describe your personal style inside and outside of the office?
Even though I work in fashion, I tend to avoid obvious trends. I see how quickly these things come and go. Ironically, I am most myself in a pair of denims and a white tee, but it has to be the best pair of jeans and the perfect white tee. I am perhaps more expressive with my shoe choice. Simplicity is best, and I am totally against looking like you've tried too hard. With this in mind, I firmly believe that you have to look your best both inside and out of the office. What you wear says so much about who you are.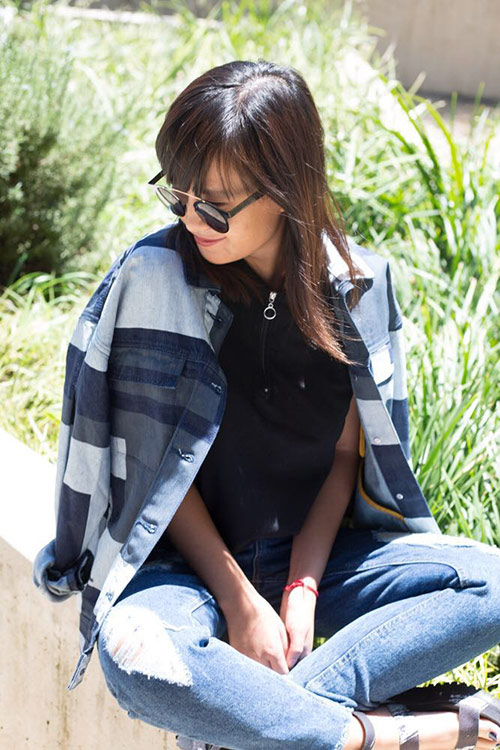 Who are some of the most memorable you've had the opportunity work with (models, designers, celebs, etc.)?
This year in particular has been a whirlwind and a great one where I have been able to meet the greats in design, like Michael Kors, Vera Wang, Carol Lim & Humberto Leon of Kenzo (my favourite). I have also worked with some of the best models: Aamito Lagum, Yemi Awoyemii, Naro Lokuruka, Nyamouch Girwath, Tricia Akello, Dinara Chetyrova, Carmen Xu, London Knight, Milan Dixon and face to watch Ansolet Roussouw from Bloemfontein. I've met Alek Wek, Maria Borges, Fernanda Ly and Lineisy Montero, SooJoo Park and Almina Estevao.
You must get to go on some pretty exciting locations when working, am I right?
Yes! From forests to the streets of Paris. We've done it all.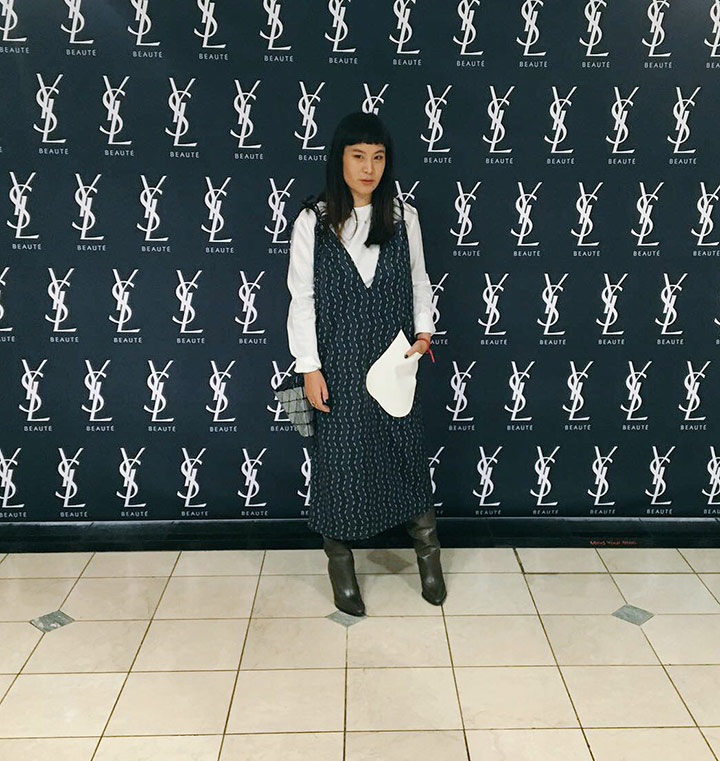 Do you have any favorite fashion trends or styles right now that you love to work with?
I love the ease into gender neutrality, androgynous silhouettes and oversized shapes.
What was it like working with the young girls from Fresh Faces?
It can only be described as fun. They're pretty nervous to start off then they get into it. I love bringing out the confidence in young girls, and this was a celebration of all beauty in all forms and sizes.
What kind of message do you hope to convey to the women who read Marie Claire?
I hope to start a conversation about the the change in fashion and beauty – no longer is beauty dictated to women, nor can women be confined into a box when it comes to trends. I hope to send the message that all women are beautiful.
Behind the Cover airs Tuesday, December 12 at 20:00 (CAT)
Mauritius Telecom (channel 71)
DStv (channel 178)
GOtv (channel 56)
Consat (channel 235)
Tuesday, December 12 at 19:00 (CAT)
StarSat (channel 283)

Tuesday, December 12 at 19:30 (EAT)
Zuku (channel 720)
Parabole Maurice (channel 830)