Fashion's New Favourite Band: Echo Boom Generation
Brace yourselves, the fashion world is fawning over a new band and Fashion One Television has its proverbial finger right on the pulse. Echo Boom Generation is a new London trio that will make their London Fashion Week debut at the PPQ after party. If you're lucky enough to get in, you'll be able to see why this female-fronted explosion of rock is making major waves.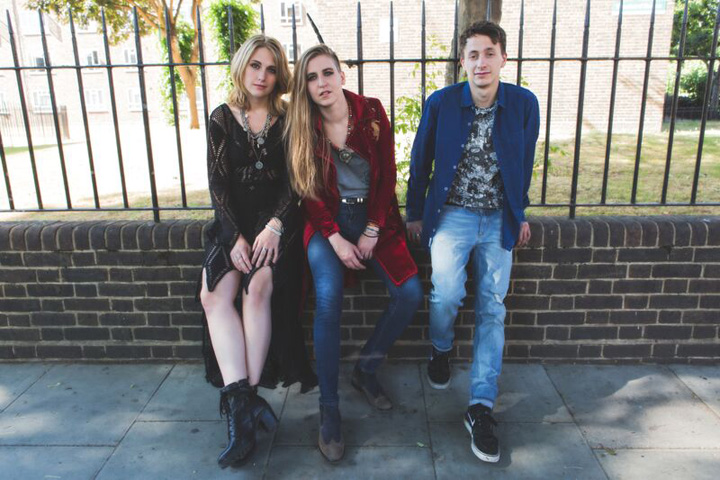 Big guitar riffs and flowing locks of hair meet off-the-hook bass lines and melodic grooves. If you aren't swept off your feet in their California-cool surge of energy then…ahem…perhaps you shouldn't be at the party.
Echo Boom Generation is fully representative of THE "Echo Boom" generation and delivers an intense sound and their live stage performance is off the hook. They will have you following all of their social media channels faster than you can say, "boom" in order to feed your newly formed EBG addiction.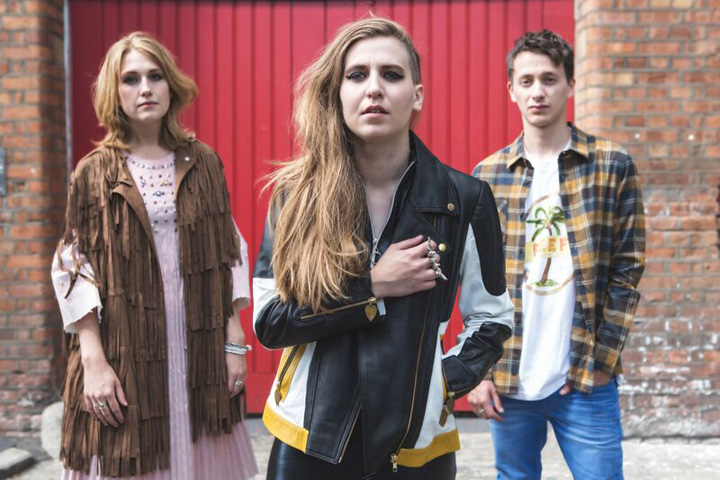 The threesome stars one of the world's most talked about female guitarists, Linda Buratto––who's also on vocals––and globally renowned electric bass player Emma Hughes, who has worked with Charli XCX amongst an array of other cool girls. The girls have played at Glastonbury, Coachella and Lollapalooza and at just about every prime venue in the UK, across Europe, the USA and South America.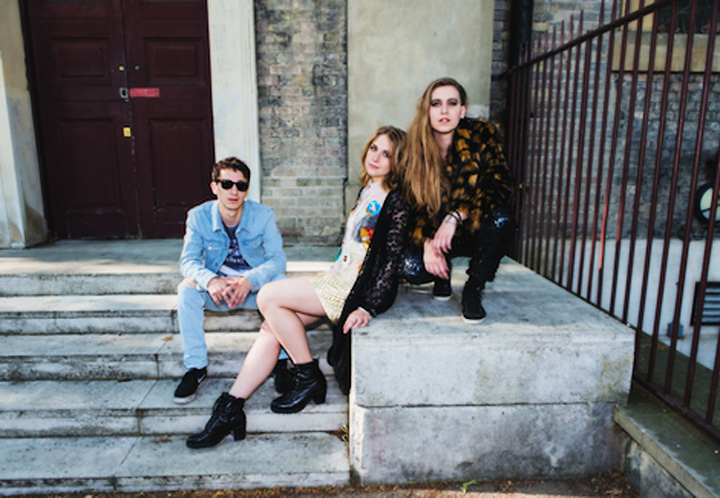 Drummer and composer Callum Green lays down the beat and you can hear the funk and soul background influenced by his playing with Jamhene, London Grooves and PB Underground.
Echo Boom Generation promises to hook you up with your wildest inner self––the one that isn't afraid to rock. Now that's a ticket I don't want to miss. PPQ, can I please come to your LFW party?
Check the video here!