Lane Bryant Lingerie Campaign Takes a Stab at Victoria's Secret
Lane Bryant's latest lingerie campaign is taking a direct stab at Victoria's Secret and we're loving it. The black and white campaign, titled #ImNoAngel, showcases famous plus-sized models Ashley Graham, Candice Huffine, and Marquita Pring in Lane Bryant's new lingerie collection.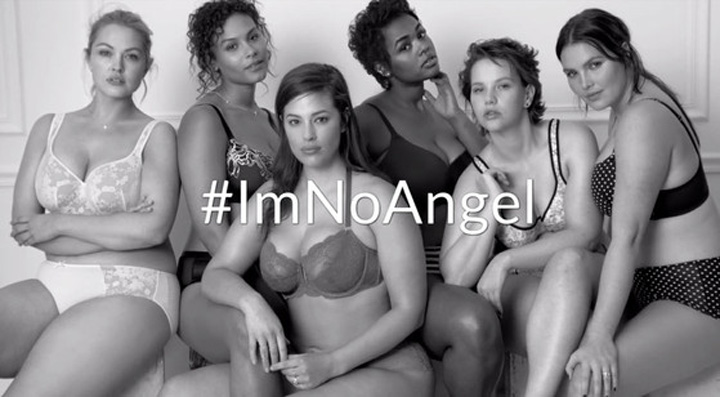 Earlier last year, Victoria's Secret faced
major public backlash
for what many believed to be a body shaming campaign whose slogan was, "The Perfect Body". Needless to say the campaign only featured Victoria's Secrets' stereotypically statuesque, lithe beauties and caused so much outrage that the lingerie company had to change the campaign altogether.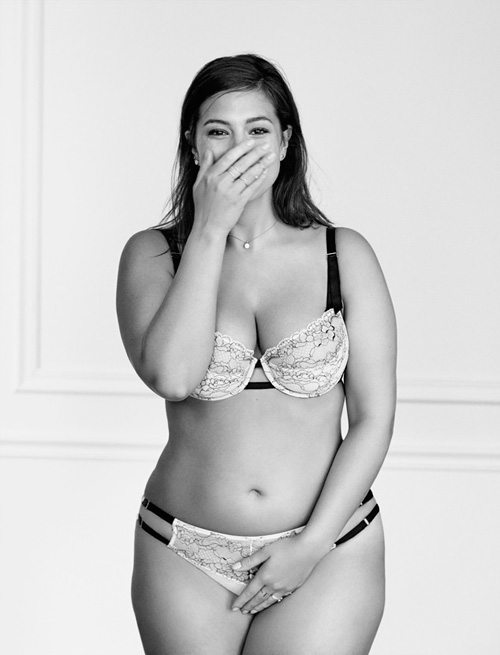 Lane Bryant and its campaign stars are now taking an apparent jab at Victoria's Secrets two dimensional campaigns with the release of #ImNoAngel. Ashley Graham even went on
Instagram
and shared a #ImNoAngel photo with the caption, "I redefine sexy by stating that Beauty Is Beyond Size!!"
The models also appear in a black and white film advertisement, sharing what they think makes them sexy. Watch the video below:
The video ends on a sexy, body positive note with all of the models exclaiming in unison "I'm no angel, I'm all kinds of sexy." Linda Healy, CEO of Lane Bryant, said of her company's new campaign, "Our '#ImNoAngel' campaign is designed to empower ALL women to love every part of herself. Lane Bryant firmly believes that she is sexy and we want to encourage her to confidently show it, in her own way," and we couldn't be more supportive.