2015's Biggest Trend: Mini Models
Contrary to what you may have read, 2015's biggest trend in fashion isn't Marsala or inspired by the 70's. The biggest trend this year is the emergence of mini models. Though the notion of celebrity-children-turned-models is nothing new, we predict that this year's runways will see a rise in children aged 12 and under. Move over
Sofia
and watch out Kendall, this year's top models are all 5 feet and under.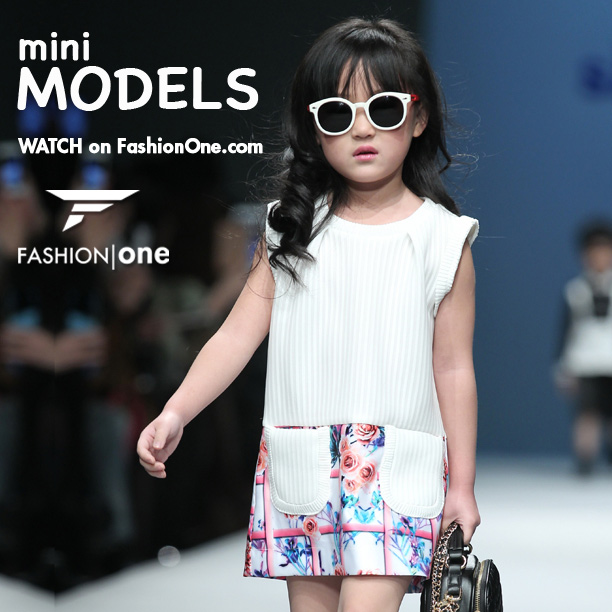 A mini model working the catwalk for Liu Jia's SS15 show in China.
Armed with supermodel genes and celebrity status, it's no surprise that celebrity offspring are taking over catwalks all over the world. What is surprising, however, is just how young these mini models are. At just 6 years old, Hudson Kroenig has already modeled for
Chanel
and Dolce and Gabbana. Just shy of 13, Romeo Beckham is already stealing the spotlight from his parents with front row appearances at fashion shows and playing a lead role for a
Burberry
short film. Other young models of note include Christy Turlington's, Jennifer Lopez's, Alessandra Ambrosio's children––and this is just the tip of the iceberg.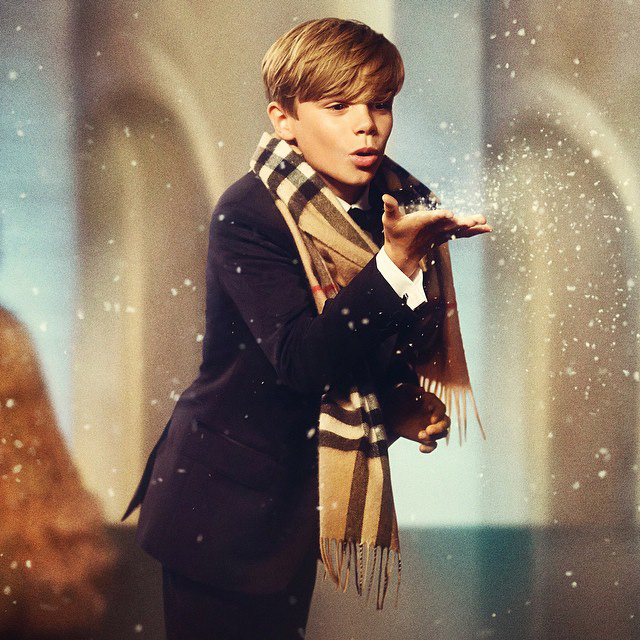 Romeo Beckham in "From London with Love", via Instagram.
The children's apparel industry is growing, and with it is the number of child models in the industry. Tune in to Fashion One, FO, and Fashion First to get an exclusive first look at the lives and careers of the fashion industry's up-and-coming child models. They may be small, but these kids are becoming some of the biggest names in the industry.
Preview of Mini Models, scheduled to air on January 28, 2015.
Mini Models will air on January 28, 2015 a 22:00 (GMT +8 for Asia / GMT +1 for the rest of Europe). Check with your local cable company for channel availability. For more information, visit our
Program Schedule
.