Digital Fashion Week
Digital Fashion Week, held earlier this year in Singapore and Bangkok, is considered to be the biggest fashion showcase in all of Asia. This year at Digital Fashion week, we saw talented young designers, innovative new designs, and a group of all-star bloggers from around the world.
Their press release stated, "For the first time ever, Digital Fashion Week has chosen 25 top tier social media influencers from 9 countries to be their exclusive DFW Insiders for Digital Fashion Week Singapore and Bangkok 2014," and this included bloggers like
Jenn Im
from the widely popular fashion channel Clothes Encounters, and Taiwan's very own,
Milly Q
.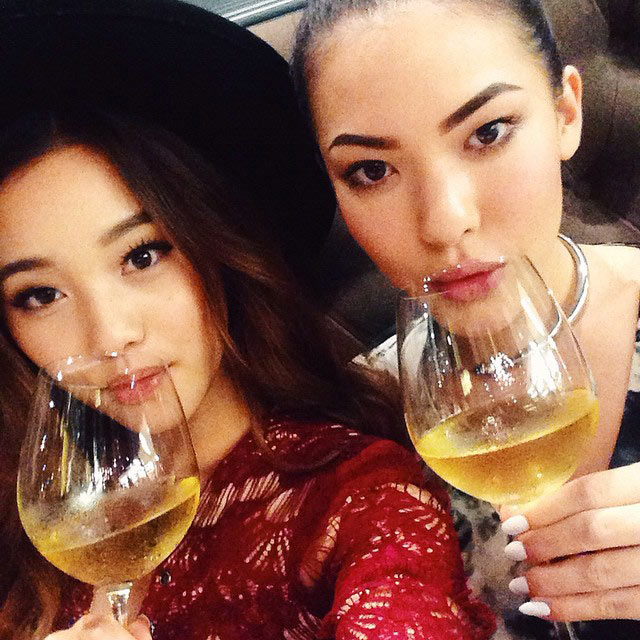 (Jenn Im and Stephanie VIlla at Digital Fashion Week, photo from @imjennim)
Other global bloggers of note that were in attendance included
Stephanie Villa
(@soothingsista),
Laureen Uy
(@laureenmuy),
Olivia Lauzardy
(@olivialauzardy), and
Nellie Lim
(@nellielim).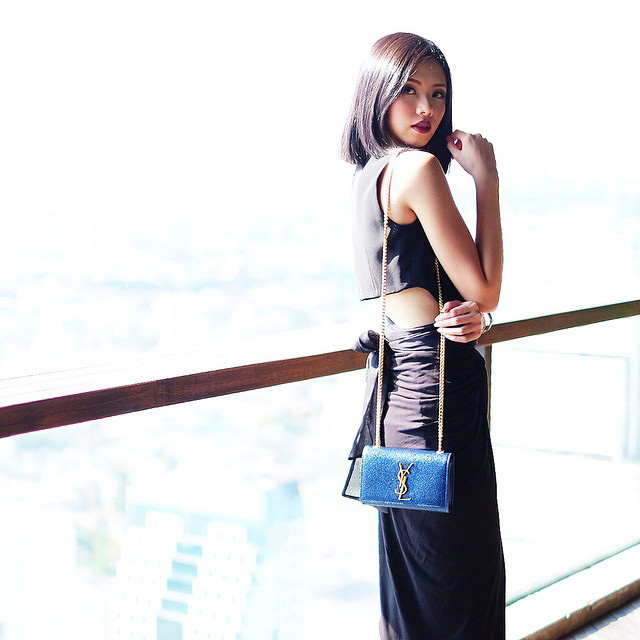 (Olivia Lazaurdy saying goodbye to Digital Fashion Week, photo from @olivialazaurdy)
These bloggers came together for a week of fashion, sightseeing, and Q&A sessions with their fans while providing exclusive coverage and backstage access to their followers all around the world.
In collaboration with Nuffnang, Digital Fashion Week also invited Bloggerati bloggers to take part in this event. This included bloggers
David Guison
,
Kim Jones
,
Nana
,
Willabelle
,
Chloe Ting
, and
Belle Nantikan
. All together, these bloggers made up a group of some of the most fashion forward tastemakers of this generation. See a video of everyone below!
In their press release, Digital Fashion Week stated, "Through their roles as a DFW Insider, all of them will be supporting Digital Fashion Week Singapore 2014 as it strives to promote the local fashion scene to a global audience [until] the debut of Digital Fashion Week Bangkok on the 6th to 9th of November." Digital Fashion Week gave these bloggers exclusive access to runway shows, backstage, and fabulous events and after parties.
To see more from Digital Fashion Week, follow these bloggers on Instagram and Twitter. Or, click their names to head over to their sites.
Can't get enough of Digital Fashion Week?
Visit their official website
https://www.digitalfashionweek.com/
Watch their channel on YouTube
https://www.youtube.com/user/DigitalFashionWeek