Man Falls Through Roof During Topshop Fashion Show
We saw a lot of things happen during past fashion shows, but here's something that even we haven't seen before.
While an army of models strolled up and down the catwalk to present British retailer Topshop's latest collection at London Fashion Week 2014, a man fell through one of the building's corrugated roof panels. Several show attendees reported that they saw the man falling about 50 ft deep after hitting his head on scaffolding.
Despite the quite serious incident, the show continued without interruption.
"We're aware that people are asking why we didn't stop the show, but it wasn't affecting anyone in the show space and he received medical attention immediately. At the moment he is being looked after by our team of medical staff who are always at the space," a Topshop spokesperson asserted.
In an interview with Vogue, the label's representative explained that the man was probably working on an adjacent building and walked over the venue's glass roof when he eventually fell through.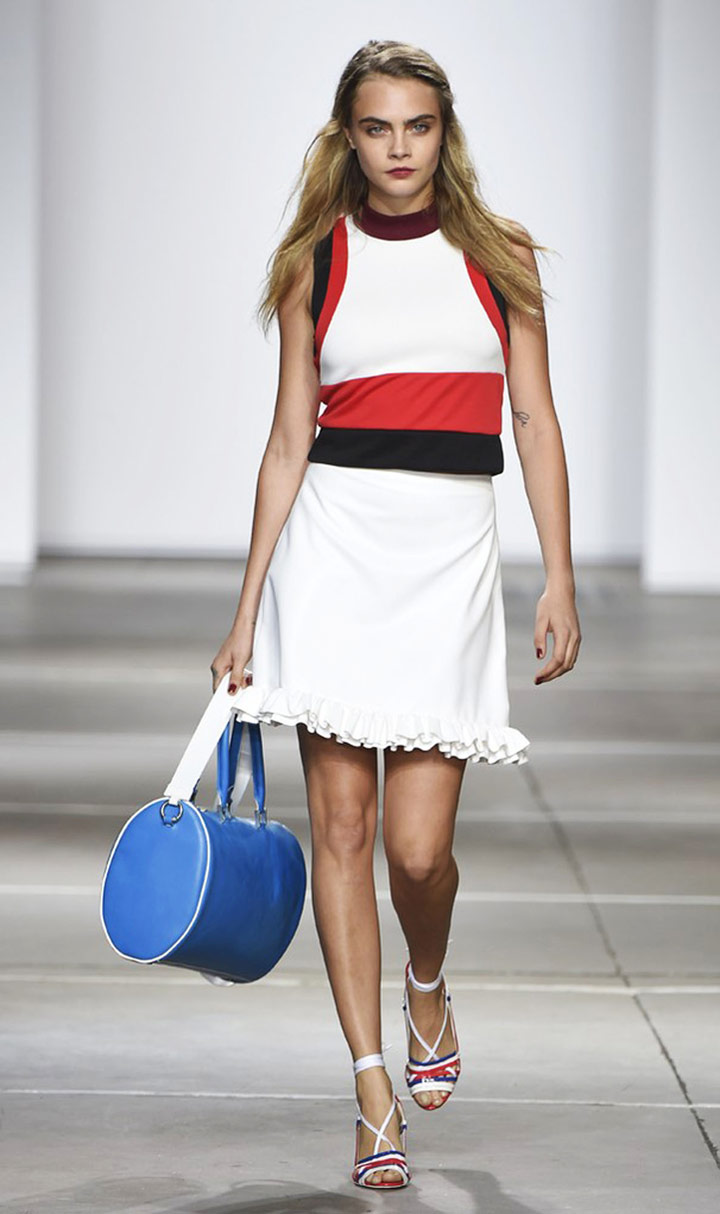 Credits: Giovanni Giannoni