Lindsay Lohan Sued by App Entrepreneur
It certainly is not the first time that actress Lindsay Lohan comes into conflict with the law, but this time it's something new: The notorious starlet is said to have committed e-commerce plagiarism.
In 2013, Lindsay and her younger brother Michael Jr allegedly collaborated with entrepreneur Fima Potik on his startup, an app named "Spotted Friend", which lets you browse virtual closets of other people for fashion inspiration.
However, soon after that the Lohans came up with their own app, which is called "Vigme" and basically works the same way as "Spotted Friend" does. Of course Fima got wind of the whole story and issued Lindsay and Michael Jr a cease-and-desist letter.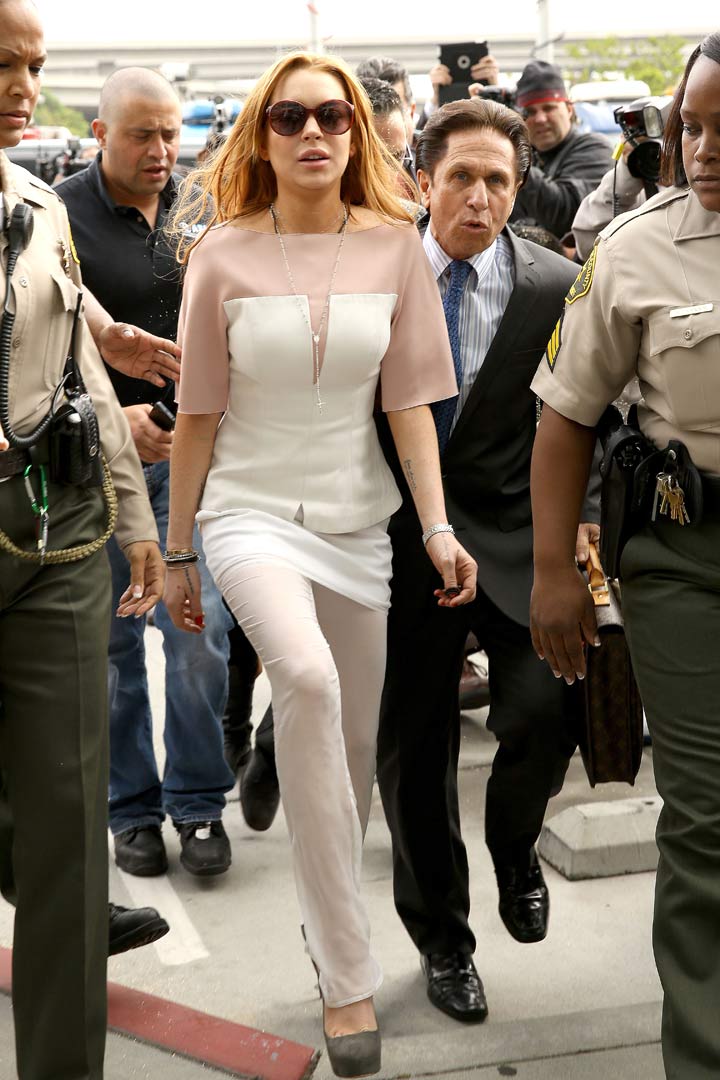 "Prior to their involvement in Vigme, [the Lohans and Roth] were members of Spotted Friend LLC, a social commerce start-up that was founded by Fima Potik in 2013. It is Mr Potik - not the Lohans - who created and developed the idea for a mobile application that allows users to access celebrities' and friends' 'virtual closets' and to directly purchase fashion items and accessories from these 'virtual closets'," Fima Potik's lawyers told Page Six.
Lindsay's lawyers were uncowed and replied with the following statement: "Allegations of any impropriety in Lindsay Lohan's business relationship concerning this website are inaccurate and clearly designed to capitalise on her worldwide recognition as a fashion icon."
We are excited to see how the story develops!