Nude Photo Leak Scandal – FBI Starts Investigations
On late Monday the FBI confirmed that they started investigating the scandal involving leaked nude photos of various celebrities that are currently going round the Internet.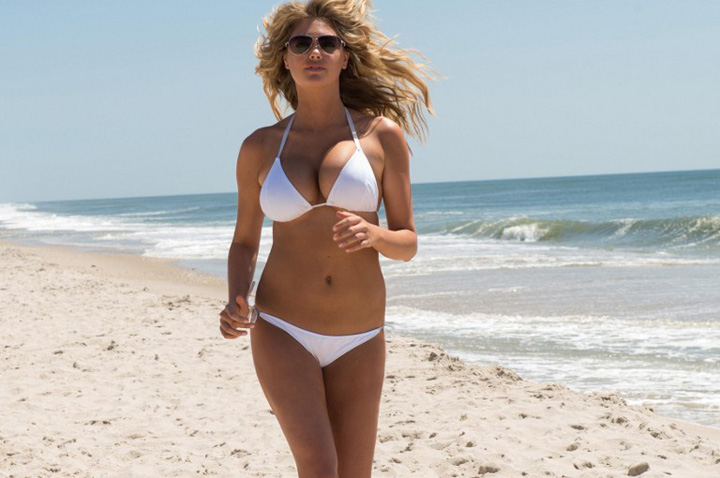 Last week, iPhones of more than 60 celebrities – including Jennifer Lawrence, Kate Upton, Ariana Grande and more – have been hacked by an anonymous hacker, who since then started posting the leaked images on the Internet, where they immediately spread like wildfire.
During the past few days, the pictures have been spotted all over the web, especially on the notorious image board 4chan, where the hacker2 first announced to have access to several celebrity smartphones.
While stars like Emma Watson and Mary Winstead commented the affair via Twitter, a spokesperson of Kate Upton yesterday released the following statement: "This is obviously an outrageous violation of our client Kate Upton's privacy. We intend to pursue anyone disseminating or duplicating these illegally obtained images to the fullest extent possible."
After two days of thoroughly looking into the matter, Apple denied rumors that the hack may be the result of an iCloud breach. Supposedly the hacker was able to access the celebrities' cloud storage by using their actual user name and password.