The Kana Kuta Hotel: Your Comfortable Getaway
Bali is the perfect definition of paradise. Imagine yourself basks in a tropical scenery with white sands on your feet. If not for the crystal clear sea, you can opt for nature tripping, feeling the warmth of the air while enjoying a day at the magnificent rice fields. From the calm waves to the beauty of nature, one may find this place offers just about everything.
But there's something more to Bali. The marvel of the place can never be complete without a good place to stay after long days of touring and exploration. A dream tropical destination to many lies a perfect place for comfort: The Kana Kuta Hotel. This hotel will make you think of booking your next flight to Bali.
You've probably searched more than a hundred reviews when it comes to finding the finest hotel in Bali. We take away the hassle of finding one as we narrowed down the top things why we want you to stay at The Kana Kuta Hotel in Bali:
✓Get a five star service with just a fraction of a price!
Have you tried staying at a hotel with just about every personal attention you need? Stay at Kana and experience the best value of your money.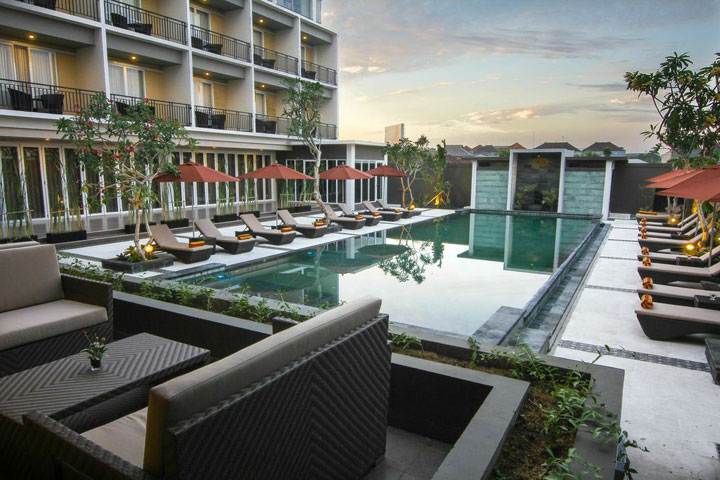 ✓Rooms
It gives you the privilege of stretching out after a long day of exploring the place. Spacious, modern, clean and luxurious sums up what it feels like in one of the Kana Kuta rooms. Added bonus: they are using King Koil mattress making it extra comfortable.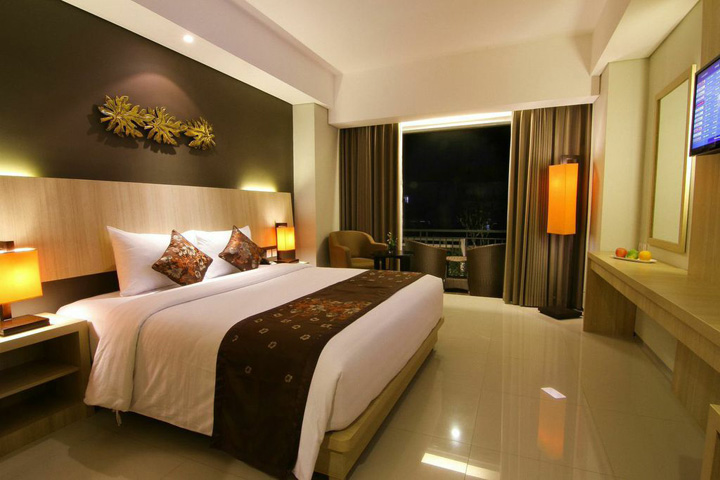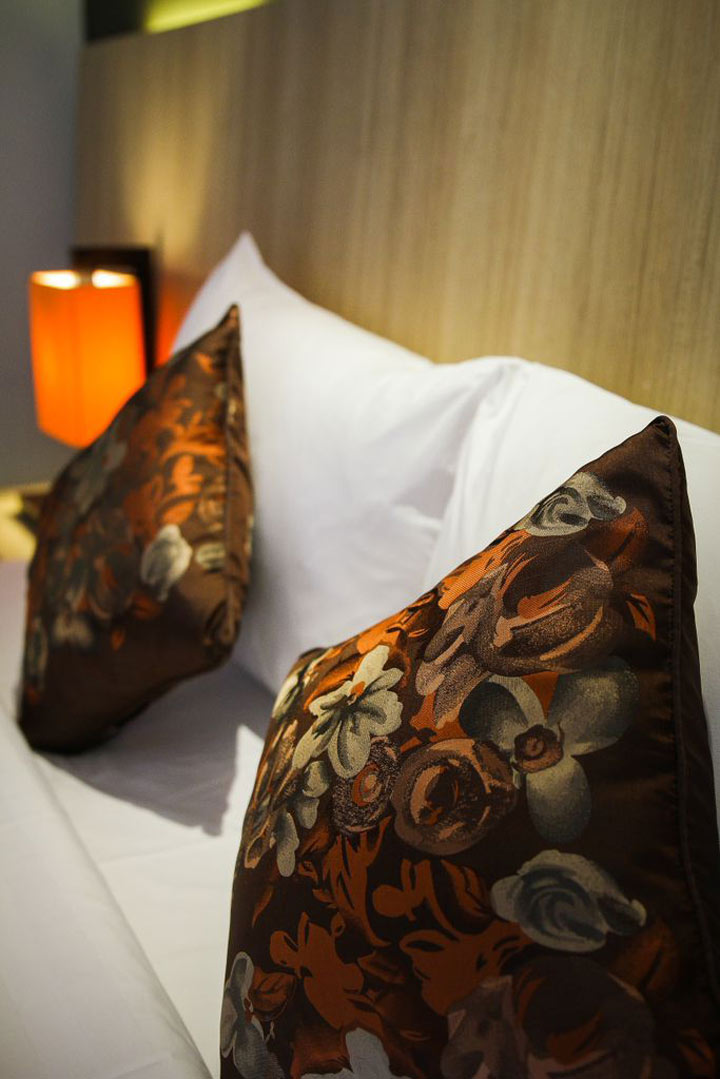 ✓Exquisite Food
Reading on every positive reviews of The Kana Hotel, you will never read one without complementing their wide selection of breakfast, absolutely an amazing feast.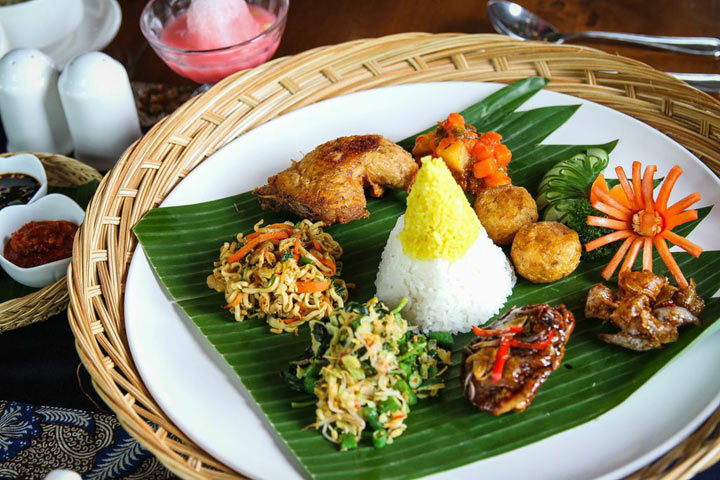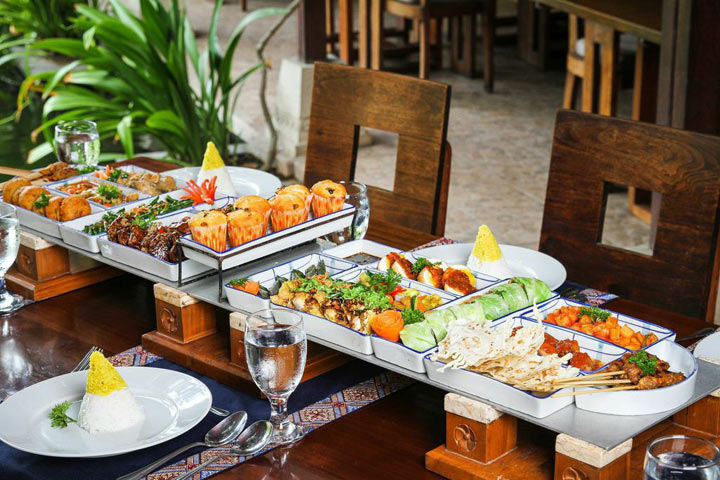 ✓Comprehensive Amenities
The Kana Kuta Hotel is one of the hotels that provide a complete range of facilities for guests and family. Take advantage on the welcoming atmosphere of its recreational facilities complete with swimming pool, fitness center, kids club and the garden.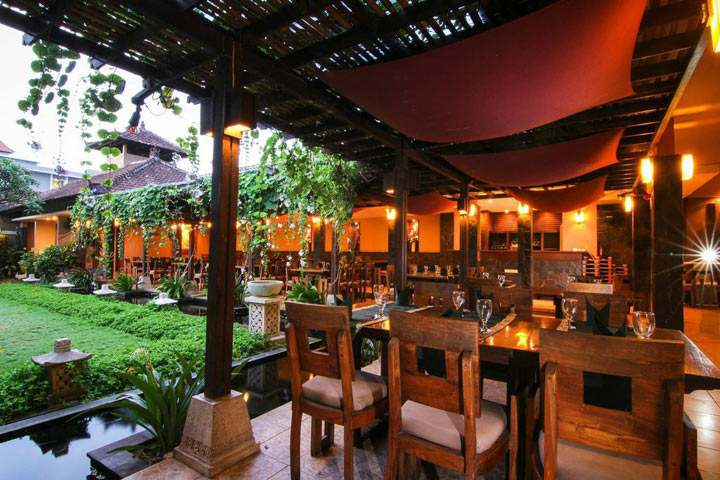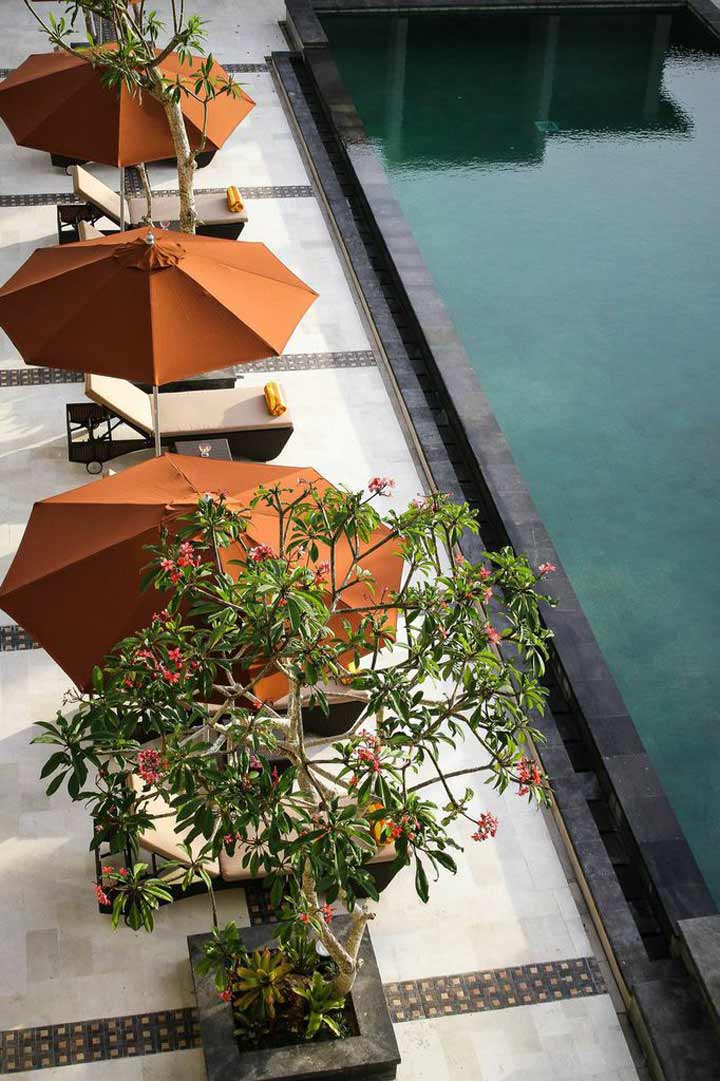 ✓Service
Perhaps the best feature of all is the exceptional service provided. How often can you encounter courteous staffs and manager in hotel? In Kana Hotel, guests are likely to be assisted on their needs and will politely greet you at on every corners.
For more information, please visit:
http://www.thekana.com/
Like their Facebook page:
http://www.facebook.com/thekana.kuta/
Follow them on Twitter:
http://www.twitter.com/thekanakuta/