KENYA FASHION AWARDS: A GAME CHANGER IN THE FASHION INDUSTRY
Talking about fashion as it's deeply rooted from their rich culture, one can never forget those that came across Kenya and East Africa where you can see an extensively wealth of fashion talent. Kenya Fashion Awards is a prestigious event that recognizes and celebrates Kenyan talents who have made a significant contribution to the fashion industry.
The Awards will be held on August 16th, an , an opprtunity to attract numerous personalities and organizations comprising of diplomats, art lovers, marketing managers, brand managers, creative directors, art directors, credentialed photographers, photographic assistants, journalists, magazine editors, students and artists to name a few. This is an excellent opportunity to network with likeminded individuals from a multitude of organizations, build social and business relations and witness some of the spectacular and breathe taking inspirational artwork and fashion trends currently in the Kenyan Market as well as prospective and emerging fashion trends.
In line with the Social Pillar (Investing in the people of Kenya) of Vision 2030 the long term goal of the Kenya Fashion Awards is to establish a local and International platform for Arts and Culture geared towards development of the youth potential and to nurture talent with a view of empowering them economically.
Kenya Fashion Awards is raising an awareness of the importance of the development of this economic sector by creating opportunities for the youth, mentoring, recognizing and empowering them. We would therefore be glad to have you on board to help us champion this cause. Thank you for taking time to read this letter and look forward to your response.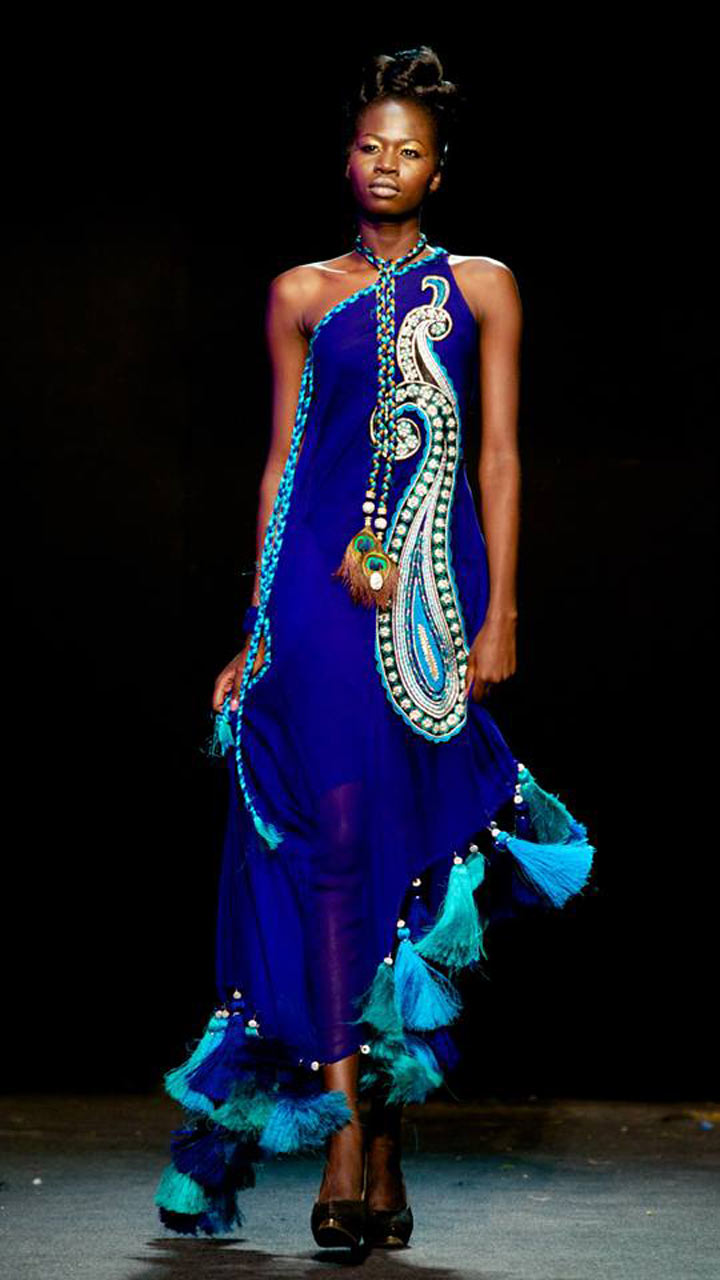 KFA 2014 showcasing designer -Shenu Hooda, Photographer Thomson Ncube - winner of the category Fashion Photographer of the Year 2013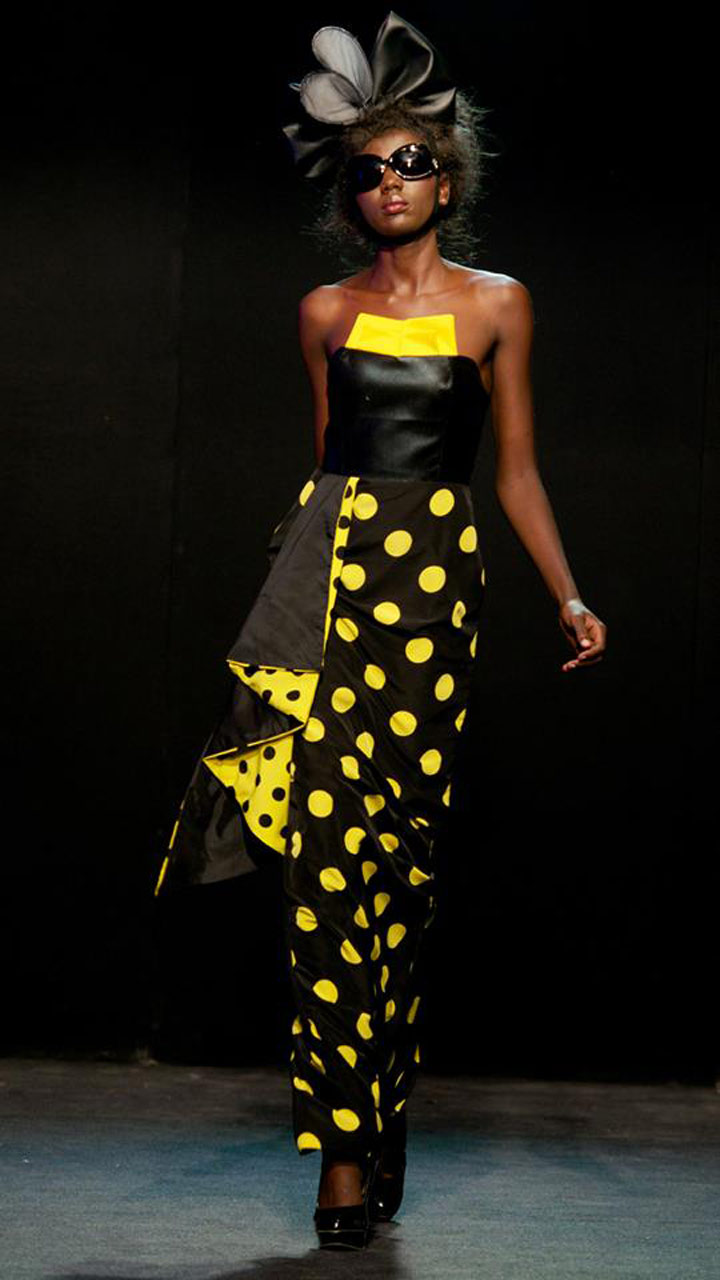 KFA 2014 showcasing designer - Azra Walji, photographer Thomson Ncube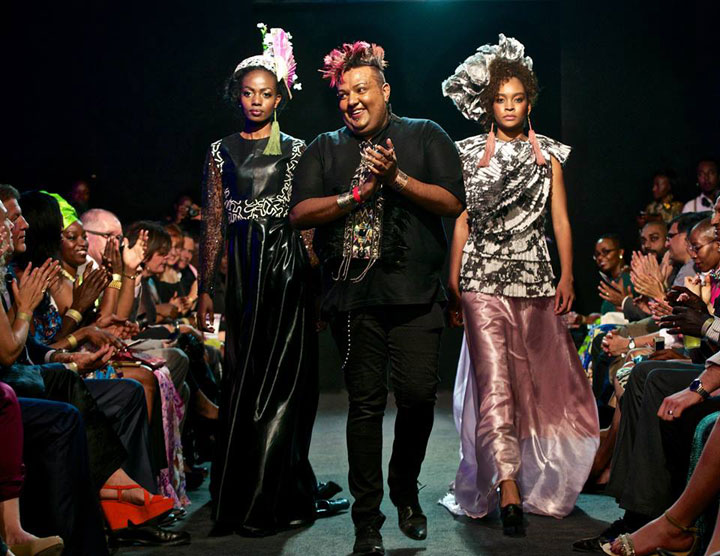 KFA 2014 showcasing Designer - Jamil Walji, the winner of the category Up-coming Designer of the Year 2013, KFA 2014 showcasing Photographer - Thomson Ncube
About KFA:
Established in 2013 the Kenya Fashion Awards is celebrating the contributions of the designers, fashion photographers, models, fashion stylists, make-up artists, hair stylists and creatives to the fashion scene.
Its aim to recognize and celebrate the wealth of fashion talent across Kenya and East Africa.
The event provides a stepping stone for emerging talent into the highly competitive fashion arena through networking, promotion and guidance.
For Inquires contact:
info@kenyafashionawards.co.ke
(+254) 720 743676
(+254) 722 118907
For more information, like their Facebook page:
https://www.facebook.com/pages/Kenya-Fashion-Awards/181437535387195