AFRICA FASHION FOCUS
Prepare yourselves for this weekend because we will be bringing you the latest and best of the African fashion shows, events and African born Hollywood celebrities, two days consequentially.
On the fifth we will be bringing you the Mercedes Benz fashion week straight from the catwalks and streets of Johannesburg.
And on the sixth we make our way around the world for you as we bring you the runways and styles from Africa to the red carpets of Hollywood. We will be bringing you two ladies that have been the talk of the Hollywood industry and a man that has been given recognition of what he is doing by the queen of England herself. Stay tuned to Fashion One TV to find out who they are and what they are all about.
Here is a hint of what we will bring you:
MERCEDES BENZ FASHION WEEK – JOHANNESBURG: 5TH OF JULY: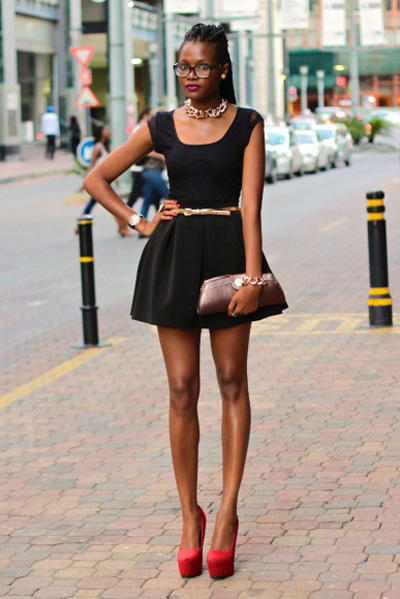 Street style MBFW Johannesburg - here are some looks that you can pick and wear right from us, join us this Saturday for more street style wear as we bring you the latest trends on what to wear and what not to wear only on African focus on Fashion One.
From the black dresses to crop tops, stay in style and look fabulous.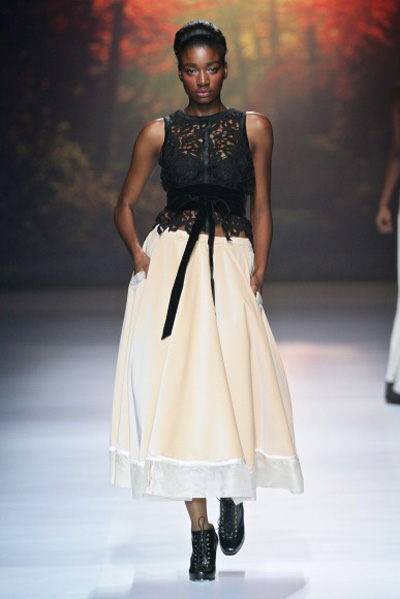 From the runways of South Africa at the MBFW Johannesburg- we bring you designs by Stefania Morland1 and many more established and upcoming designers on African fashion Focus, to show you the latest of designs and new designers of the industry:
AFRICA IN STYLE: 6TH OF JULY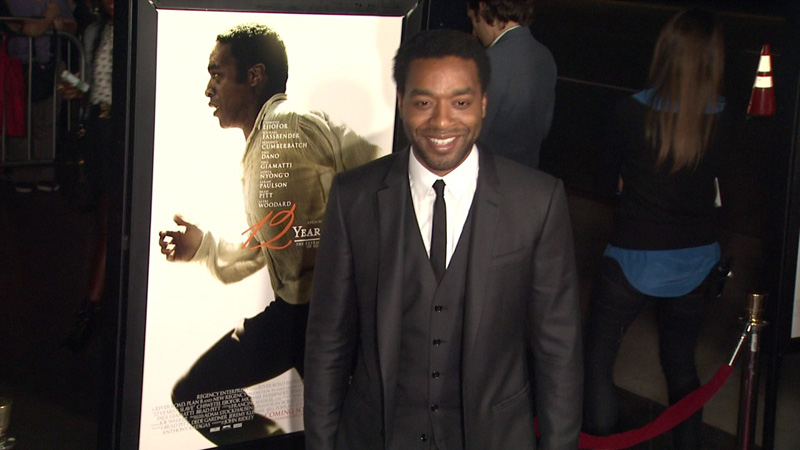 From Hollywood we bring you the African born celebrities that have been making the headlines for some time now. Find out who they really are.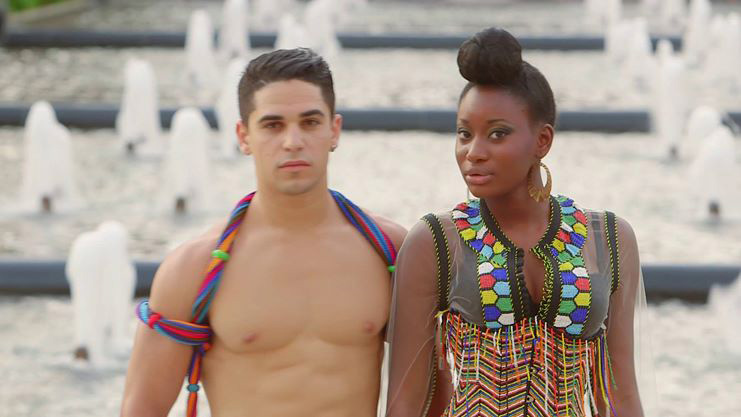 From the runways of Africa, we bring you the latest of designs. With the mixture of the African culture and Modern designs this is what you get. Stylish, unique and amazing designs that will give you confidence and allow you to go anywhere you want with majesty.
Only on FASHION ONE TV.