GET THE HOLLYWOOD COLOUR BLEND
Ever wanted long, shiny healthy looking locks? We all look at celebrities hair and think just how have they got that gorgeous colour which is so glossy it looks freshly done all the time! I've been on the hunt for the best colourist out there, someone that knows how to turn hair from everyday into red carpet ready and makes you not only look great but to really feel it too. After a bit of searching, I came across celebrity hair colourist Catherine Boden.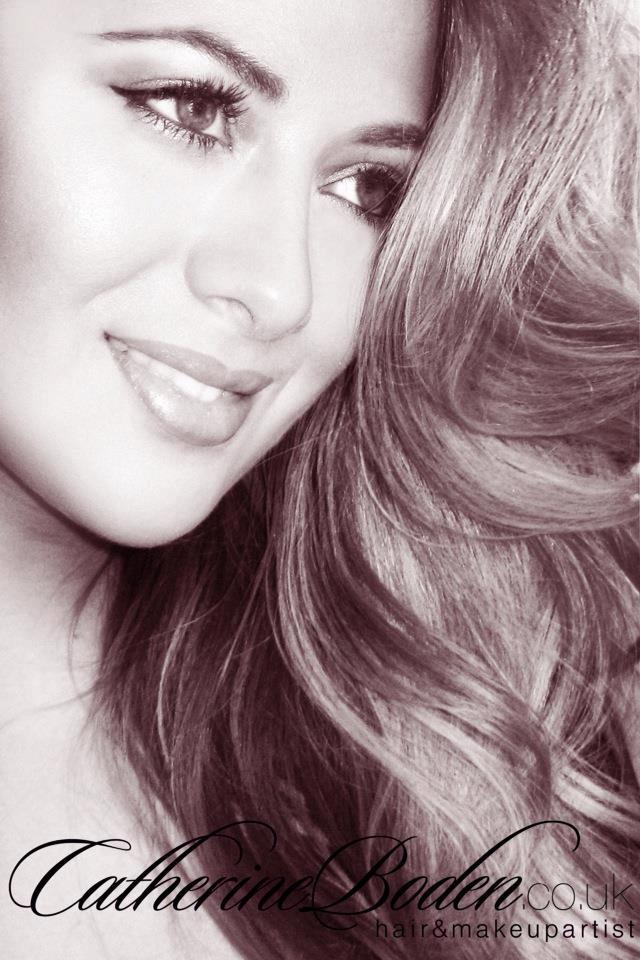 Catherine has worked in the hair and beauty industry for over 15 years and has become a social media sensation after transforming the locks of celebrities in the UK. Her portfolio certainly is impressive, and when I took a look at her hair and makeup transformations I couldn't believe the difference I was seeing.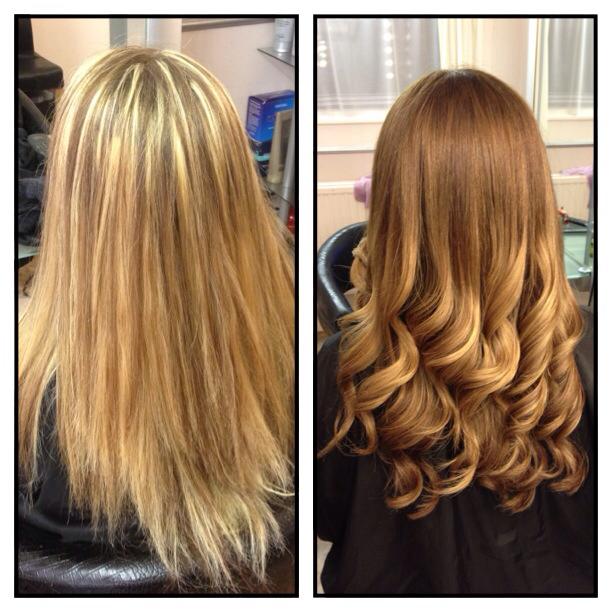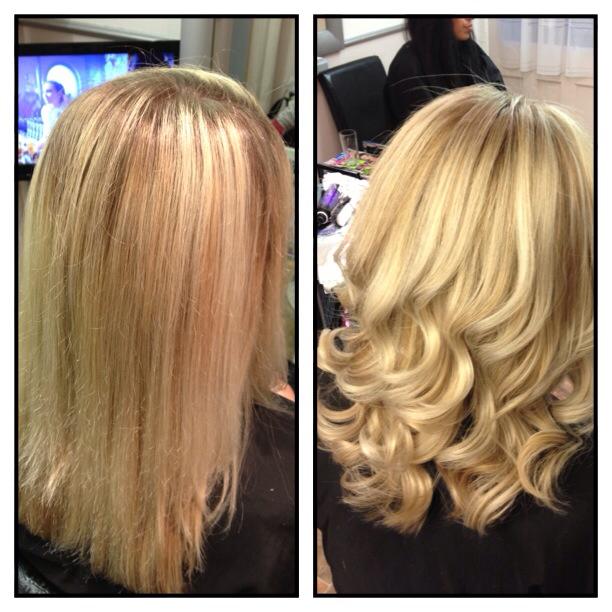 Catherine has created her very own technique called Hollywood Colour Blending to get every girl the Victoria Secret model look and believes all women deserve to look like stars. One of her biggest transformations to date is with N Dubz and X Factor star – Tulisa, not to forget other clients including Chelsee Healy as well as being followed by Leo Bancroft (This Morning's hairdresser) and Adee Phelan. After seeing the images myself, I had to give it a go and before I knew it was on a train to Manchester to Catherine's personal salon. Whilst, there it soon became apparent to me just how in demand this lady is – with clients flying from Kuwait and Dubai to get the Hollywood Colour Blend look!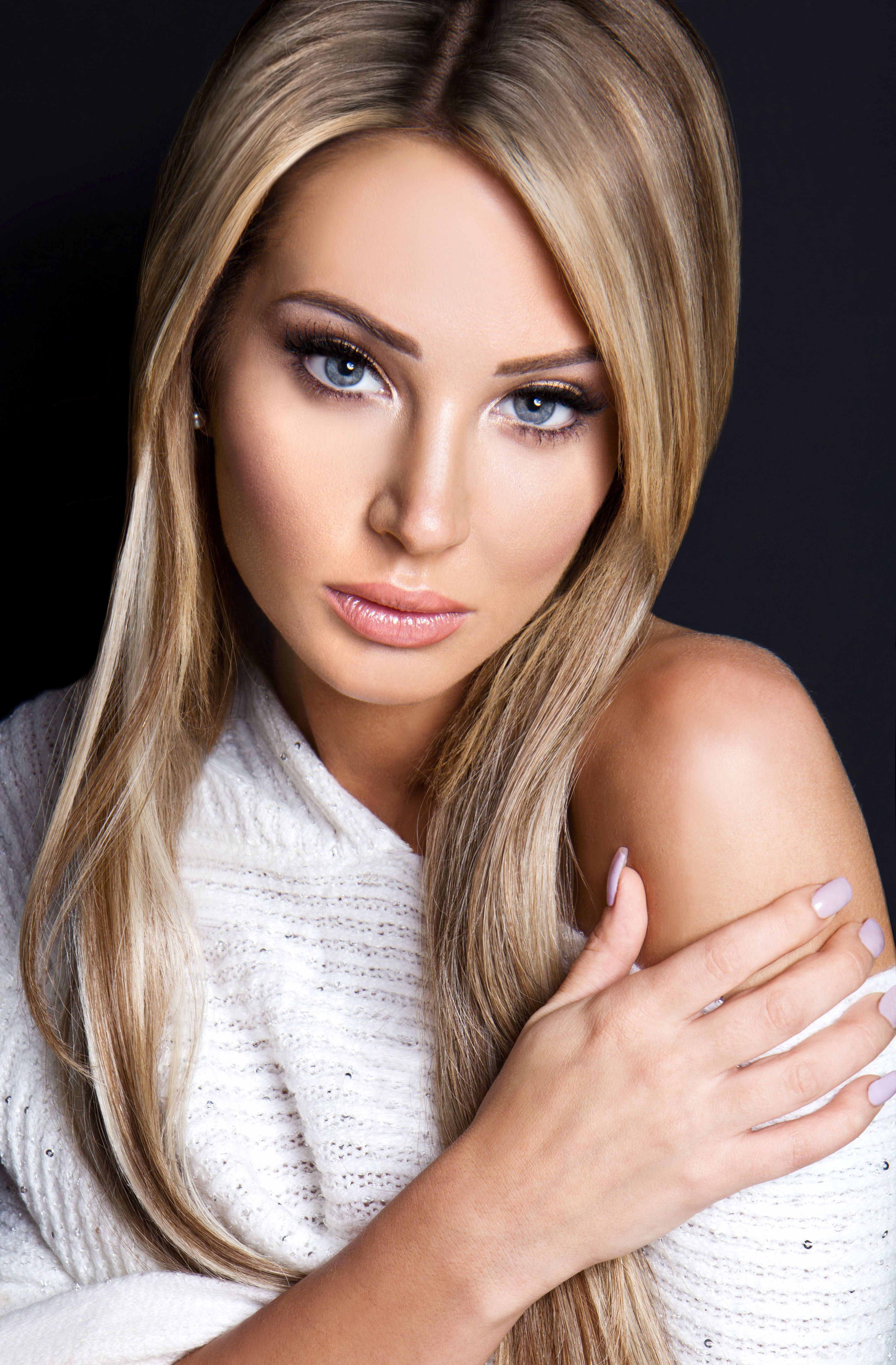 On each and every client, Catherine uses up to 15 tones and shades to create astonishing natural dimensions to the hair. What's even more impressive, is that the hair colour can last up to 6 months, which as experience being blonde has been impossible to maintain for more than 8 weeks!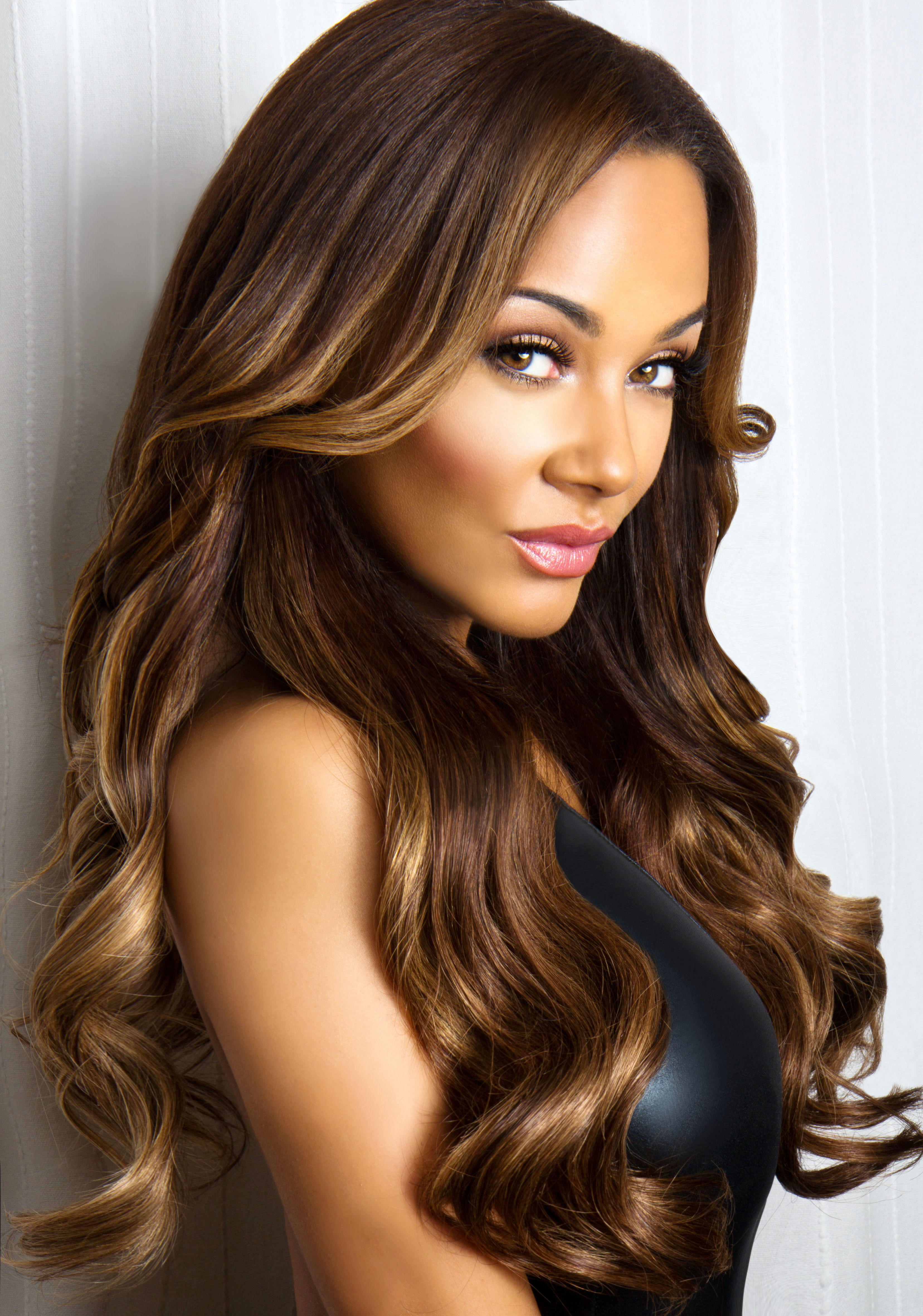 Her motto is that, 'everyone deserves to feel as though they are going to the Golden Globe Awards, celeb or not! I am proud to see that my Hollywood Hair blending technique is making this happen!' Catherine provides a luxury treatment experience that can take up to 6 hours. She offers a personal, one-to-one, service that other leading salons cannot offer. By doing so, Catherine's clientele boast of a bespoke relationship that is second to none - she takes the time to understand what her customers wants and in turn achieves the best.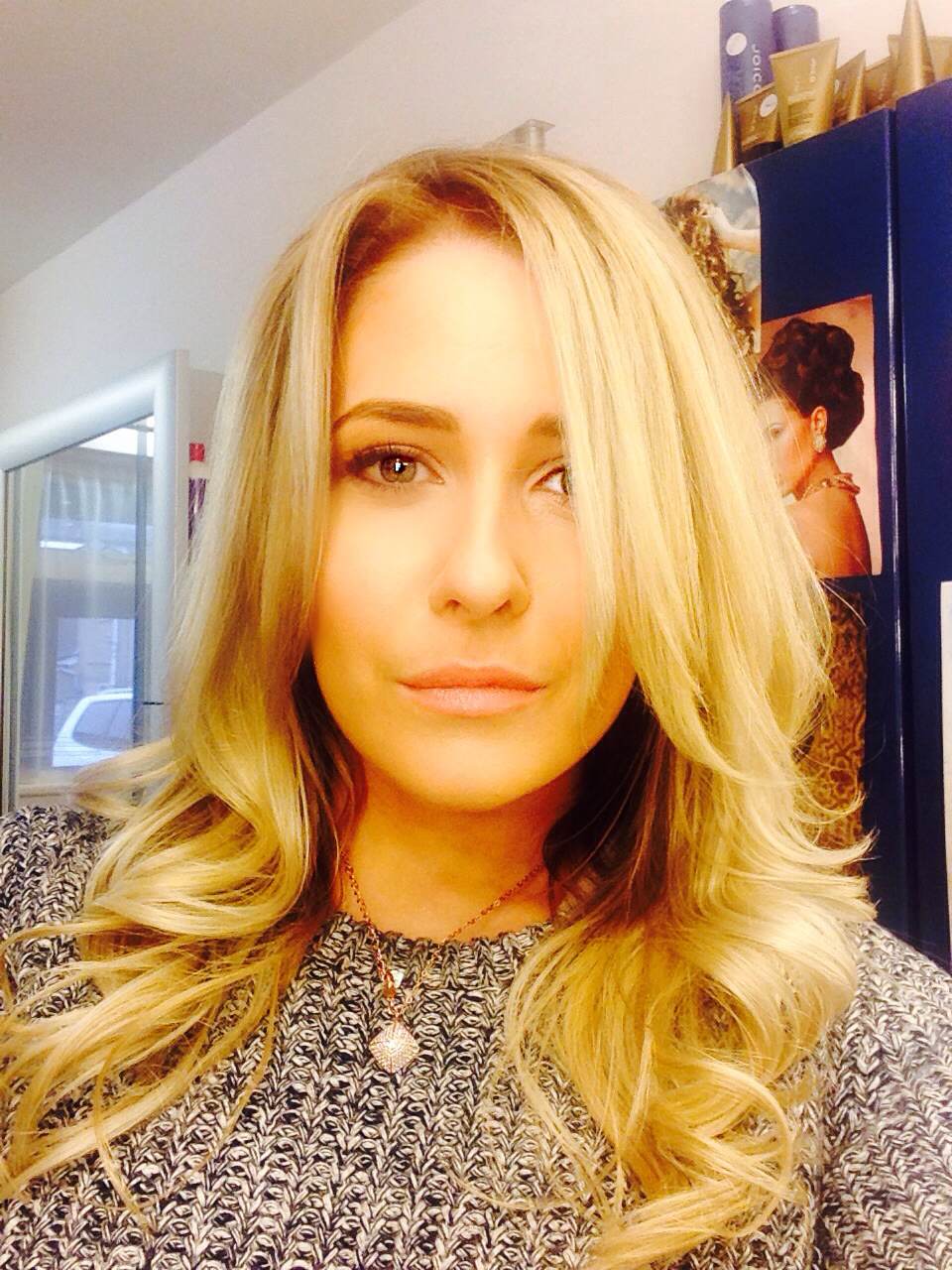 I genuinely was blown away by the results achieved by Catherine and love my hair so much, it feels so healthy and I love my new Hollywood Colour Blend look!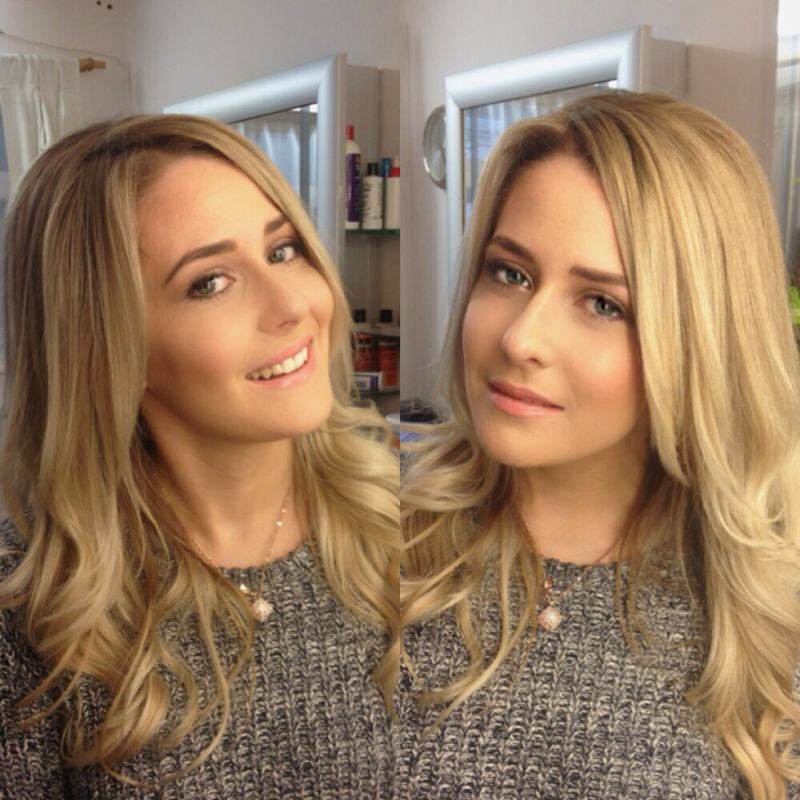 For more details please see Catherine's website -
www.catherineboden.co.uk