PLAYING DRESS UP:
I believe that basically every little girl went through the dress up game process, whether it was with friends and sisters or the dolls that we would talk to even though they would not answer back. Now that we are grown up we think, well I don't play such games anymore but to tell you the truth, we still do play dress up every day. When you are preparing yourself to go to work or out for the day, that is dress up.
A good example of the best dress up ever is normally the backstage of fashion events. This play ground includes makeup artists, the designers, and the hairstylists.
Every day when we plan to go out we pick our outfit according to the event we are attending. It could be a party, a concert, fashion show or dinner, every outfit has its moments but we all know that before we walk out of the door there are steps that we must take.
STEP ONE – SETTING OF THE HAIR:
The hair must go with the shape of the head; this is because if you dare to pick a hairstyle that doesn't match the shape of your head then you are messed up. You cannot get away with bad hair even when you pick a good outfit and have good makeup on. It must be made in a perfect way for the mood and the occasion.
NOTE: Messy hair can mess up a whole outfit.
STEP 2 - THE MAKE UP:
Remember those sleep overs that you used to have, well they finally paid off. The manicure, pedicure, and the face itself, it all enhances your appearance. Makeup must align itself with the hair and the outfit. Someone once told me, if you put make up on and then you look at yourself in the mirror and see that you don't recognize who you are, then wash your face and start the process again.
STEP 3 - THE OUTFIT:
When I first came to the Philippines I did not know what to wear, you see I come from a place where culture requires one to cover up. This is a whole different world in regards to dressing but as each day passes, I believe I am learning how to go by.
That brings me to step three of the dress up game, choosing the right outfit to wear, now that you have your hair set and makeup on, make sure that what you choose will compliment them and most of all fit the occasion you will be gracing.
STEP 4 – THE ACCESSORIES:
The accessories are not to be forgotten, they bring elegance and a glam look to our outfits. Make sure that in whatever you do, choose appropriate accessories and don't over accessories. Earrings, a necklace and a watch are okay but if you want to add something to it, make sure you are keen and careful in what you add. And when you are done, you can leave the room feeling as confident as ever to face the day ahead of you.
For some inspiration of what to wear, here are some choices for day and night, Enjoy
The sexy, sporty and comfortable shorts, for either shopping, a girl's day out or that lunch date you have been invited to.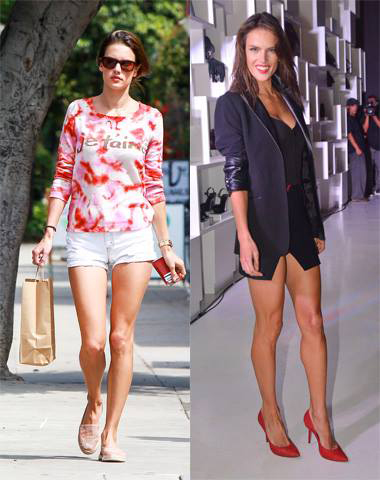 The jumpsuit which is one of the most sort after trend. I have come to realize that this is the one thing that can work out for any event. Dinner, lunch, sporty day, shopping and also a night out, that is how amazing it is.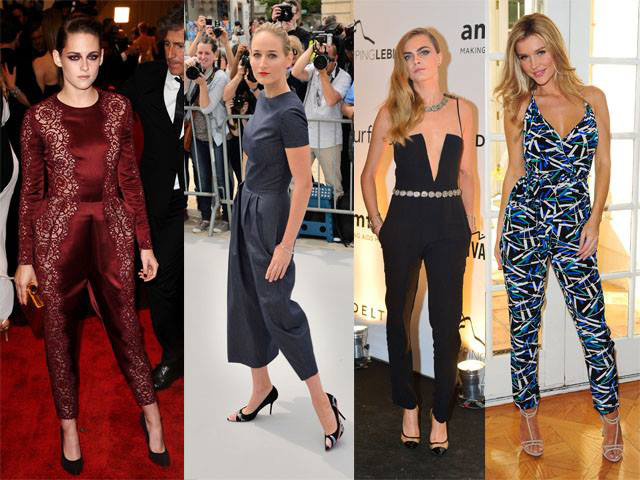 The lovely floral dress and that must have trench coat.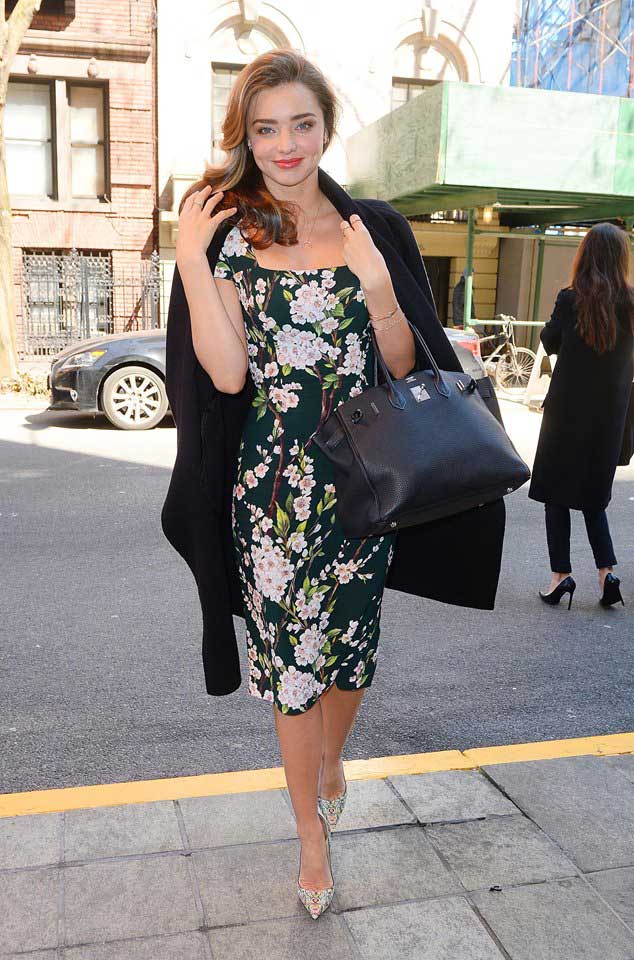 Lastly the evening wear, either for dinner or that evening cocktail party you are to attend.