MODEL FOCUS : EMILY DI DONATO
Okay can we talk about this gorgeous person called Emily DiDonato ?
Born in 1991, this perfect American model has worked for a lot (when we say a lot, it's A LOT) of brands. From New York, she has Italian, Irish and Native American ancestry. That probably explain why she is so stunning and radiant. She was the face of GUESS in 2009, then Ralph Lauren, Maybelline, Giorgio Armani, L'Oréal but you know her as one of the angels of Victoria's Secret.
Represented by IMG Agency, Emily is clearly THE beauty face of these years.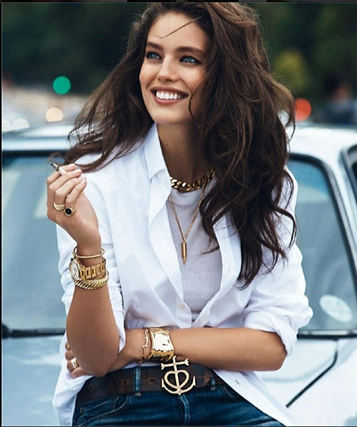 Picture for the Vogue Paris.
Emily, cute and pretty having a coconut water in Bangkok for Maybelline.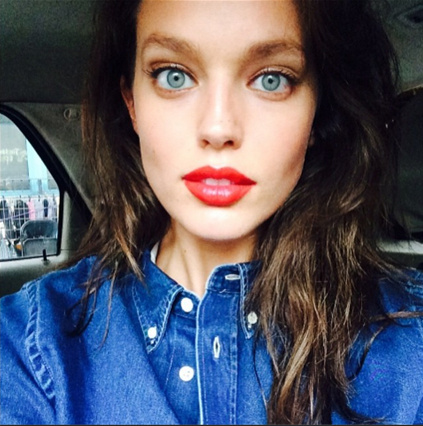 In New York on her way to the airport. How crazy are her eyes ?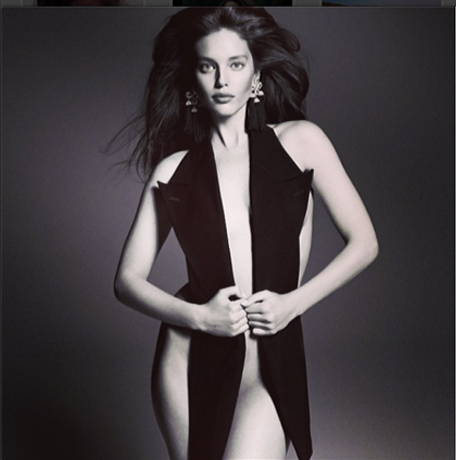 From the Vamp Magazine.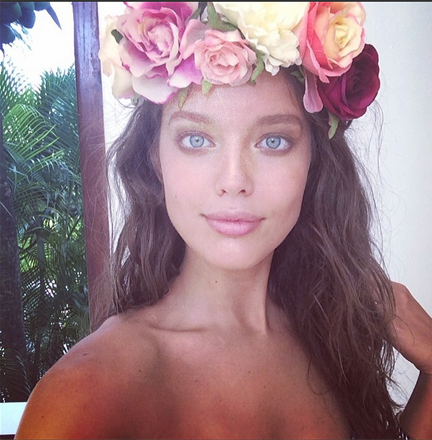 A sunny and full of flower day for her in Tulum
Picture : Instagram @emilydidonato1