THE MOROCCAN STYLE
There is a saying that says when you go to Rome do as the Romans do. My question is can you do what people do if you don't know about them? And my answer would be no. So that is why today I am going to take you through some of Morocco's finest designs that are going to teach us one or two things about their style and fashion sense.
The Moroccan style is derived from its cultural aspect which is a blend of Arab, indigenous Berber, African and European Influences. Morocco is located in the Northern part of African continent; it is a country that is characterized by rugged mountainous interior and large portions of desert.
First up is the traditional caftan, which is characterized by mounted handmade work that can last for six months.This attire has been worn by the Moroccan people for centuries and now it is a source of inspiration for some of the designers. The Caftan has not only attracted Moroccan designers but also famous designers such as Victoria Beckham. So it is only right to say that the Caftan is a must have in your wardrobe when you are on your way to Morocco.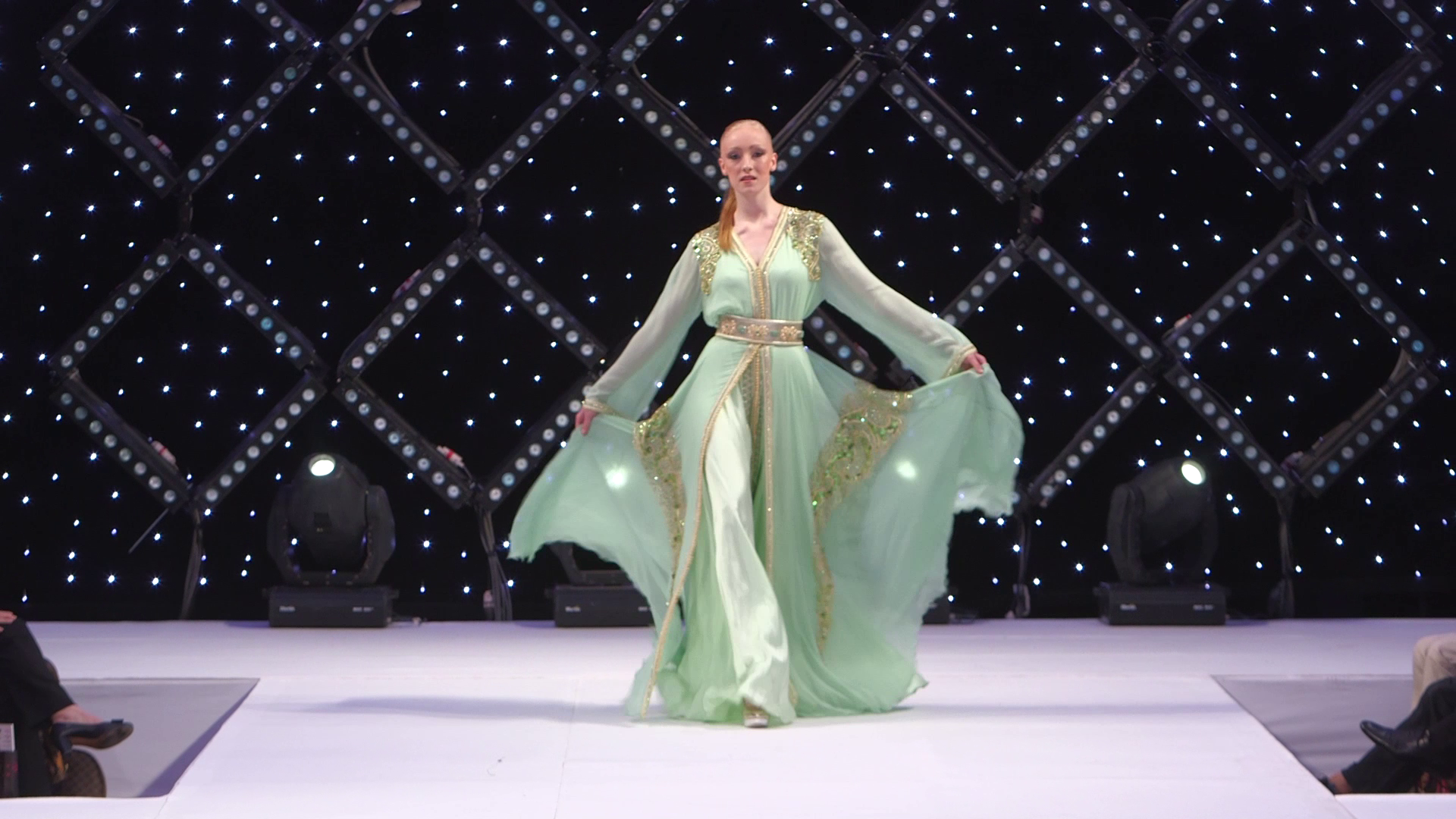 Once I talked about the third eye of designers and that is exactly what the next designs are all about. When we think of deserts, most of us think about the heat, dryness and at times too much wind blowing but this designer took the negative and turned it into positive and they resulted into something amazing and beautiful. The designs are a result of inspiration from the desert, memories, poetry, songs, stories told to Moroccans in desert areas and also from Morocco buildings.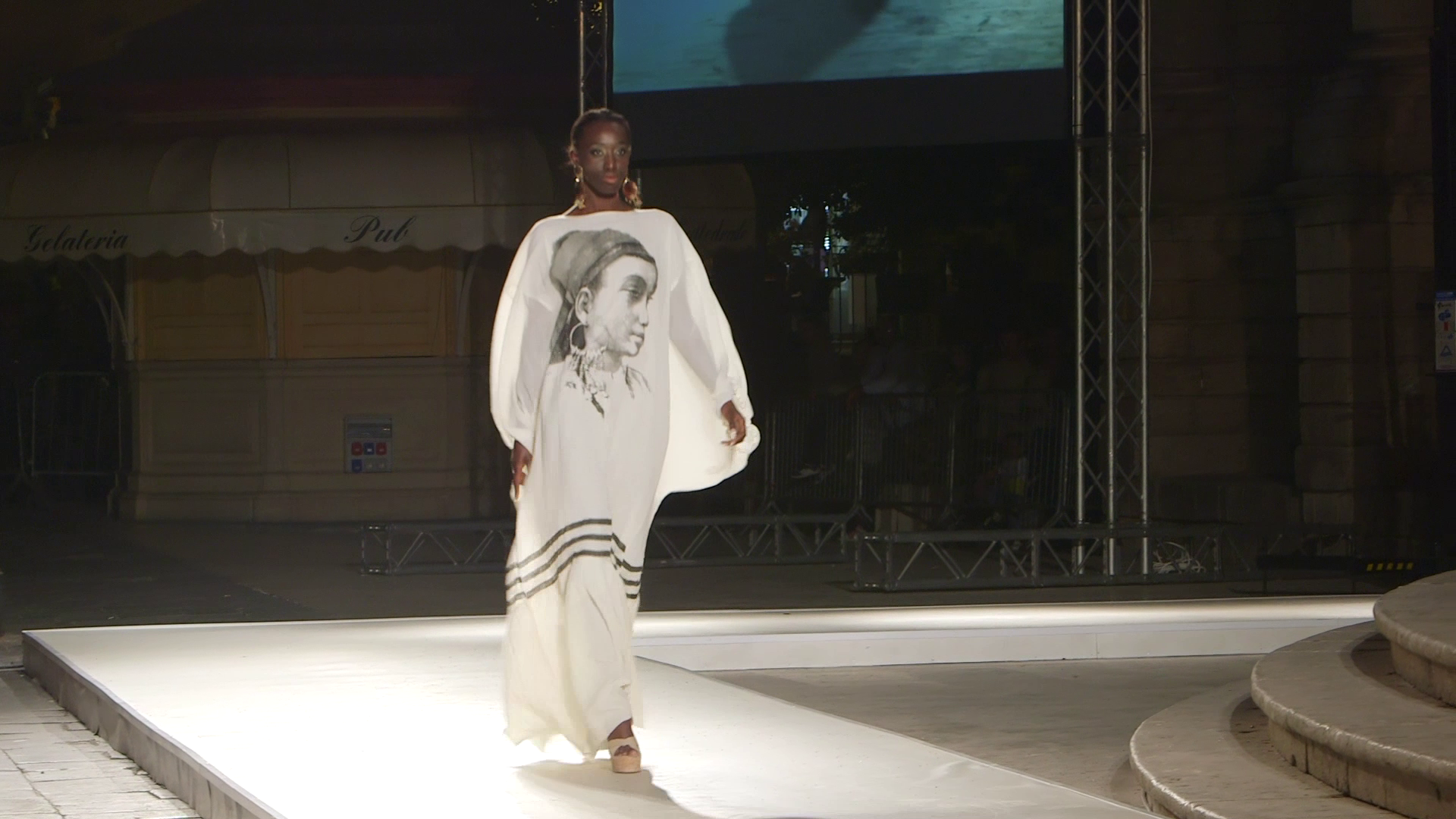 Well, we all know that the African woman is all about long dresses that show her curvy figure and elegance. And that is what number three gives us, designs that enable the woman to look and feel elegant. Her inspiration came from the 1940 women who were elegant, sexy but very strong at the same time. As per her words this is seen in the modern day iconic vanity women.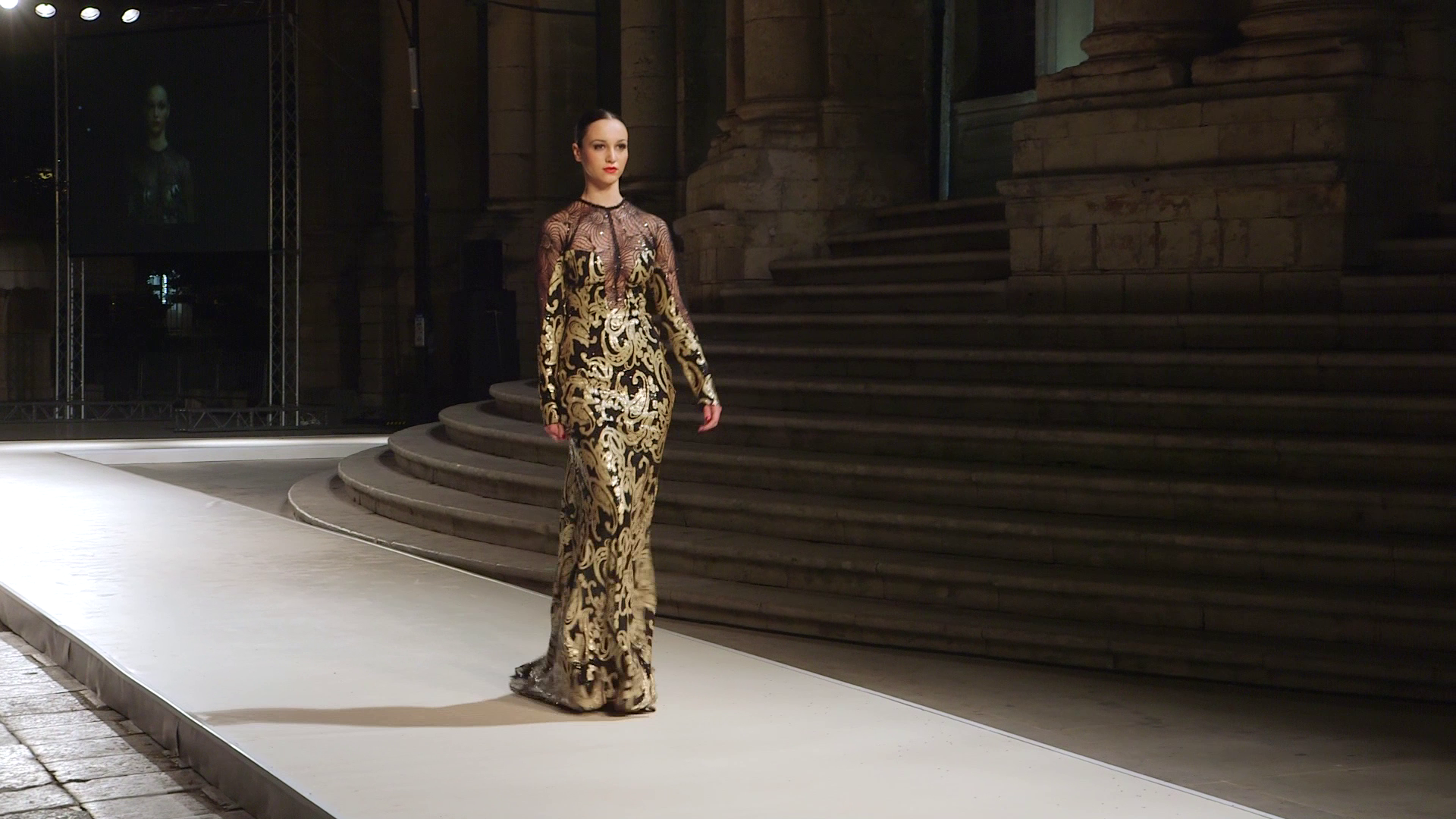 In the past African culture, every man had to be a warrior and also used to demand that a man has to fight another in order to get a bride and to do that you needed to be well built. So for the men who are confident enough to show their chests like the warriors and also for those who like to cover it up, this is for you.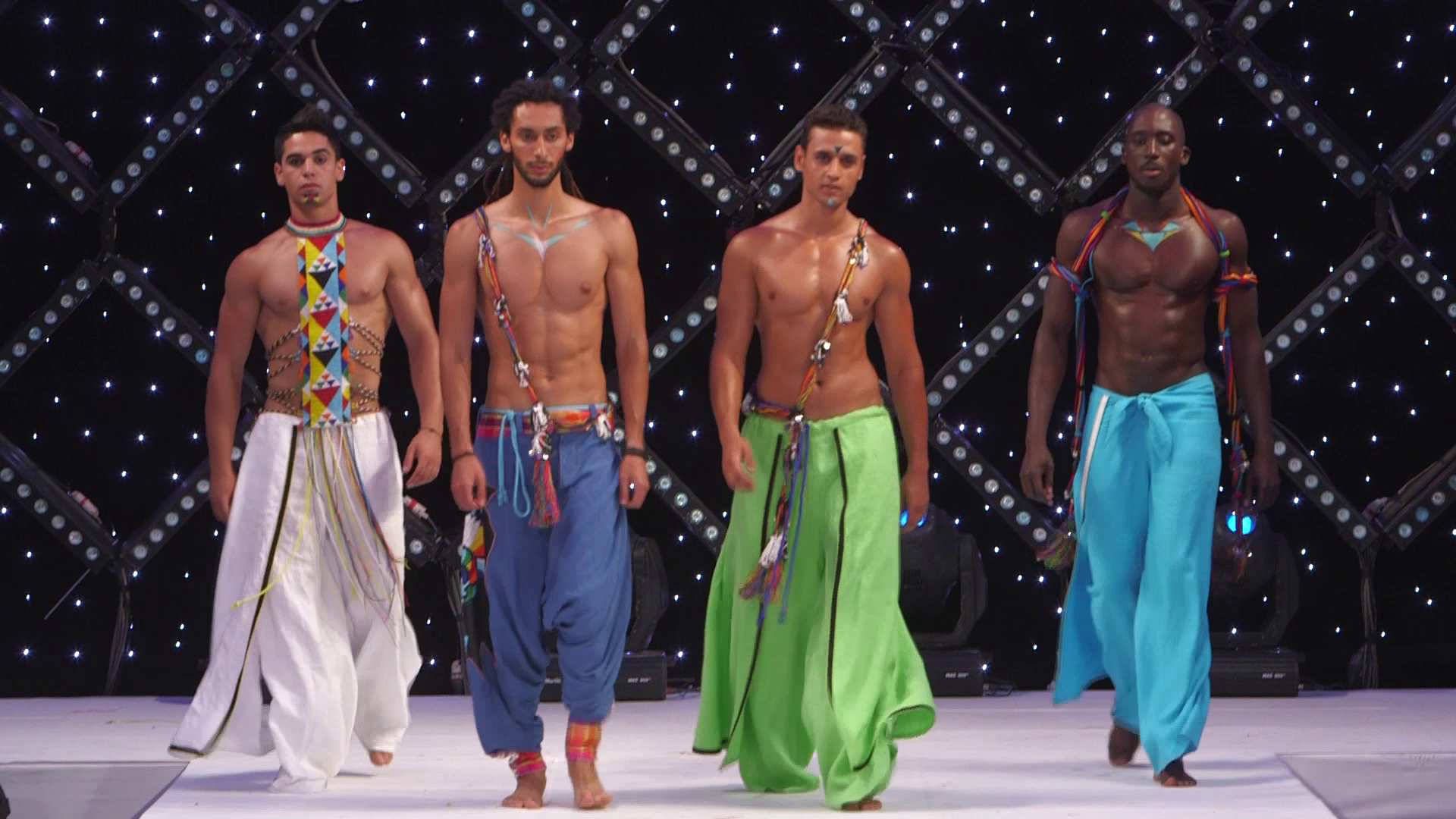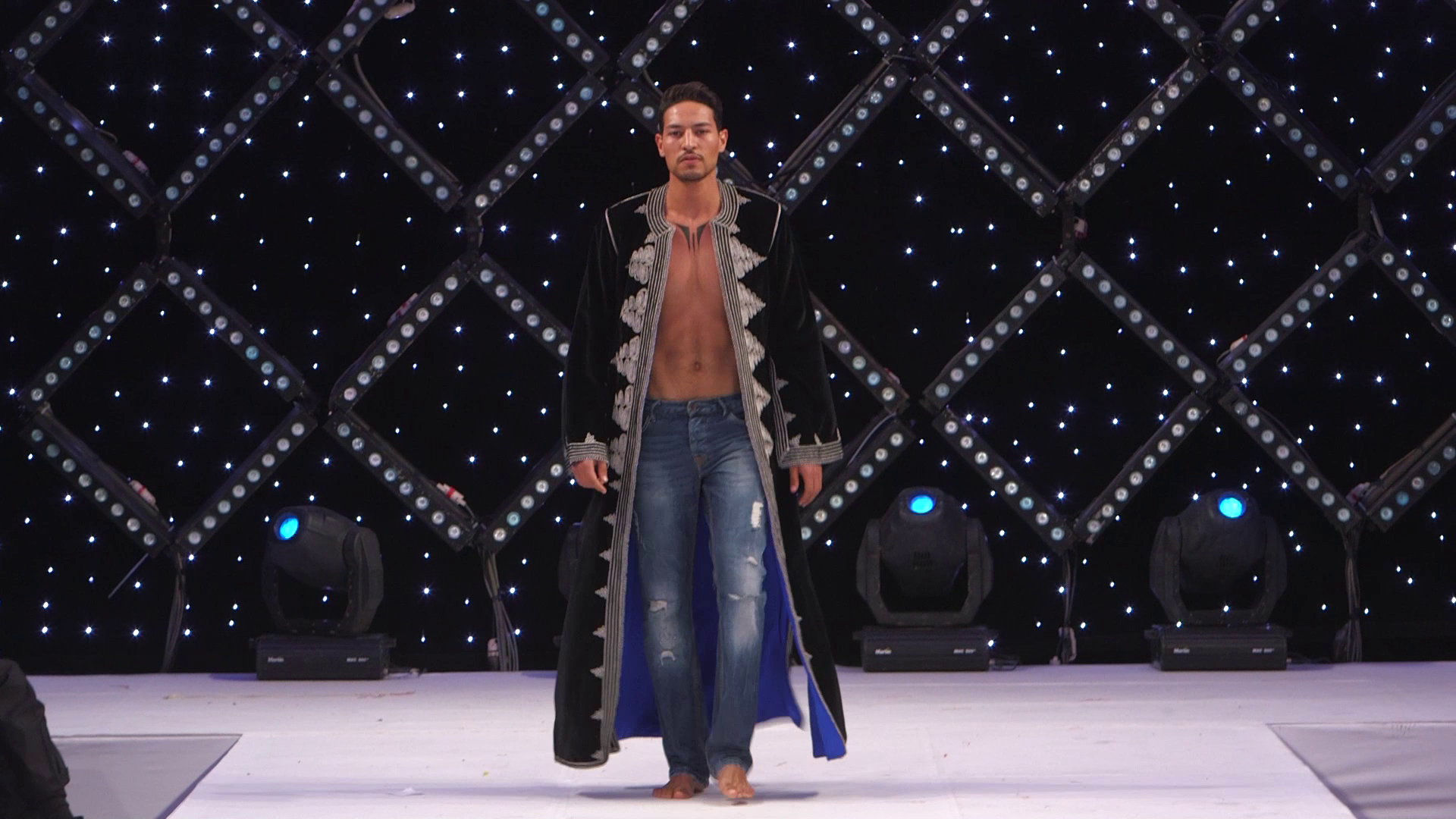 So now when you think Morocco, think about: style, Elegance, traditional with elegance, the curvy sexy woman and not forgetting the masculine man.