Casino Royal was a hit in Phuket!
I know how fortunate I am to be here on this planet because I have my health, my youth (while it lasts...), great friends and colleagues and a loving family. Therefore, I feel a responsibility to give back in whatever way we can to others. I truly felt this mindset in the many people who attended the Casino Royal themed fundraiser last Saturday (Dec 7th, 2013) at the Aleenta Resort Phuket - Phangnga.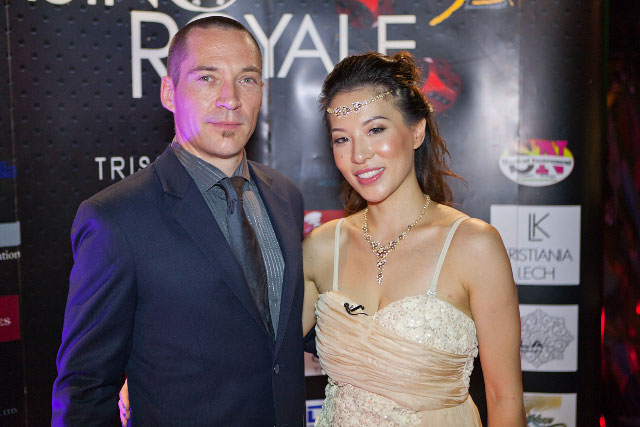 The night's atmosphere started calm with guests arriving slowly from 6:30pm and everyone was getting acquainted with the hotel and the newly renovated restaurant THE EDGE. As soon as it got to around 8pm, the venue was noticeably much fuller and louder. Amongst the little over a hundred guests who flew in from nearby countries and expats in Phuket who attended this fundraiser, a few stood out from the crowd. Most noticeably was Miss Universe 2005 Natalie Glebova of Canada, International Model Ms Liz Grey and International Model & Humanitarian Kimberley Veitch.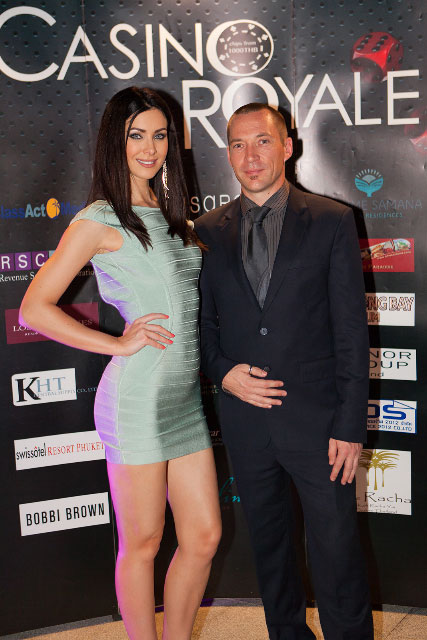 The highlight of the event and most symbolic moment was when all the VIPs and guests moved to the beach to release the 30+ leatherback turtles. It would be the first time these 1 year and 4 month old turtles would be back to its natural surroundings and away from human beings. I thought it must have been scary to be in a strange and new environment dark at night, but I was told that the turtles were old enough and should instinctively know to find food and survive. We waved to the turtles and everyone was delighted when they saw the turtles back in the ocean.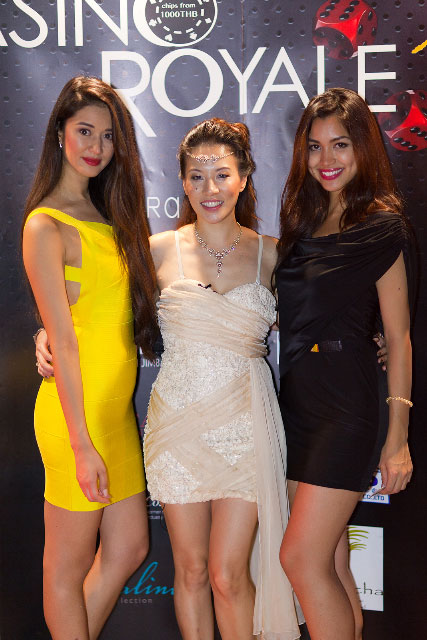 The rest of the evening saw the guests chilling, eating, gambling (well not exactly since all the money goes to the Pure Blue Foundation), and dancing way pass 1am. Lots of baht was raised and everyone seemed to really enjoyed the evening. At that moment with my sore feet and all, I felt that my job was done! :)