Designed for New York 'Park Avenue' type of woman
Many people choose to work for the reason of earning a living, but not many are lucky enough to do work that they were passionate for because many are unable to fulfill their dreams.
Up-and-coming young Thai fashion designer Tawn Chatchavalvong – with his brand TAWN C is a great example of one who tries hard to push his fashion limits.
Tawn's path to fashion is a well-rounded one.  His bachelor degree was in Political Science from Chulalongkorn University (A top university in Thailand) and he graduated with a master's degree in Asia Pacific studies from University of San Francisco.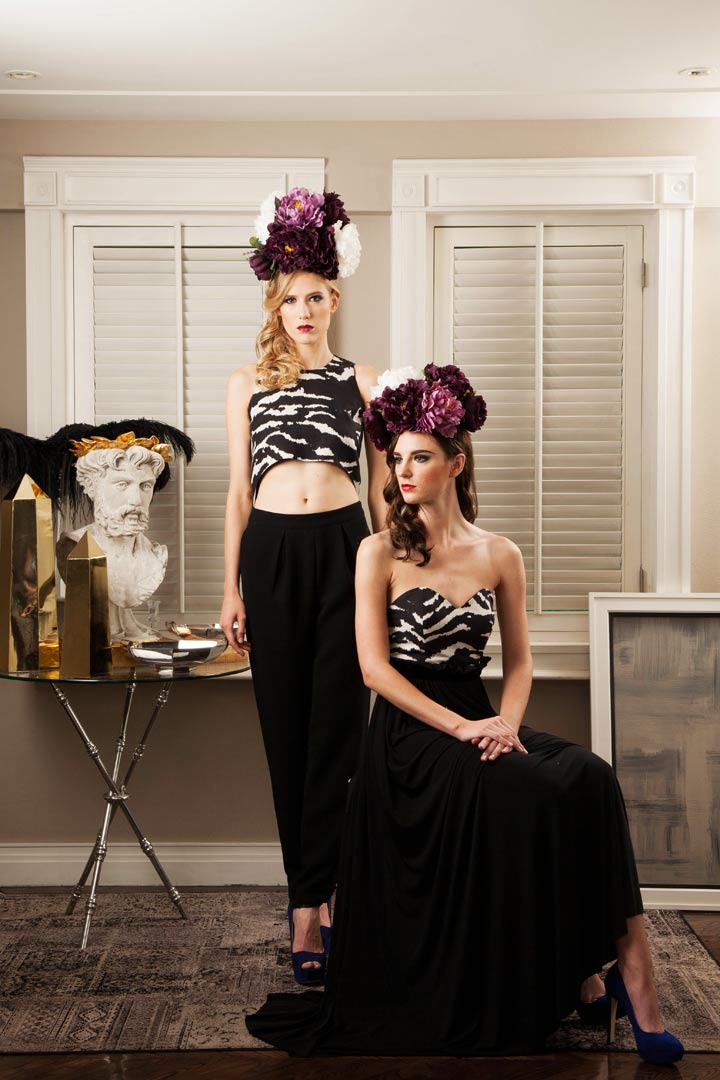 Tawn spent half a decade in public relations but finally decided to follow his passion and attended courses at Academia Italiana (Bangkok-based Fashion School from Italy) after he following his heart since fashion has always been his great love.
"For many years, I held back and thought that it was too late because I had studied in other fields. However at the end, I realized that if I truly love fashion, I should go back to school and give it a try," Tawn recalled.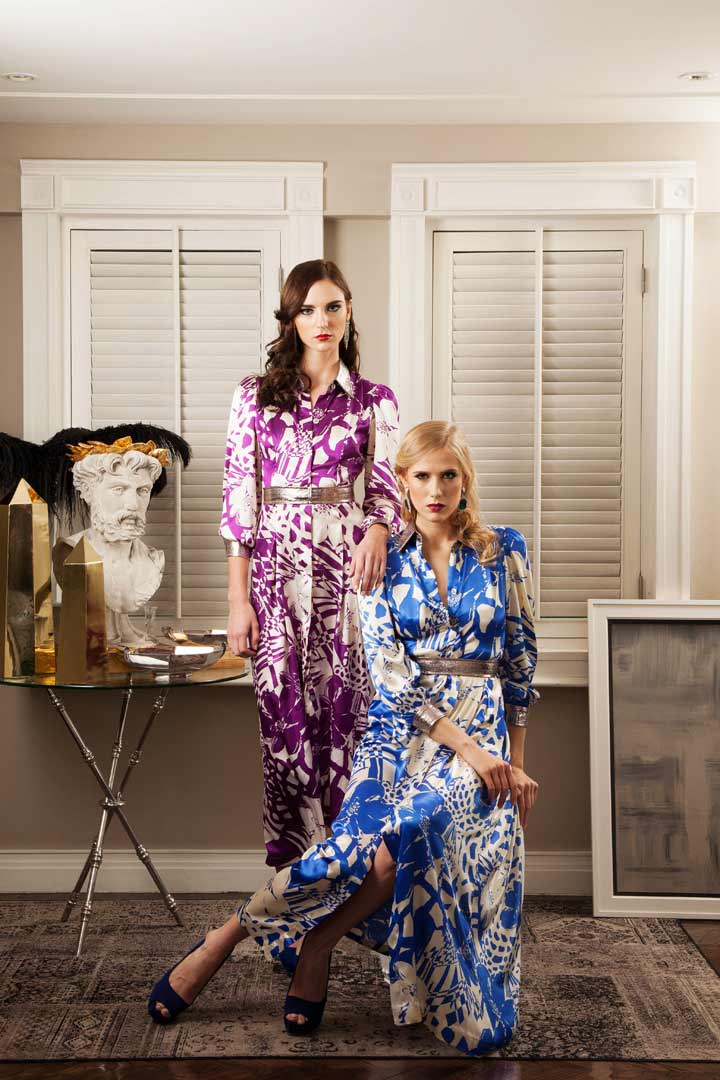 His talent shined through after he had an opportunity to be an intern designer with Thailand's No. 1 couturier, Somchai Kaewthong, whom requested Tawn to create a collection with his brand 'K and I'. The launch of this collection at Bangkok International Couture Fashion Week 2011 launched Tawn to became one of the newest and most talented Thailand's fashion designer.
With his experiences and confident, soon afterwards the launch of 'K and I', Tawn was able to establish his own brand, TAWN C. His concept was designing pieces with timeless elegance, for a New York "Park Avenue" type of woman.
"I wanted my brand to be known for three things: fine materials, fine craftsmanship, and an attention to detail. I opened my first boutique at Central Chidlom in 2012, and my flagship store recently opened in October 2013 at Gaysorn Plaza," Tawn explained.
Inspiration when it comes to design, Tawn only relies on his instinct to guide him from sketching to selecting fabric and to making the pieces. He can find inspiration almost anywhere but his greatest inspirations comes when he is travelling.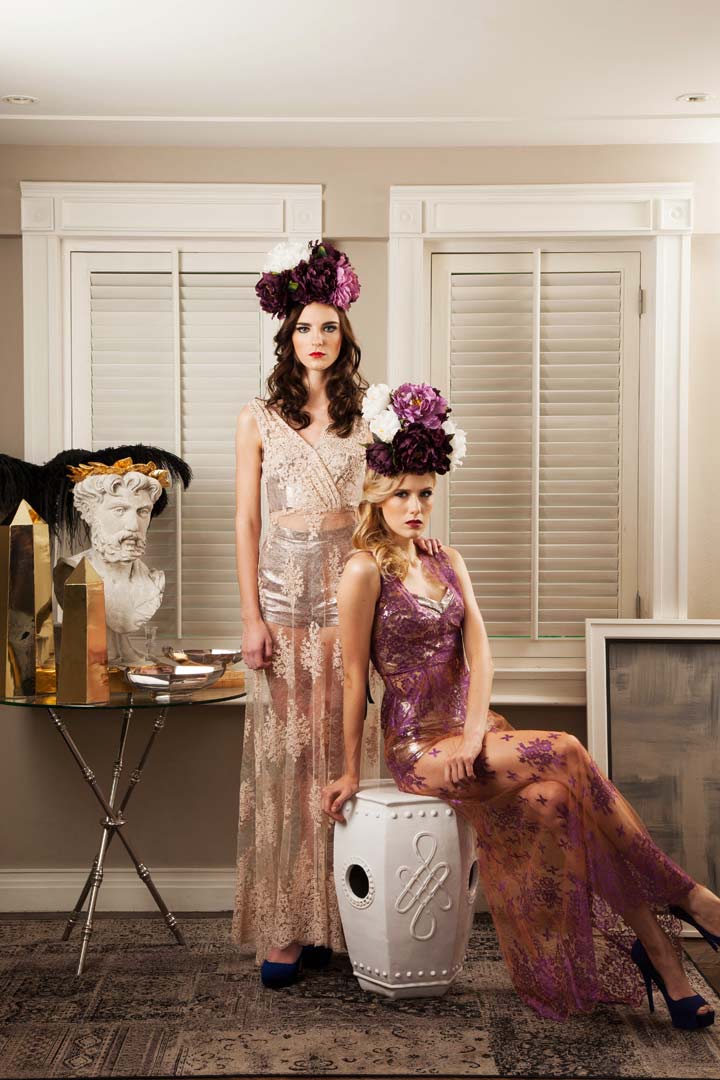 "Being outside of your familiar world opens your eyes to new things and gives you a new perspective on beauty," Tawn said.
"As a designer, my workdays are spent with my seamstresses, who help bring my designs to life. On the weekends, I am at my shops, fitting and talking with my customers. It is important for me to hear feedback about my clothing, as it helps me evolve my designs to better fit what women wants," he added.
When asked what the future holds for TAWN C., he said that he is committed to taking things step by step, growing the TAWN C. brand organically. While it takes time to build a large customer base; focusing on the quality of materials, craftsmanship, and attention to detail will ensure that he gives customers something they will want more of.
"Actually, I find that just doing what I love is all the motivation I need". There is a saying out there that if you do what you love, you will never work another day in your life. It might sound a little trite, but it is definitely true.
In his final words for our blog, "There is no greater career than doing the one you love".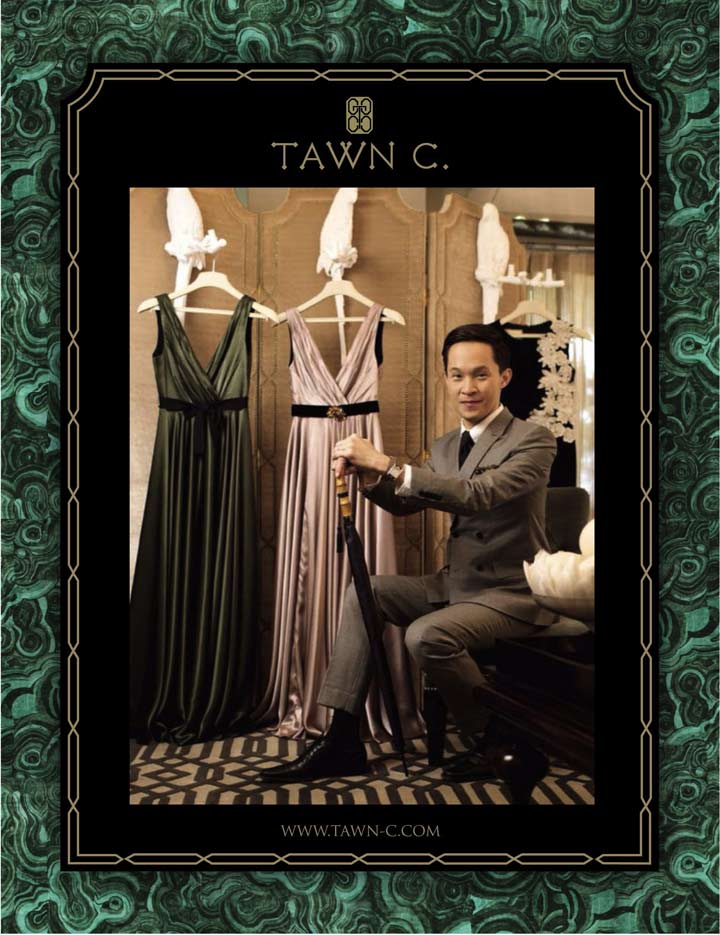 Get to know more about Tawn C at
http://www.tawn-c.com
.