HAPPY HELL-O-WEEN
With Halloween just around the corner, I thought it was only apt to bring a bit of spookiness to the Fashion One website!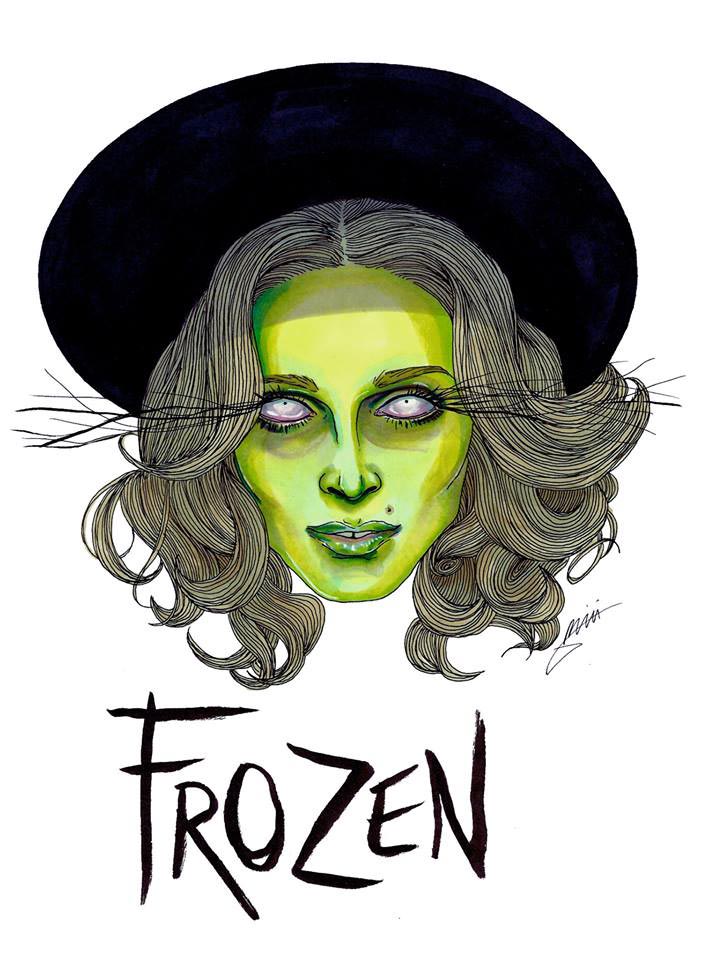 Whilst filming the London series of Stefanie's Travel Diaries I met the talented Illustrator Achraf Amri. He let me take a glimpse into his dark and mysterious world and even described himself as "The hidden son of the Addams family."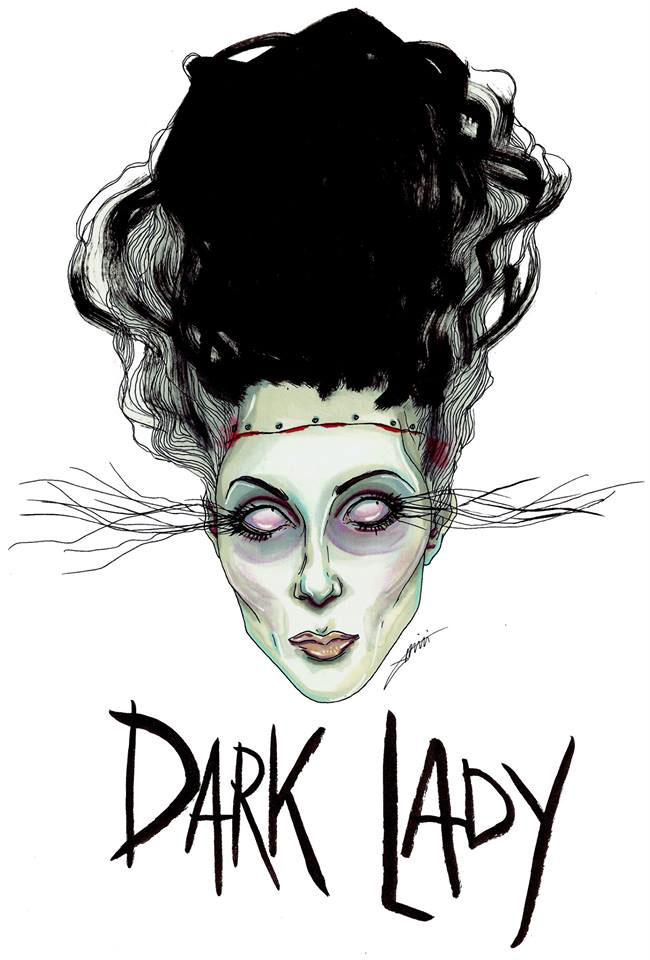 With the creepy 31st October on the horizon, Achraf has released some fantastically scary Halloween-inspired celebrity illustrations based on Debbie Harry, David Bowie, Cher and Madonna, all of which have all been transformed into one of his creations with his signature horror twist.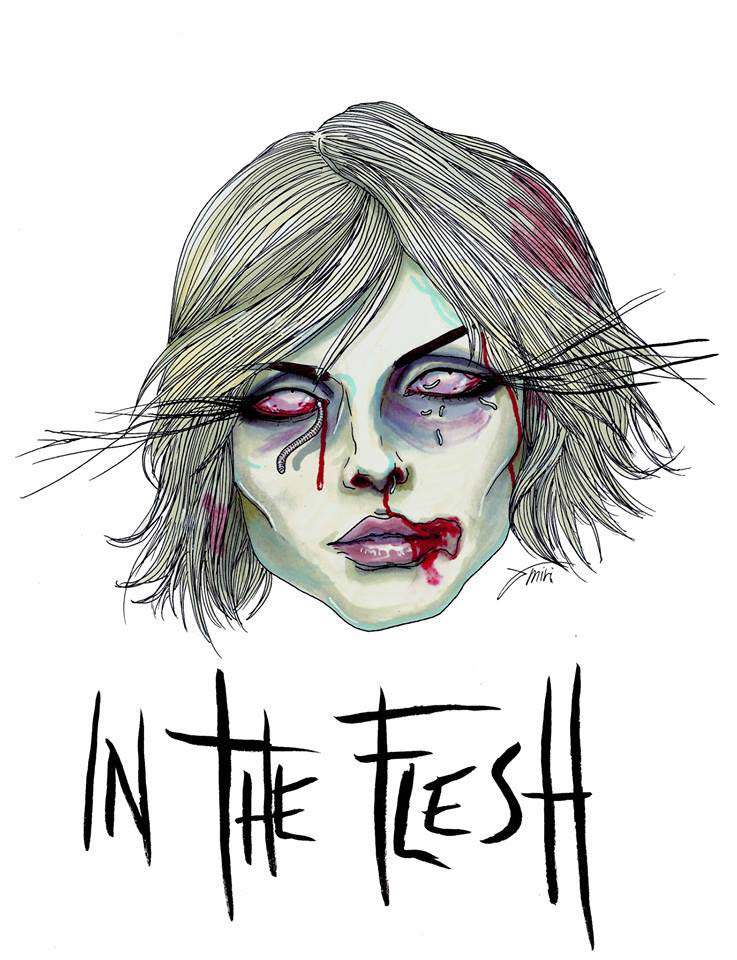 If the horrific pop monsters don't give you guys at home some makeup and hair ideas for this years parties I don't know what will!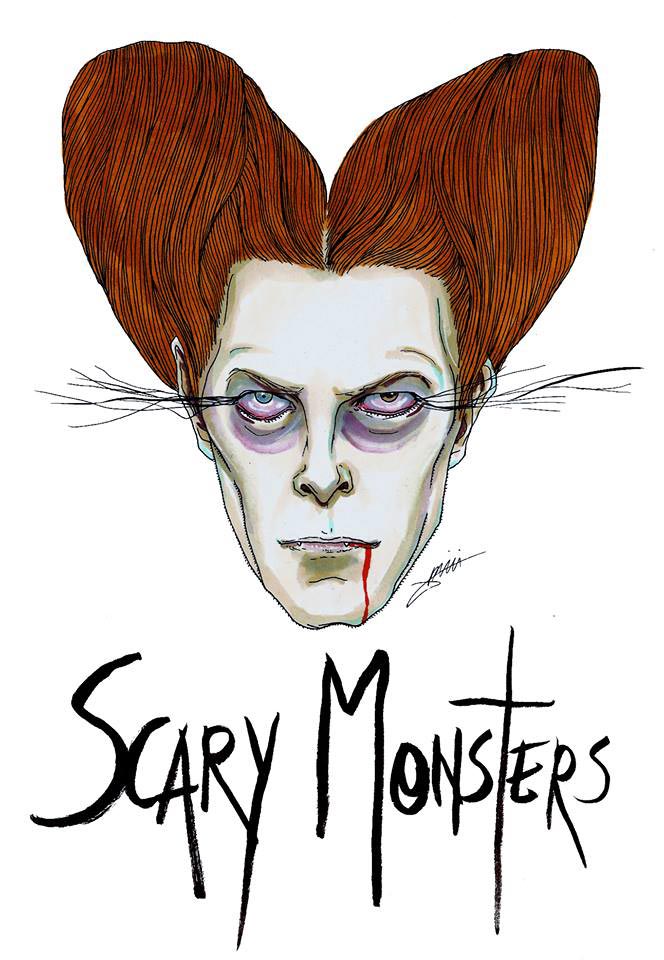 Check out Achraf here:
WWW.ACHRAFAMIRI.BLOGSPOT.COM