Aurora Fashion Week Outfits
The 7th season of AURORA FASHION WEEK took place in St Petersburg from April 15th till 21. I was really impressed by some of the designers and thought I would share with you my favorite outfits from the runway.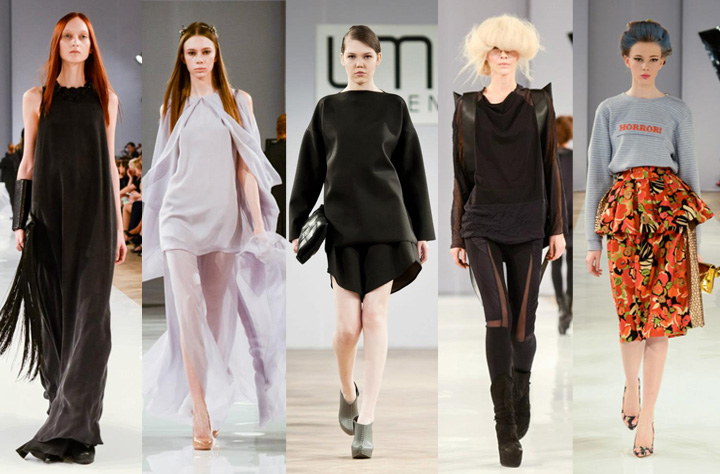 1 & 2. Ianis Chamalidy. Flowy, gorgeous and elf like. Perfect for a cool Scandinavian mid-summer night party.
3. Lidia Demidova. Soft structure, styled and yet casual at the same time.
4. Pirosmani by Jenya Malygina.
5. Bondarev. Cute, but cool and classy, with some Mad Men vibes.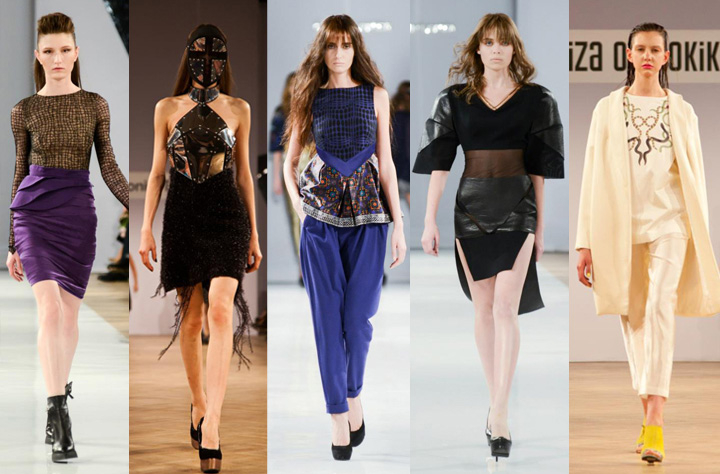 6. Chapurin. Really nice textures and colors, beautifully paired.
7. Leonid Titow. I think Leonid might be as obsessed with Game of Thrones as me. Love it!!!
8 & 9. Gaetano Navarra. Strong cultural influence gives these outfits a diffident kind of silhouette from the norm.
10. Liza Odinokikh. Light colours can boost your mood. The yellow splash gives this look just that little extra kick of energy.
See More
Aurora FW's Videos
To visit the offical page go to
www.afwrussia.com
or check out more videos at FashionOne.