Free as a King Pigeon
Two of my favorite Yoga poses are Cobra, like in the first picture and Pigeon pose, like in picture number two. They both stretch and releases tension in the hips and lower abdomen. These poses are good for increasing flexibility in the spine. Add a twist; fancy it up to King Pigeon pose, the one as you can see in the last picture and it massaging the liver, spleen and kidneys too.
Both Cobra and Pigeon are associated with the 2nd Chakra which is located just below your bellybutton. It's said, that it corresponds to the color orange, hence my orange shirt ;). It deals with one's creativity, imagination, sexuality and being comfortable in the physical body. Also has to do with your social skills and being able to relate in an open-hearted way, plus having a sense of humor. A weak second chakra may result in lack of confidence and a fragile sense of self-worth. That you get upset by others words and actions easy, but also that you can't forgive yourself for past mistakes.
Time to change all that and upgrade your self-forgiveness. Everyone makes mistakes!!! Sure, there are consequences for all actions, but look for the lesson in your mistake to become a better YOU. Don't punish yourself and believe that you're unworthy of something. Never give up on yourself! Just SHINE, you're OK they way you are! Mean it.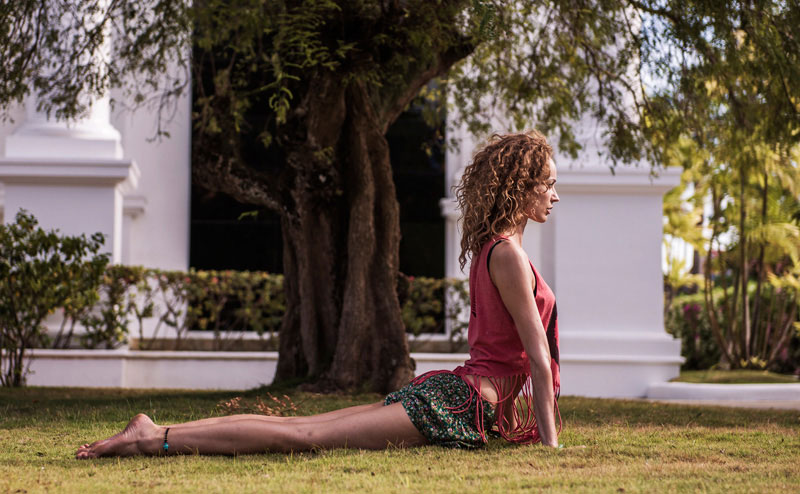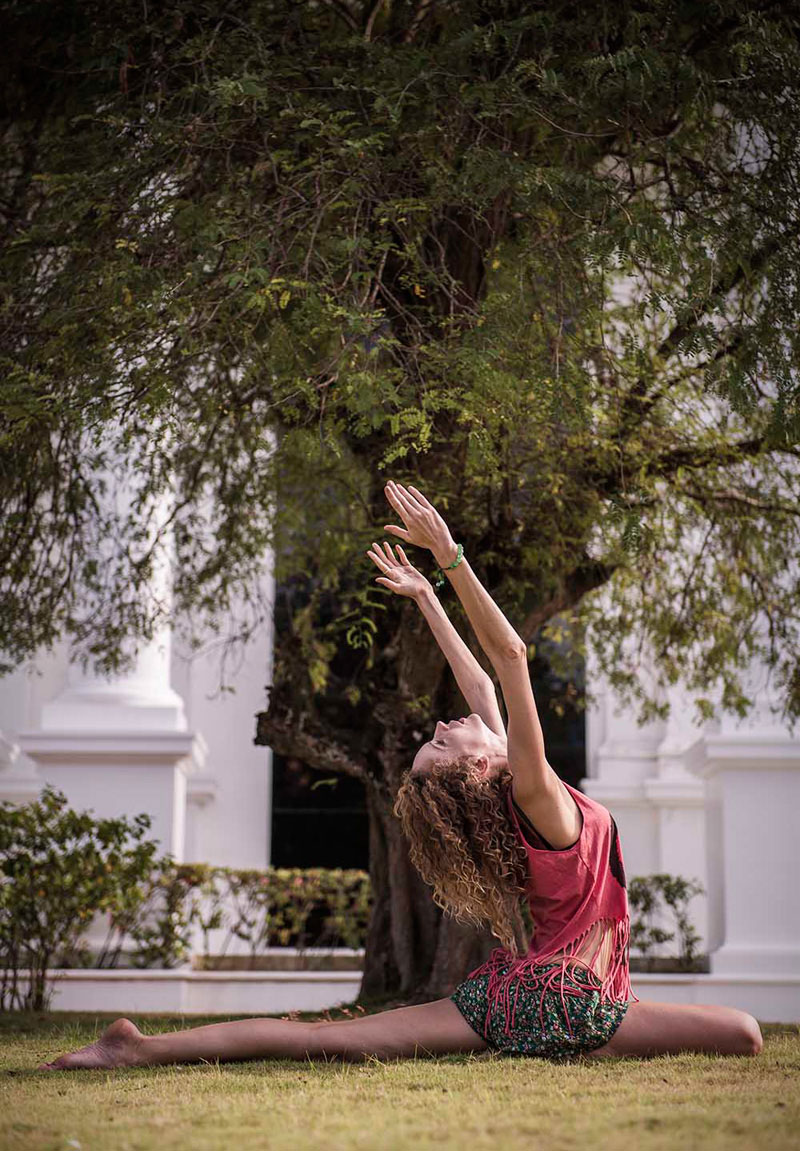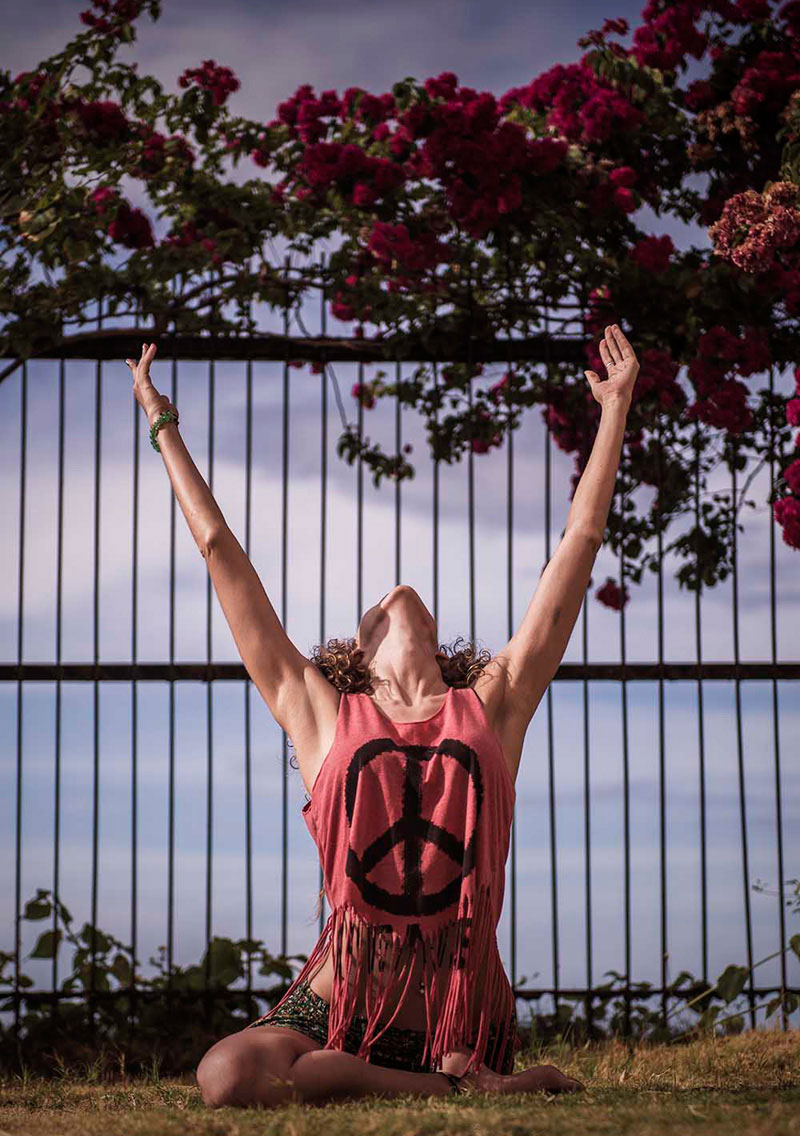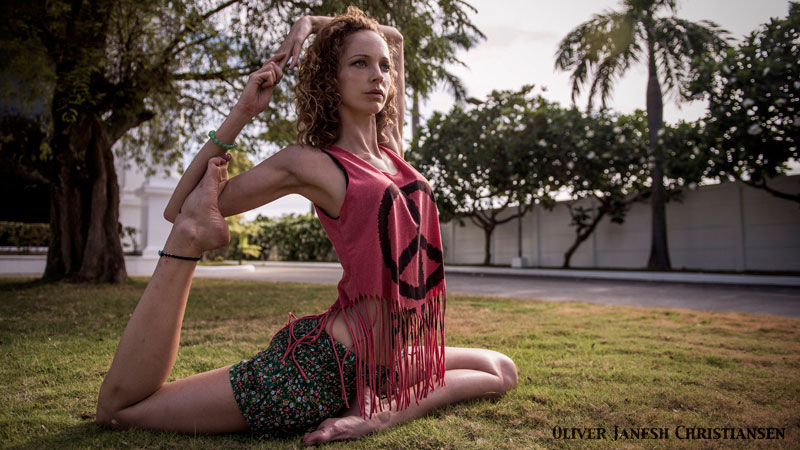 Photography by Oliver Janesh Christiansen /Clothes from KohSamui