Fashfest
When a nation's capital turns 100 it's time to celebrate—in style. And the champagne corks are flying in Canberra, Australia, as residents and visitors enjoy a packed program of Centenary celebrations.
For fashionistas, a highlight of the year-long birthday bash is FASHFEST, a fashion show to be held 1 to 4 May.Four nights.Four different shows. Four hundred people a night.
FASHFEST features VIP after parties, private cocktail parties and live performances by top musical artists and DJs. Many high-end creative minds have come together to make this red-carpet event a reality.
Internationally renowned Australian super model, AnnelieseSeubert, is the 'Face of FASHFEST. Anneliese started her career as an international model in 1990 after winning the FORD Supermodel of the World Contest at 17 years of age. She has appeared in the world's top fashion magazines including Vogue,Marie Claire, Elle, Harper's Bazaar and Glamour. She was a favourite model of designer John Galliano and has appeared on the runway for Christian Dior, Giorgio Armani, Alexander McQueen, Karl Lagerfeld and Calvin Klein.Anneliese has most recently completed a shoot for FASHFEST on location at the four-star East Hotel in Canberra.
First and foremost, FASHFEST is about the many experiential designers who make Canberra their home. The small centre of just under 400,000, in between slick mega-cities Sydney and Melbourne, has come of age with fashion in the last few years and has sewn a reputation for its creativity.
A true mini-metropolis, Canberra will launch collections by 30 designers throughout FASHFEST ... work inspired by youth culture, happenings on the street, the iconic architecture of the national institutions dotted across the city, its unique location in rough, native bush and its multicultural influences. All up this forms a rich tapestry of fashion work to be celebrated.
And in honour of turning 100, FASHFEST will host a retrospective of Canberra fashion, with imagery carefully selected by the National Film and Sound Archives.
Just as amazing as the designs is the space. FASHFEST is being held in a spectacular building just across from a runway at the Canberra Airport. This raw and industrial space is the perfect backdrop for the edgy FASHFEST event. After all the designers, models, musicians and guests have gone home, construction will continue to transform 3 Molonglo Drive, Brindabella Park, into five-star accommodation.
Follow FASHFEST through Facebook and on the official website: www.fashfest.com.au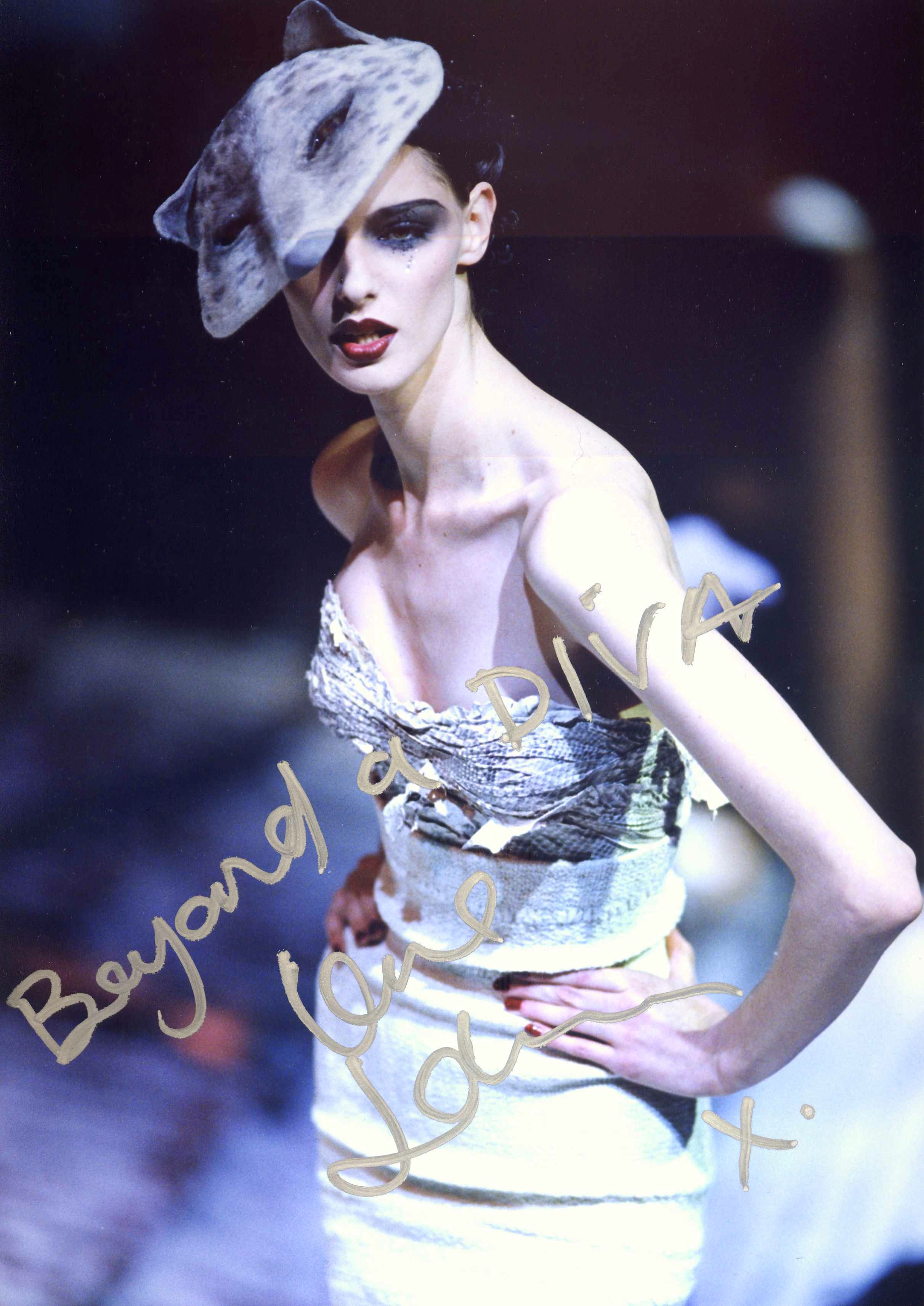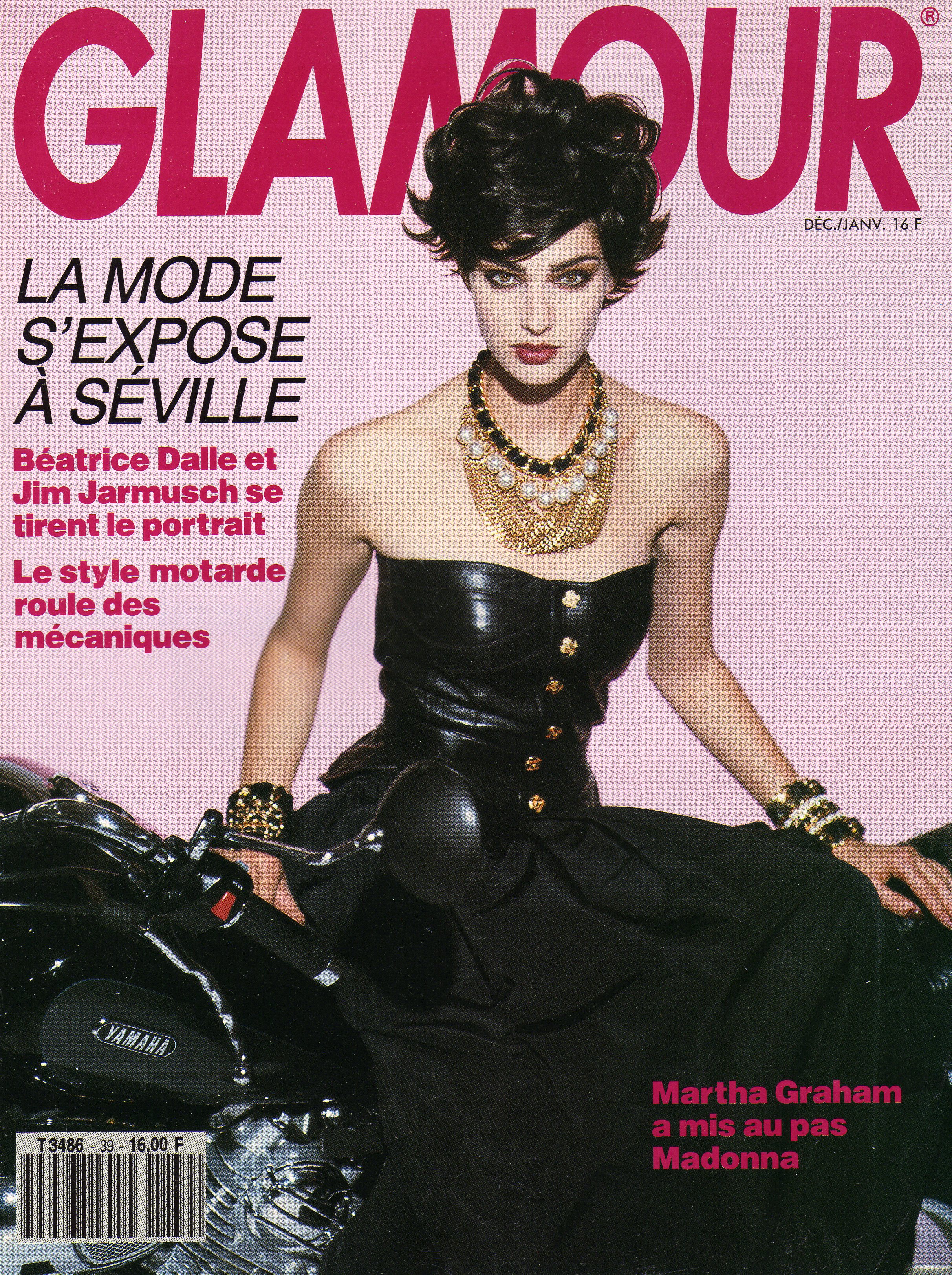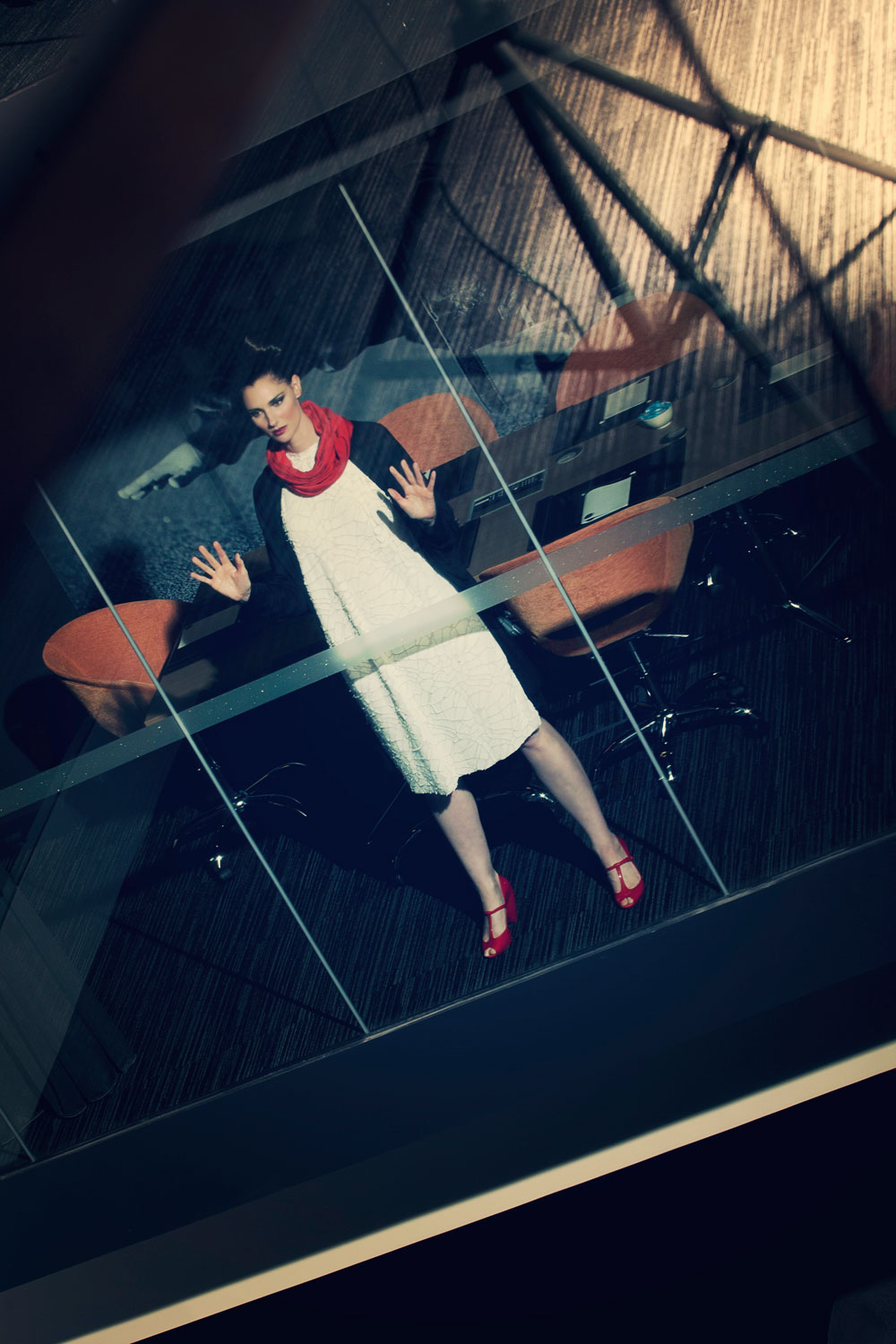 Credits:
Photographer: Leighton Hutchinson
Dress/design: 4minutes33
Model :AnnelieseSeubert, The Face of FASHFEST, on location at The East Hotel
MUA: Karen Mathias, M:Artistry
Hair: Wayne Friend: Form Haircutters