Kimye No More, Are Kim and Kanye Getting Divorced?
Say it isn't so! Reports of Kim Kardashian and Kanye West's divorce are spreading like wildfire, but is there any truth behind them?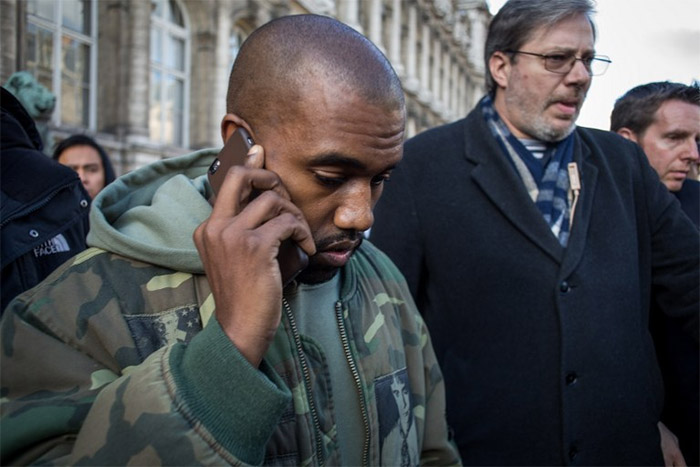 Michael Bunel / NurPhoto
According to reports from
In Touch
, Kanye and Kim have an understanding that their relationship is merely a "business arrangement." As cold as that may sound, there is no denying that both stars' stocks have risen exponentially since the two tied the knot last year. Kimye have become a force to be reckoned with and it's their collective power that has the world mesmerized.
The same
In Touch
article reports that Kim and Kanye are planning to get a divorce, just not in the immediate future. Kimye are unwilling to give up their thrones as the most powerful celebrity couple in the world. "Kim Kardashian and Kanye West's marriage is definitely falling apart, but the A-lister couple is holding off on getting a divorce in order to keep their fame alive," a source revealed.
Smart and semi-twisted business plan or a bunch of hearsay? While only time will tell, one thing is for certain: Kim and Kanye aren't going anywhere, whether they get divorced or not.