The Nominees for the 6th Annual Fashion 2.0 Awards are Here!
The 6th annual Fashion 2.0 Awards are upon us, and this year's nominees are bigger and better than ever before. The Fashion 2.0 Awards are the first industry awards ceremony to recognize and award designers and labels strictly for their innovations on the technological front. Categories include Best Online Campaign, Best Facebook, and even Best Wearable Tech. As the industries of fashion and technology continue to overlap, the Fashion 2.0 Awards are leading the industry to become more fluent in technological developments.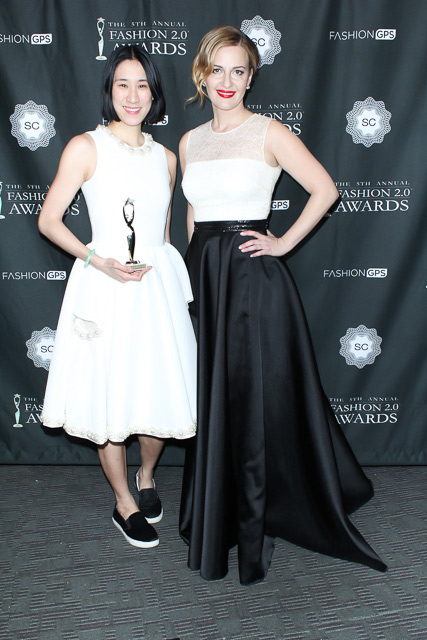 Eva Chen at last year's awards ceremony.
This year, nominees include established industry names like Louboutin, Chanel, and Dior, as well as new and emerging talent like Nasty Gal and Ringly. The awards ceremony will take place at the Merkin Concert Hall at Kaufman Center in New York City, and will be available to watch via live-stream on March 31st, 2015.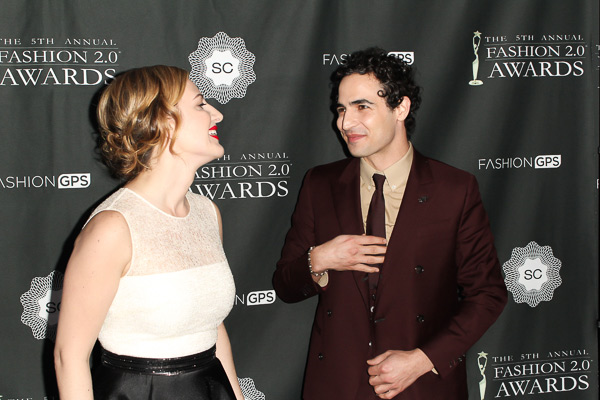 Zac Posen at the Fashion 2.0 Awards.
The
6th Annual Fashion 2.0 Awards
will be put on by Style Coalition, a company that considers itself to be, "an influencer marketing platform helping brands tell stories by engaging its network of creative power influencers."
For more information and the full list of nominees, visit the Fashion 2.0 Awards' official site
here
.
All photos courtesy of the
Style Coalition