Is Rihanna Clingy? First Photos of Rihanna and Leonardo DiCaprio
Rumors have been swirling that Leonardo DiCaprio and Rihanna are dating, but there has yet to be any solid evidence that could confirm these rumors––until now. Photographic evidence of the two together has finally surfaced, and RiCaprio fans everywhere are buzzing with delight.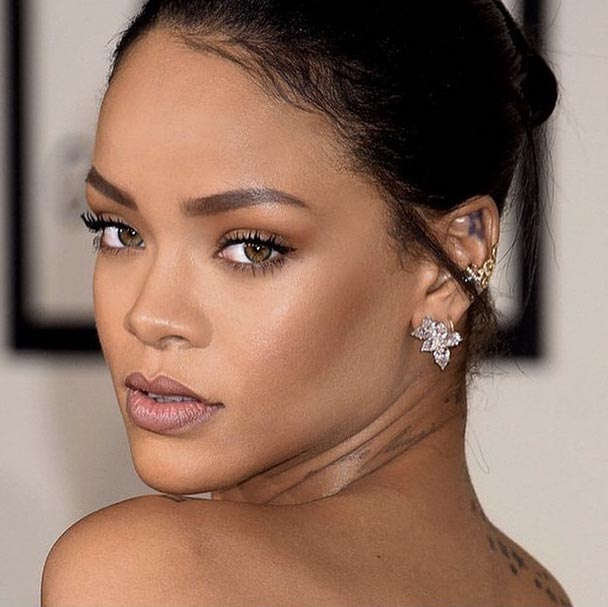 Last week, sources claimed that
Leonardo DiCaprio threw Rihanna her 27th birthday party
at the popular Up & Down club. However, it was later confirmed that Richie Akiva, who owns the club, was the one that threw RiRi the party. See their photos below:
Though evidence is strong that RiCaprio is the real deal, sources say that it's not all lovey dovey in paradise. According to
TMZ
, "Leo is affectionate enough -- they engaged in plenty of PDA -- but he could barely get a moment to himself." One source even said, "[Rihanna is] the baddest b*tch in the party, but she's following him everywhere." We really didn't peg Rihanna to be the clingy type.
The image shows Leo in his signature beard and cap, looking away from Rihanna as she lights a candle. A second image shows the 'We Found Love' singer turning towards Leo, but Leo's expression remains unreadable.