Are Emma Watson and Prince Harry Really Hooking Up?!
Will Emma Watson be the next princess to be inducted into The Royal Family? Rumors are circulating that the two most attractive Brits have been rendezvousing in secret for some time now. At this point the Emma-Harry romance is all speculation, but their supposed romance is sizing up to be steamier than
Ricaprio's
.
Sources claim that Prince Harry had his eye on Emma and asked a mutual acquaintance to hook them up after the Harry Potter star broke up with former boyfriend Matthew Janey. Prince Harry is known for being a royal playboy but, according to
Woman's Day
, an insider has revealed, "He's smitten – and it's more than Emma's looks."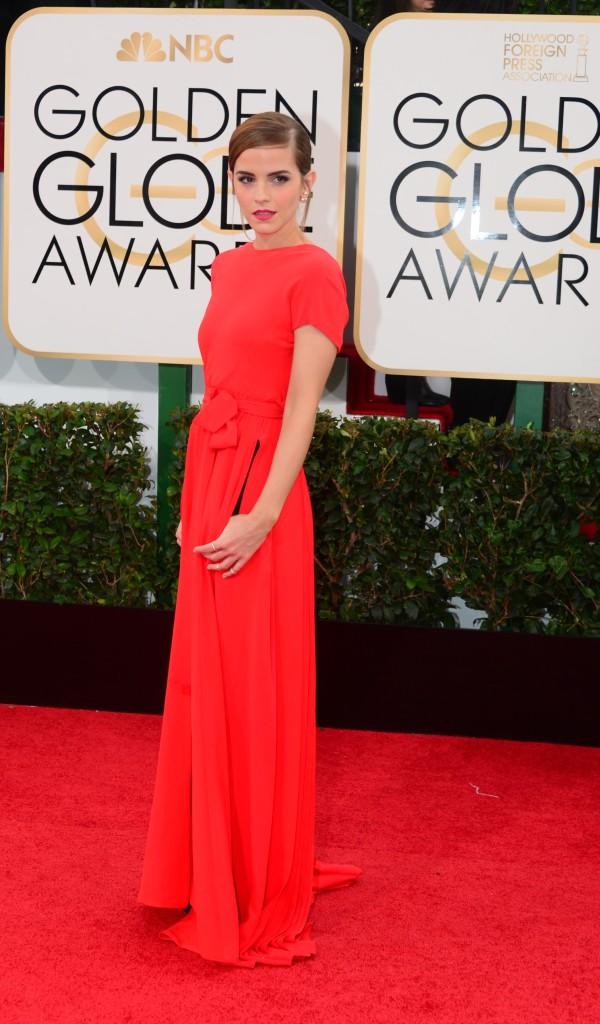 If the rumors are true––and fans everywhere are frantically crossing their fingers in hopes that they are––then Emma Watson clearly has a thing for gingers. The merging of Emma's star power and Harry's royal bloodline will make the most powerful celebrity couple yet. All they need now is a cute couple name. Hemma? Warry? Harmione? What will it be?
All jokes aside, if the two Brits are truly smitten with each other, we wish all the best for the happy couple. After
Emma was cast as 'Belle'
in a live-action adaptation of Beauty and the Beast, we have no doubt that she is fit to be more than just a Disney princess.