The Fashion Report of blogger Aurore from Wasted Hours
Have you ever heard that all Parisian girls always wear black, smoke a lot and take an overpriced coffee at Café de Flore reading daily news (= Vogue) ? It's wrong. We are not what you think we are.
Sometimes, yes, we must confess: we wear color. I mean… I do wear a camel bag. Neutral colors can match with all of my basic clothes and fits perfectly with black, white or blue. It was a love at first sight when I saw this little cuty in the Chloé department at Le Bon Marché. I asked for his name: Drew. I'm totally sure that Drew and I will have a sweet relationship, what do you think?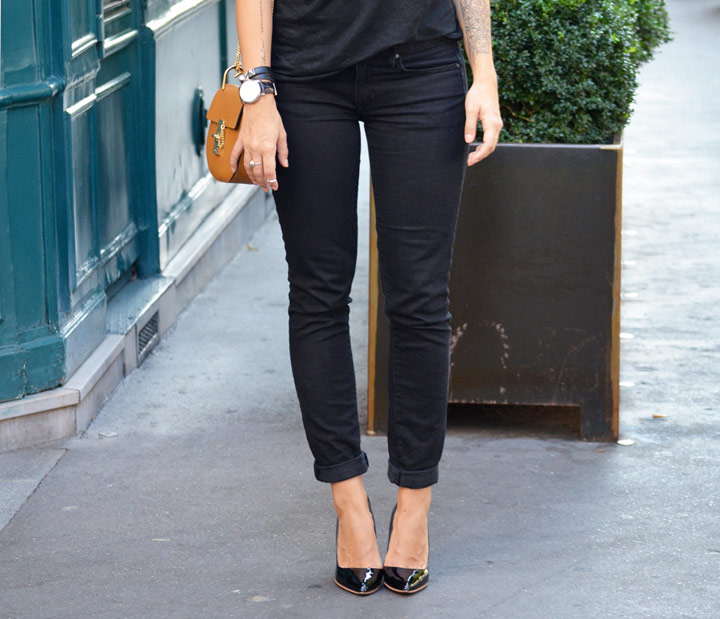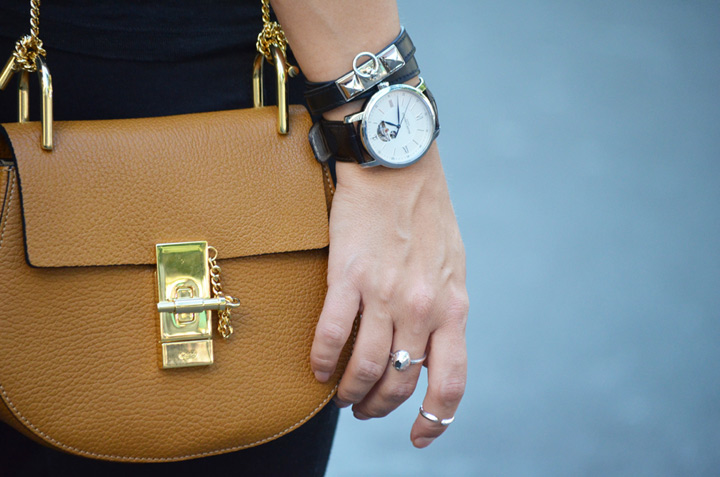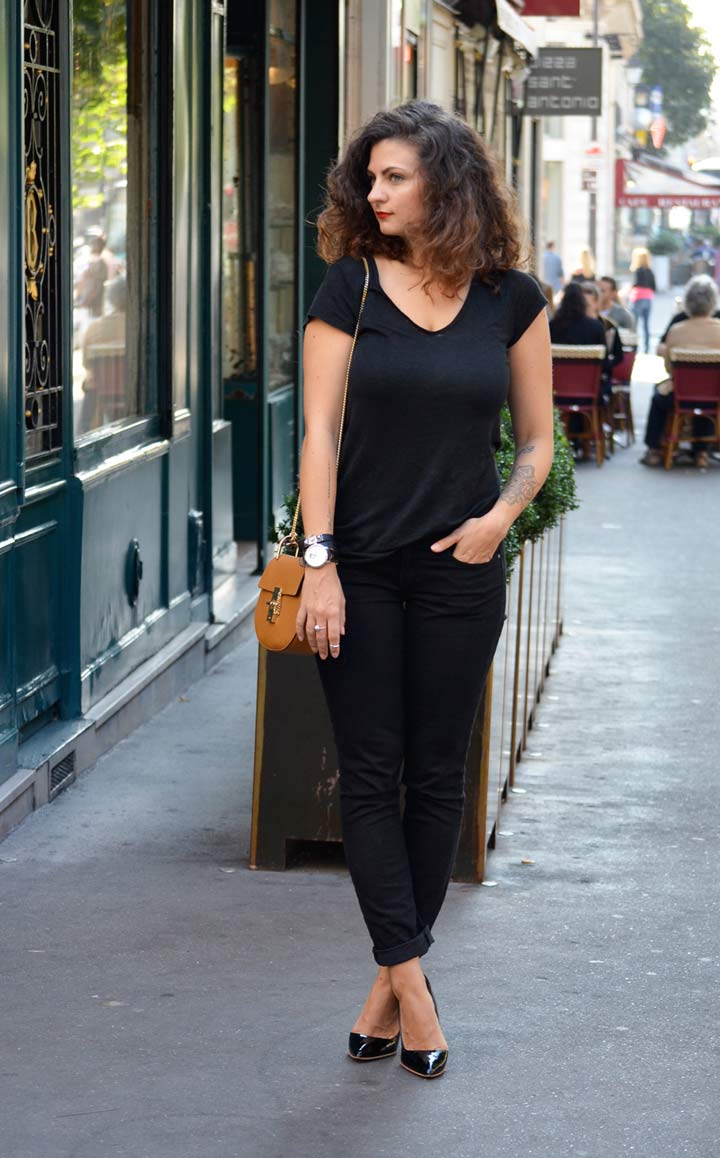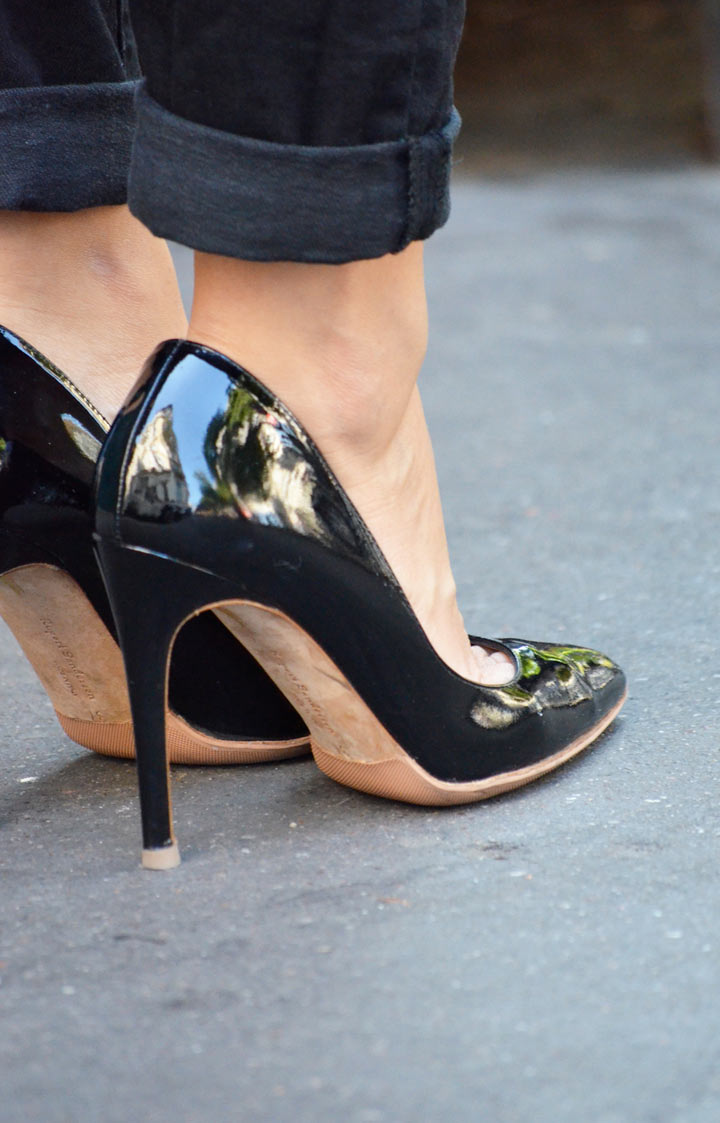 In collaboration with Aurore from Wasted Hours
Follow her on Instagram, Tumblr, Twitter