Oscar Pistorius – Guilty of Culpable Homicide
PRETORIA
, South Africa – Last Friday, after a long and grueling trial, Judge
Thokozile Matilda Masipa
convicted star athlete
Oscar Pistorius
of culpable homicide – which means illegal killing through irresponsible behavior.
On Valentine's Day 2013, the South African sprint runner allegedly mistook his girlfriend
Reeva Steenkamp
for an intruder and killed her when firing multiple shots at the bathroom door. Ever since Pistorius claimed to be innocent, having killed Steenkamp by accident.
However, with the verdict of culpable homicide, Masipa acquitted Pistorius of a more serious murder charge, despite acknowledging that the accused could have called for security guards or the police instead of shooting at the toilet door with his own handgun.
Although Pistorius showed clear signs of regret and called for help immediately after finding out that he did not shoot a burglar but his own girlfriend, voices were being raised that the law went far too easy on the accused athlete.
"People think he got away with murder. Most people want to see him go to jail. If he was poor, he would definitely be in jail. But if you are rich, your life can go on as normal," said Veronica Nyathi, a Johannesburg resident.
On October 13, the sentencing will decide on whether Pistorius has to go to prison or for how long.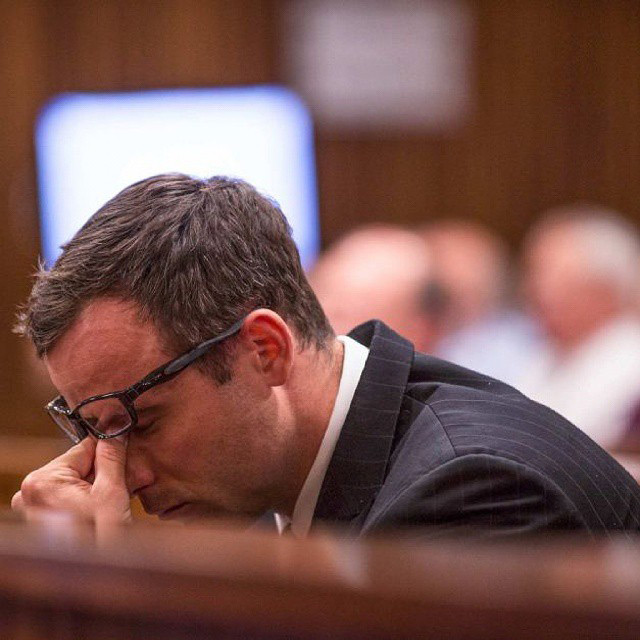 Credits: Instagram