Fashion Film, the future of fashion branding
Between moving images and clothing, fashion film has become an avenue for fashion houses to provide an in-depth display of how cinema in its broadest sense has represented and interpreted fashion as a concept. Film is a spectacular vehicle to connect with people through a story on an emotional level, giving personal relevance to the brand.
Mercedes-Benz Bokeh South Africa International Fashion Film Festival celebrated the wondrous marvel of fashion film last weekend with gorgeous, quirky or downright mesmerizing imagery and challenging storylines. Talented South African artists were given much recognition to their creations that are world class.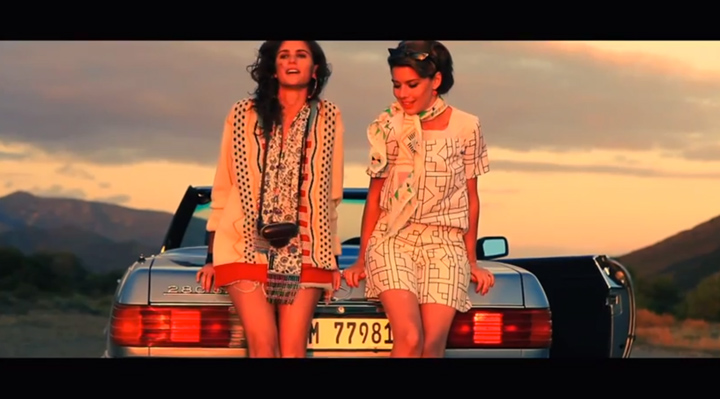 The Mercedes-Benz Award and US$ 5000 was awarded to Wonderlust by Ernst Heusser.
5 of our favorite winners on the night included:
Best Actor – The Long Road (Un Largo Camino) with Oliver Baggerman
Best Hair – Quimera
Best Make-Up – Immortal Game
Best Cinematography – Pasos de Sirena by Manuel Portilla
Best Picture – Urban Hippie by Damien Krisi
For more information, visit:
http://www.bokehfestival.co.za/