From Dish Washer to Host of the World Luxury Hotel Awards
I never imagined or dreamed of being on television. When I was younger I didn't even know what a TV Host is, or a News Anchor or even what public relations meant. I was raised from a traditional Chinese family where my grandma always taught me, 'Don't draw attention to yourself. Just work hard and don't be lazy because when you wake up in the morning you will be recharged again'. I take teachings of my grandma and my parents to heart but somehow, television found me. And my life in television spring up soon after I moved to Phuket, Thailand with my Thai husband.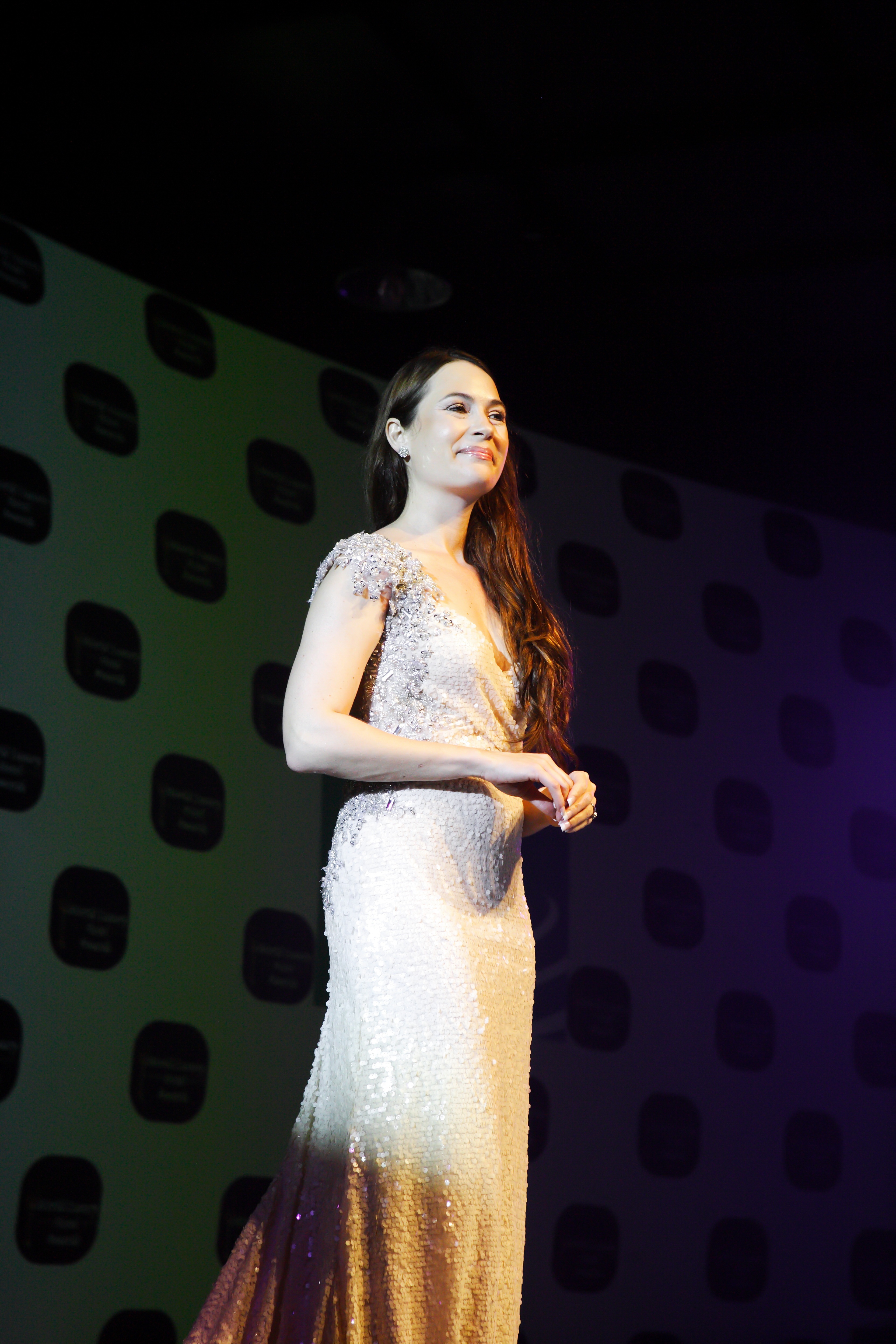 We moved here from Ohio, where I was working at the Hyatt Regency Columbus as Asst. F&B Manager. Then, I aspired to be a GM of a large hotel following my dad's wishes for he also came from the hospitality background as a chef in Hong Kong. My dad opened his first Chinese restaurant after moving to the States after 2 years. There I started working as a dish washer every weekend making $10 a night and its usually around 5-6 hours of work. And did I work hard!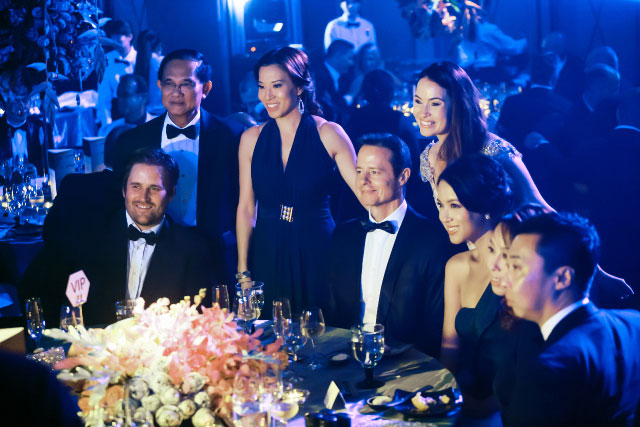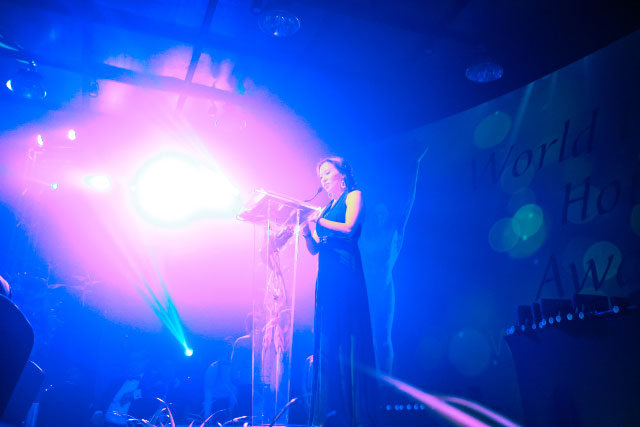 Besides washing dishes, I cleaned the kitchen, cut vegetables, sweep the floor (anything you can imagine doing in a kitchen I did) and when I got older like 14 and spoke better English I was told to be a server, cashier, and hostess. I love and still love working and feeling productive. I also enjoyed making money and feeling independent and free to shop what I want on my few days off a month between school work.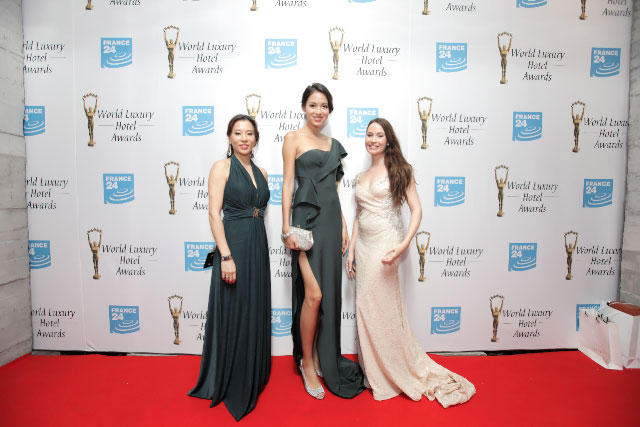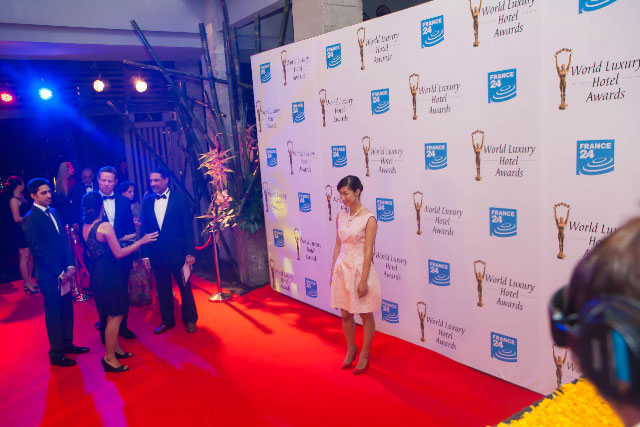 After moving to Phuket, I got into television through Phuket Gazette TV (PGTV) as a News Reader. Well if you want to make it sound nicer than a News Anchor but I can tell you honestly, I didn't fulfill the job of an Anchor by writing my own news or did any research. I was just a face for the news reading. At that time, I thought I was going to quit after 3 months, but I stayed for 4 years. I really enjoyed the opportunity that job gave to me and I will always feel grateful for the chance to do something different from what I studied.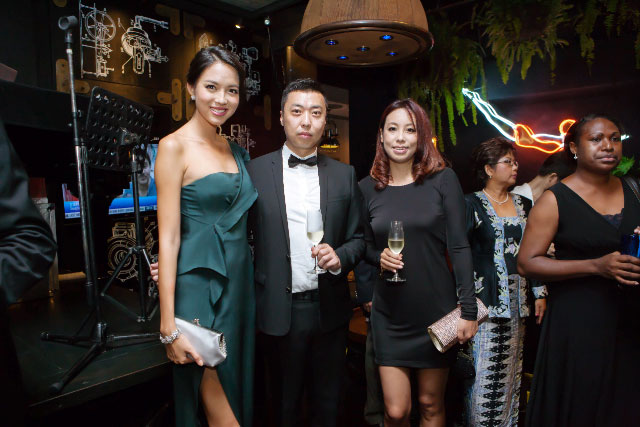 Luckily, I was talented in presenting and I also enjoyed it. Now I even love it because I was good at it and yes ok, I also enjoy the attention. I feel special and that I was able to influence people's emotions through my presentation. It felt good as a foreigner to be able to be a presenter in a foreign country, much different from feeling like an alien back in the States. Now after hosting and doing emcee for over 8 years now, I loved the freedom that the job gives me. I'm not talking about money but being able to be who I truly am when I am on stage. I am myself but an exaggerated extroverted self. I can forget all my stress and worries of home or whatever else that consumes my mind and do what I enjoy and love; presenting and entertaining the guests. I had the privilege and honor of hosting the World Luxury Hotel Awards recently on Nov 1st at Indigo Pearl. And I remembered it is my 6th anniversary since I emceed exactly 6 years ago for the 1st time at the Holiday Inn Patong for Rotary Magic night with my co-MC Ricky Zen. What a coincidence I thought and how far I had come from being a nervous wreck (I didn't show it on stage) and remembered my heart pounding like it was going to fall out of my chest.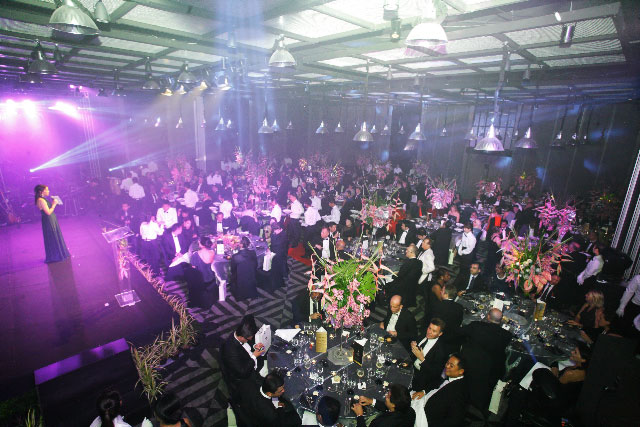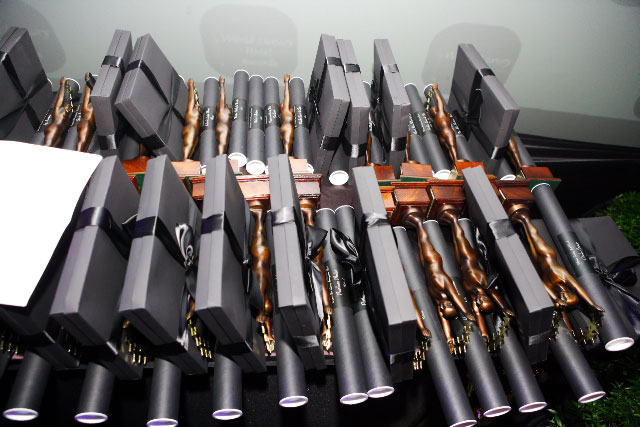 The night was mesmerizing because of the red carpet, the elegant decor and all the fashionable guests from 144 countries. It was truly an international event and I was part of it! I told myself to enjoy the evening but mostly importantly have everyone in the room enjoy the evening. I sat with the Governor of Tourism Authority of Thailand Mr. Suraphon Svetasreni, Director of World Luxury Hotel Awards Marinique de wet and the gorgeous 57th Miss World & Actress Zhang Zilin. I'll just let the photos tell you the rest of the story.
To see my interview with 57th Miss World, stay tuned at www.facebook.com/tv.personality.