Fashion Tips
Being a presenter of Fashion Frontline has given me a unique experience of working with a stylist on a daily basis. I thought I knew what I was doing when it came to dressing but she has taken my understanding of fashion to another level and given me some useful tips which I think every girl should employ.
Dress for your body not for the trends.
Whilst naturally most girls want to incorporate the season's 'must haves' and keep up to date with the latest fashion trends, it is important to look at your own body and wear clothes that emphasize your best assets. Remember you are wearing the clothes, NOT the other way around. Most of the time what looks great on a 6"2 fashion model is not going to be the most flattering for an average woman. Things to consider: Do you have great legs? Perhaps a small waist? Or do you have sculpted arms? Show off your best body parts and you will feel much sexier and confident. Personally I LOVE my legs but HATE my arms.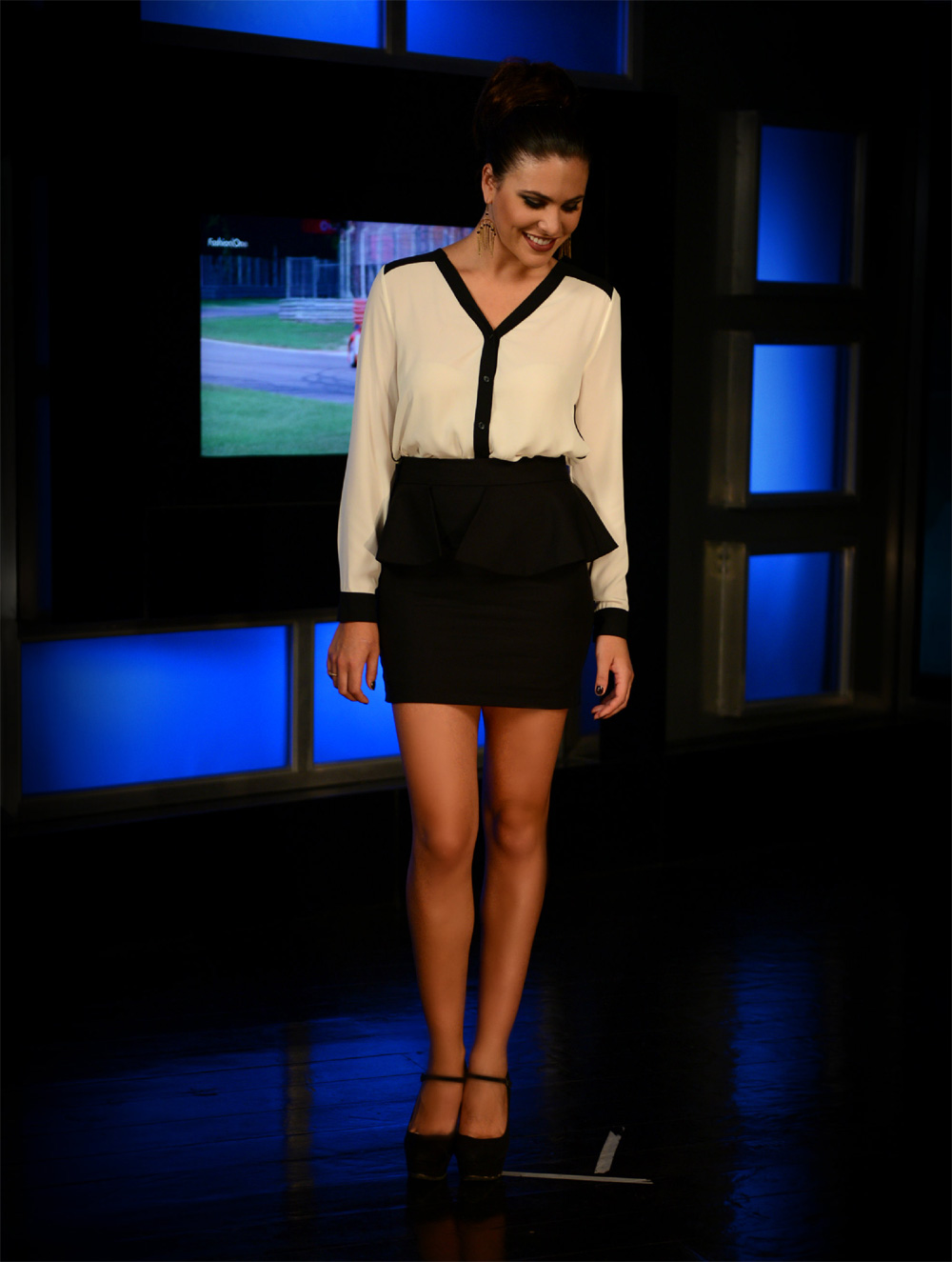 Less is more.
Now this is me to a tee. I used to show a lot of flesh but covering up can be just as sexy. Think figure hugging pencil skirts… Trust me ladies, nothing attracts a man's eye quite like this! You'll look sexy but feel demur.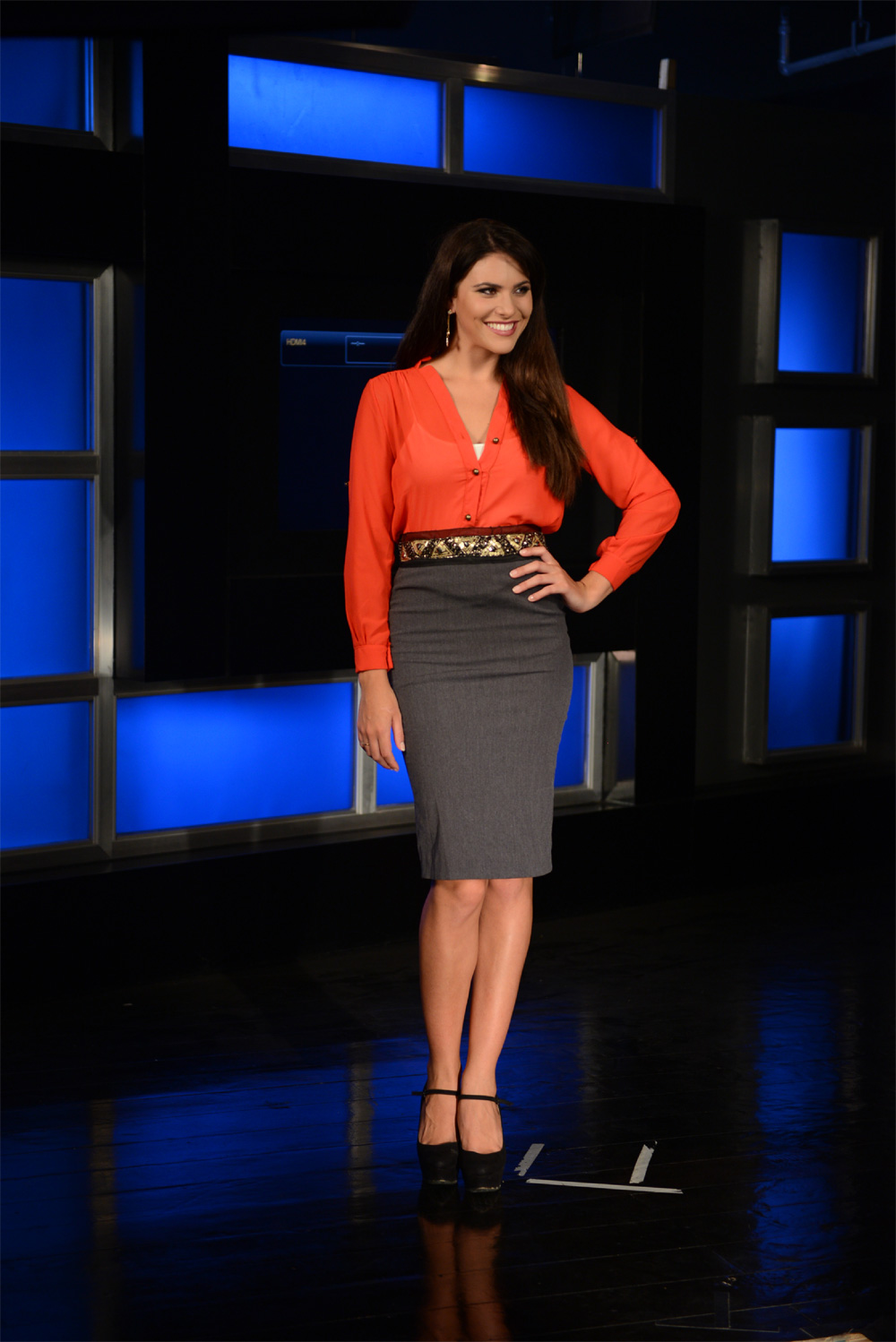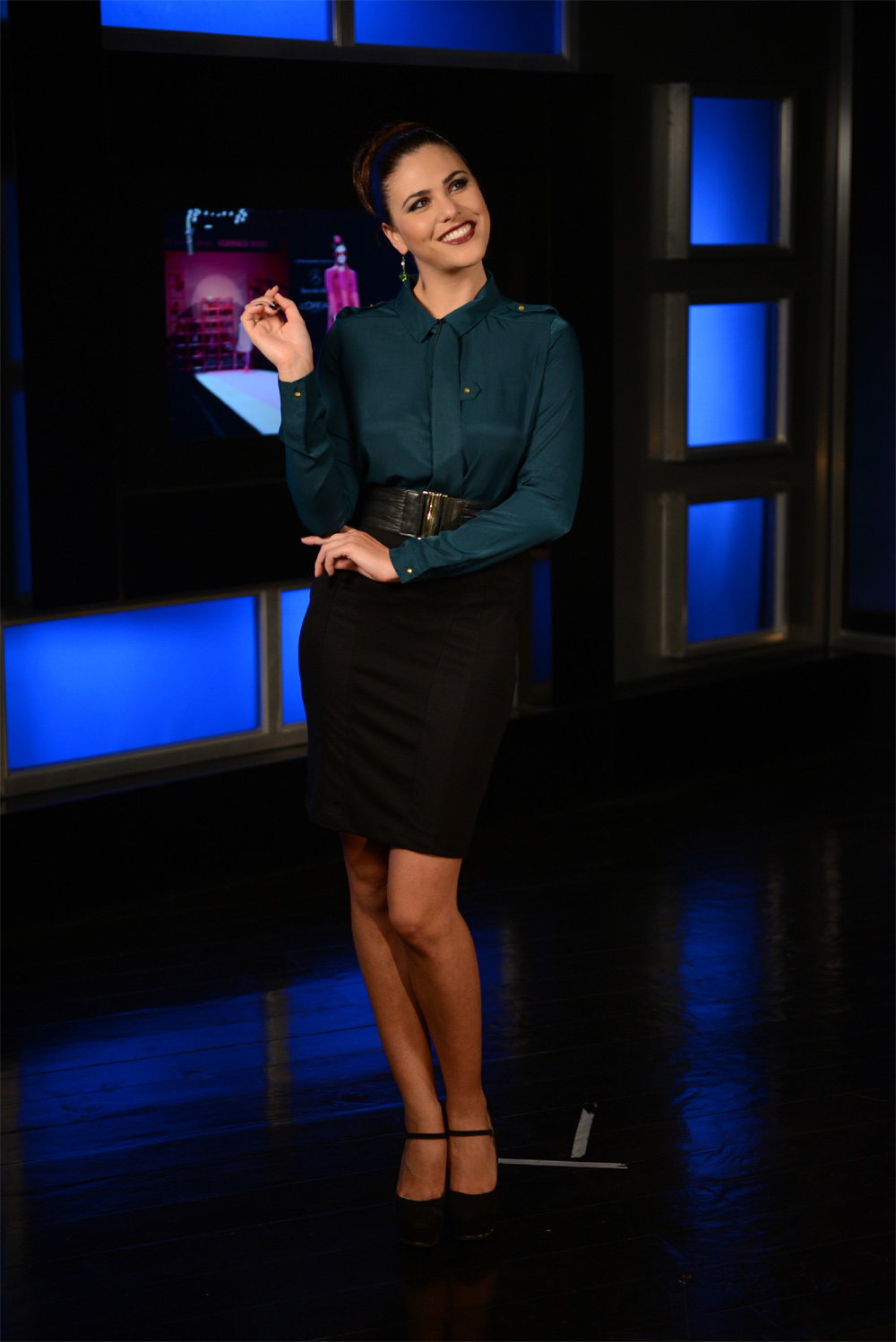 Vintage, darling.
This is such an East London/fashion girl thing to say but I think Sophia has a point. Be more creative with your fashion choices by checking out some local charity shops. Not only are you being eco-friendly but you are also helping people in need. And at the end of the day everyone wants to bag a bargain! Check out these tops we ended up mixing with our more high end pieces on the show. They are really striking and rare, but the best part? They cost us literally a couple of pounds!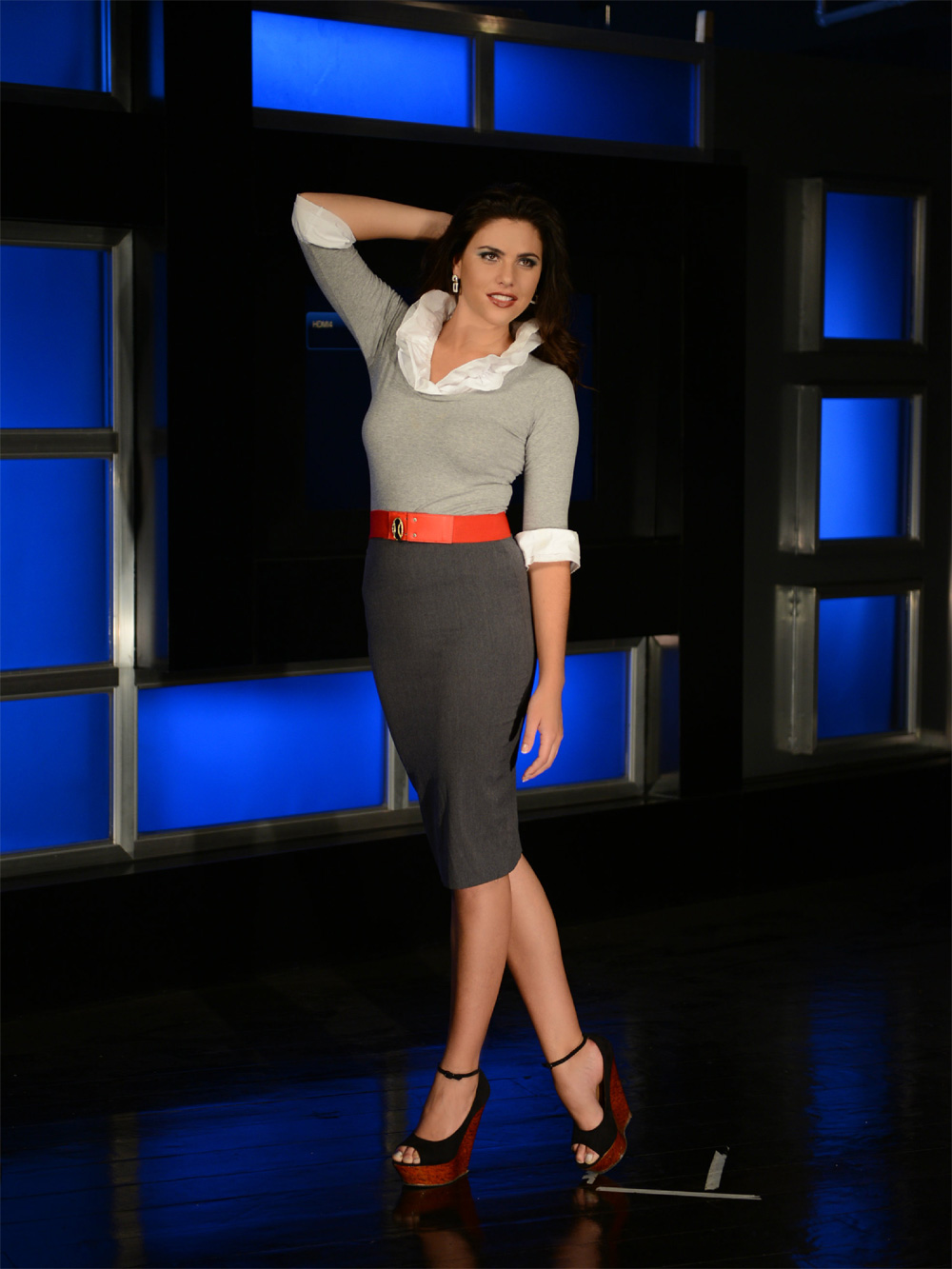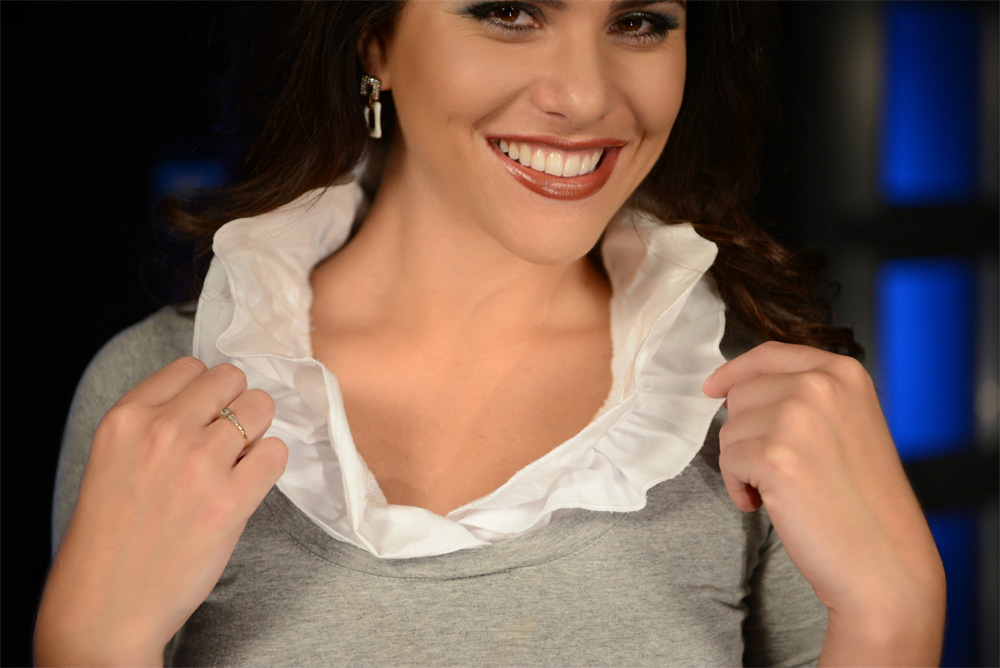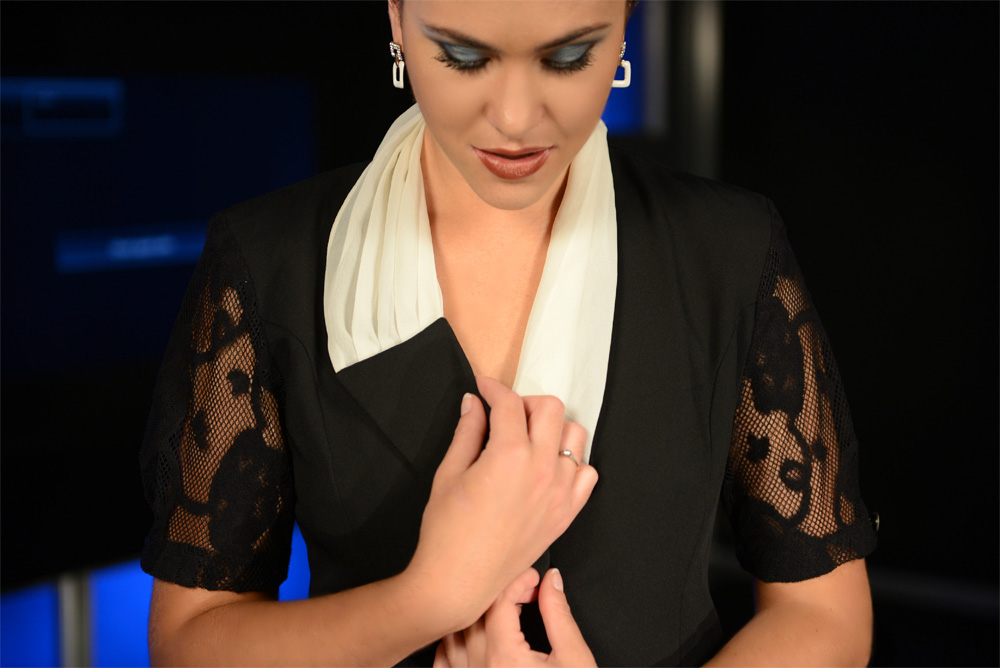 I hope you have enjoyed an insight into my recent fashion education and hopefully you can incorporate a few of these tips in your own daily lives.
Until next time…
Your Fashion Frontline host,
Henrietta x