Bantayan Island
As part of the Fashion One Correspondent Search prize, the winner (Stefanie Rycraft Jones) was fortunate enough to spend a week out here in the Philippines.
It was important for us to spend quality time together and understand our divergent presenting styles as we will be working closely together in the future, with crosses from our newsroom to London and additionally international Fashion One projects.
Of course it wasn't all work and no play and I should warn you, if you're anywhere cold in the world right now, these photos may severely depress you! In fact even if you're somewhere hot I don't think you can compete with this island – Bantayan.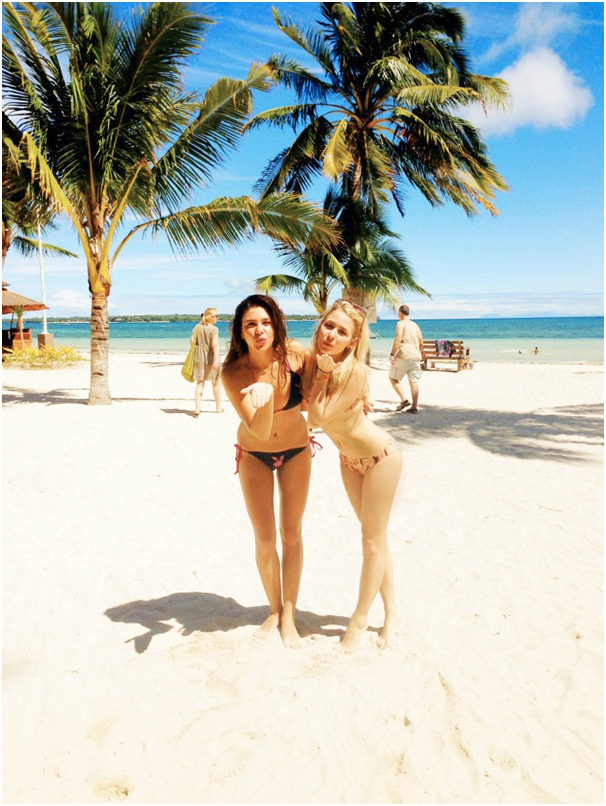 Bantayan island is located in the Visayan Sea and situated North west of Cebu Island. It took us almost 7 hours to get there from our base including a hectic 4 hour bus journey that took us on a wild ride over mountains and along the coast. It was pouring with rain for the entire journey and the bus driver certainly wasn't fazed by the treacherous conditions. In fact, I'd go as far as to say that he sped up into oncoming traffic (a strange motorist tactic that many Philippines' tend to adopt).
We stayed in our own gorgeous, western version of a 'nipa hut' also known by Philippine locals as 'bahay kubo'. These terms mean little to me, all I know is that we had the most breathtaking view from our bedroom and were able to relax and drink pina coladas by the sea.
Twas perfect.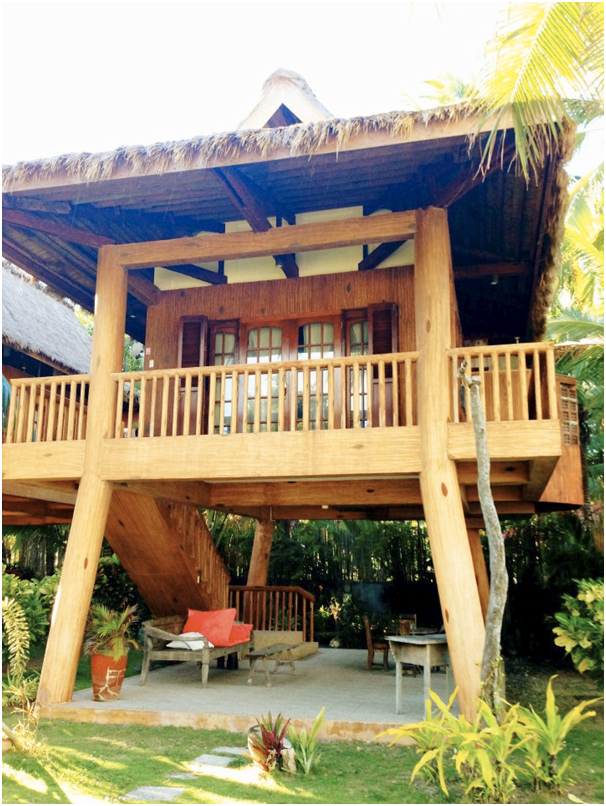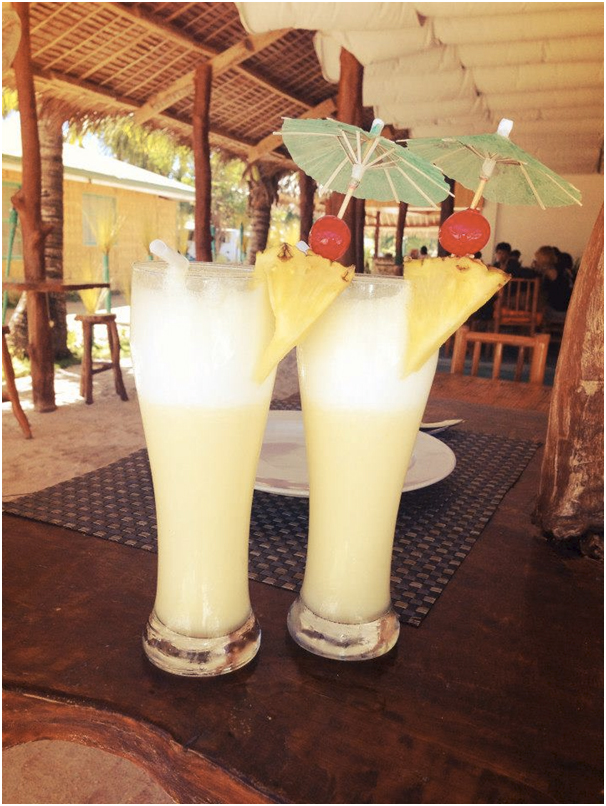 The water was a translucent blend of aqua's and blues and we walked leisurely along the white sand, marvelling at raw beauty of Bantayan.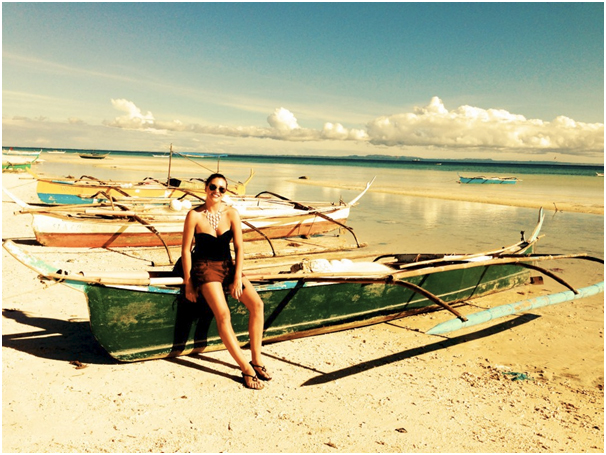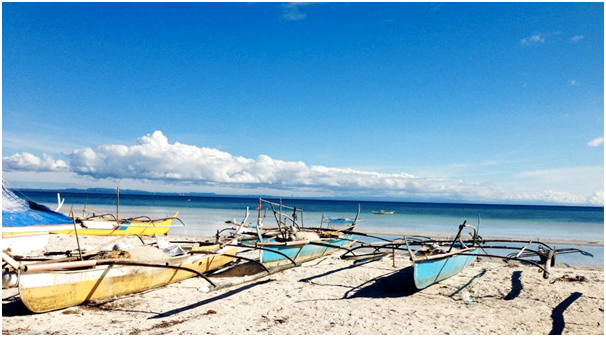 We did manage to drag ourselves away from the beaches for a few hours in order to soak up some of the island culture and integrate with the locals.
Sadly we were only there for one night so before long we were making our way to the ferry, ready for the long trip home. I think it's safe to say we had a great time!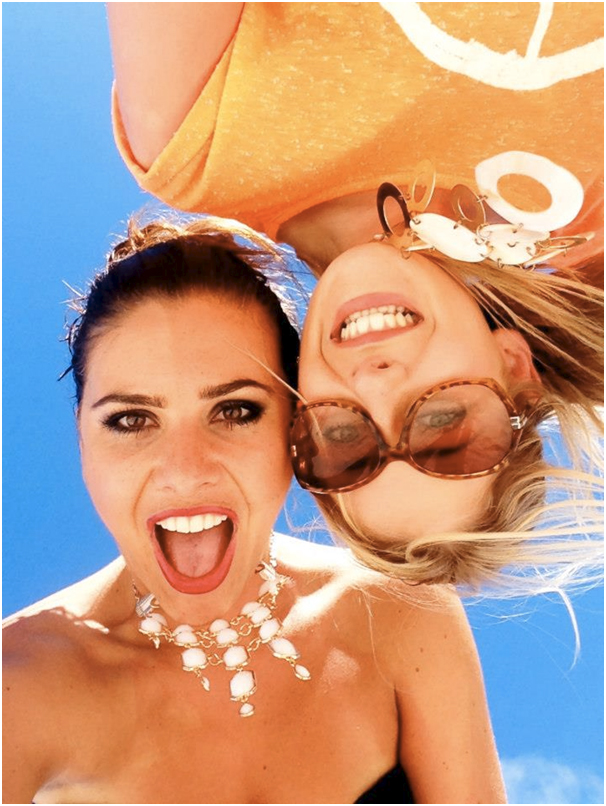 Definitely make sure you check out Bantayan island if you ever travel to this region of the world as the island is unlike anything I've ever seen. Comparable to the film 'The Beach' in terms of natural beauty.
The bus from Cebu city cost only 120 pesos (2 pounds) or if you want to travel in style/save time (as we did on the way home) you can take a taxi which should cost you around 1500 pesos and will shave two hours off the bus ride. Make sure you barter as they will always try to rip you off at first, but are happy to negotiate if you are reasonable.
Feel free to ask any other travel questions. I'm a Cebu local now so can answer specifics fairly well.
Until next time...
Henrietta x