New York Fashion Week 2013
Rafael Cennamo's popularity has continued to grow since the introduction of his evening-wear line in 2006. Recognized for its elegance, originality and creativity, Rafael Cennamo Couture uses bold colors, luxurious fabrics and edgy structures to bring a new twist to high fashion. As a young designer, Rafael Cennamo has captured the attention of many prominent celebrities and the social scene including Taylor Swift, Rihanna, Beyonce, Eva Longoria and Carrie Underwood.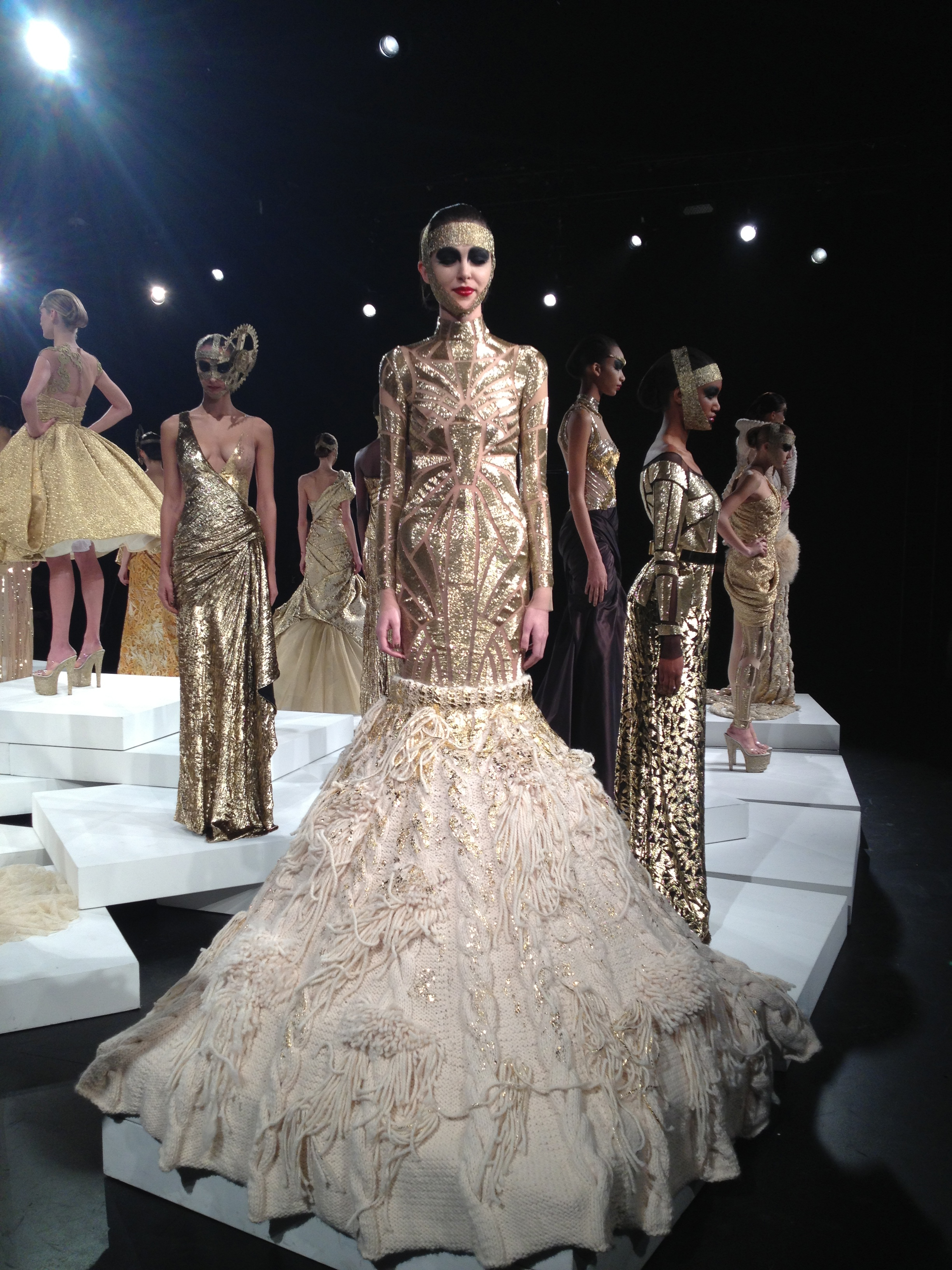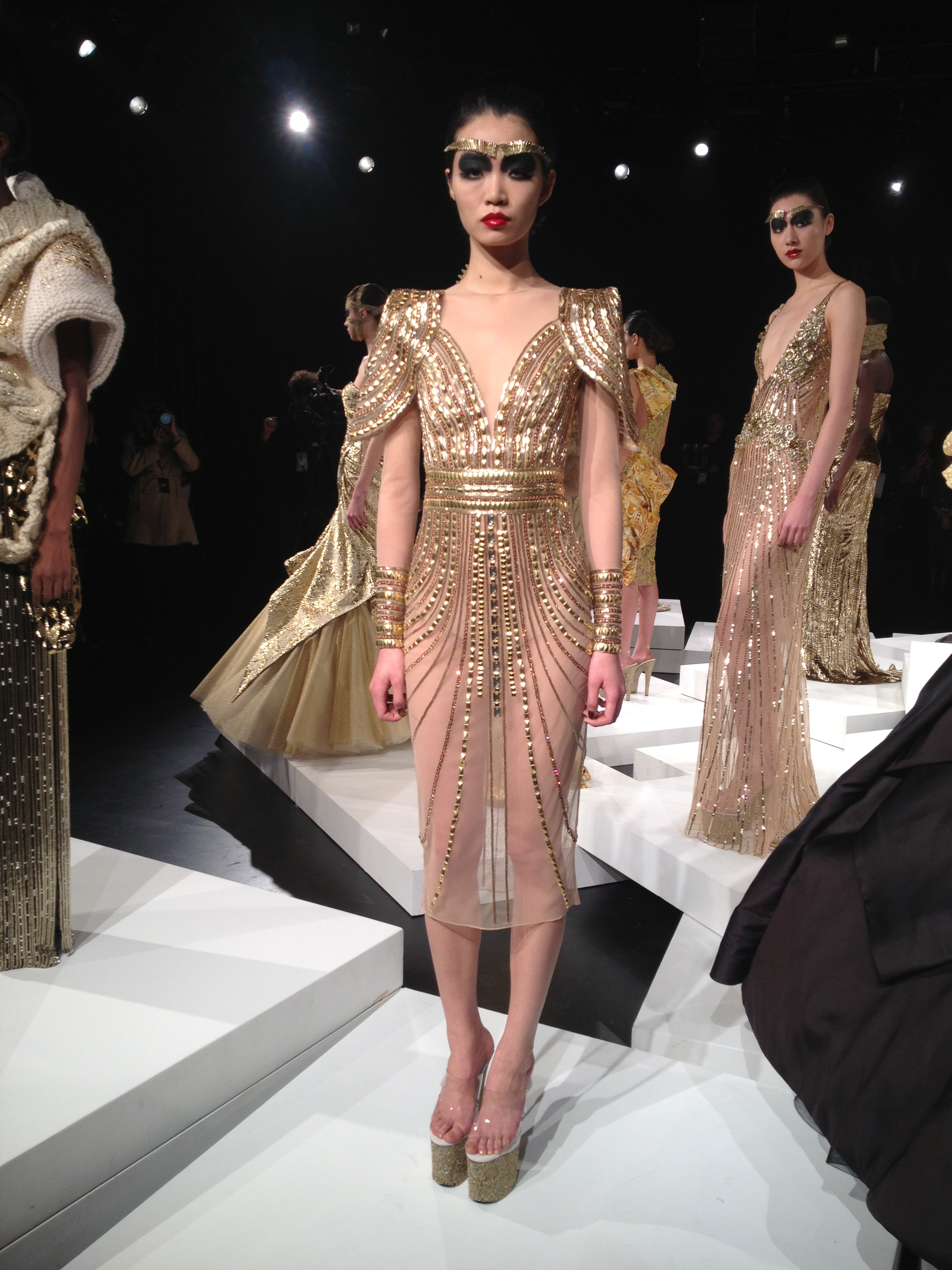 "ADEAM" is a word created by reversing "MAEDA," which is designer Hanako Maeda's family name. The mark used in the logo that resembles a plum flower is Maeda's family crest. Thus, "ADEAM" embodies the designer's attitude to respect the old, while bringing this tradition to life through a modern voice.