Fashion for a Cause: Fashion Project Raises $7.2 Million Funding
Fashion Project
, an online fashion retailer, just declared that they raised $7.2 million dollars in funding. The website sells donated high fashion merchandise and shares profits to a wide range of charitable organizations, like Habitat for Humanity, Cancerfree Kids, Tanzanian Children's Fund, and Women's Global Empowerment Fund. Individuals and companies who wish to help may either donate clothing to Fashion Project in exchange for a tax incentive, or shop for designer items from its online store. 55 percent of each item's net proceeds go to Fashion Project's charity partners.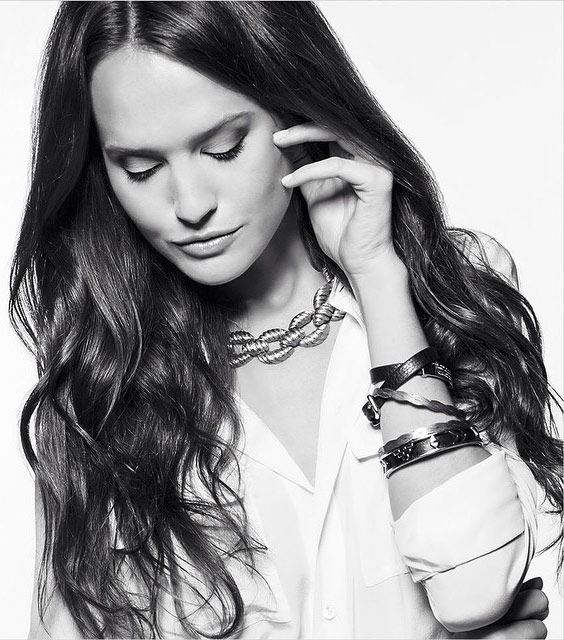 Image courtesy of Fashion Project via Instagram
Fashion Project's new series of funding comes from individuals and corporations, like
Burch Creative Capital
,
Vera Bradley
CEO Robert Hall, and consignment firm
Second Time Around
. Fashion Project's co-founder, Anna Palmer says that this overwhelming support shows "how excited the fashion industry and all of [their] different partners" are in Fashion Project's mission. Fashion Project plans to put this newly-acquired funding to good use by improving its marketing and technology, as well as hiring more people to streamline its operations. It also plans to use the funds in a new photography studio, where the merchandise are treated to a photo shoot before being sold on the website.
Since it began in 2012, Fashion Project has become a huge success. This, and the fact that more and more companies and fashion personalities are getting involved, proves that it is definitely possible for fashion to be used as a
"force for good"
.