Olivia Wilde is the New Face of Sustainable Fashion at H&M
H&M just announced that Olivia Wilde is the new spokesmodel for their sustainable fashion line,
Conscious Exclusive
. The Swedish brand began what CEO Karl-Johan Persson explained as "making fashion sustainable and making sustainability fashionable" with the
Conscious
line in 2013.
Conscious Exclusive
is the evening and party wear version of this earlier line.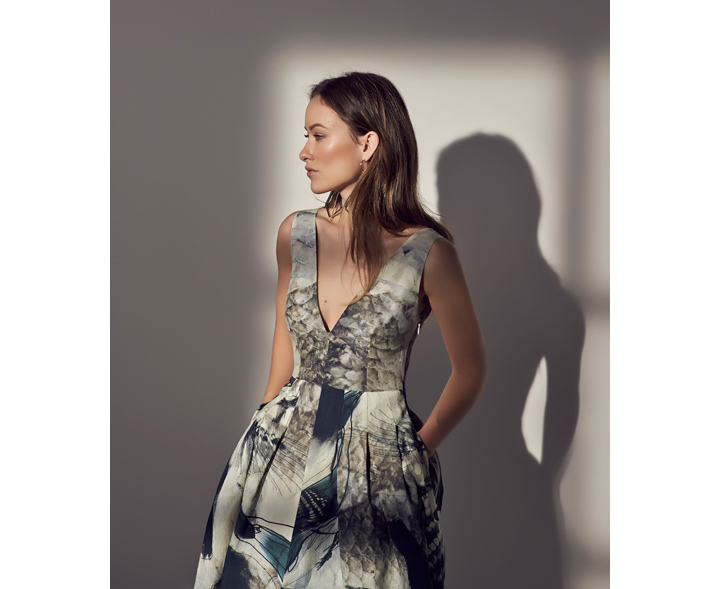 "Sustainability is one of my biggest passions," says the 30-year old American actress. "I'm proud to be the face of H&M Conscious Exclusive, a collection which shows the stylishness of sustainability."
For this year, the Conscious Exclusive collection will feature African, Asian and Indian cultural influences in the cut as well as detail. It will also include specially-made prints that are drawn by hand. This globally-inspired collection will focus on dresses and will be made of sustainable materials, like organic silks and organic cotton and linen. Other materials include recycled polyester,
Tencel®
fabric and environmentally conscious leather.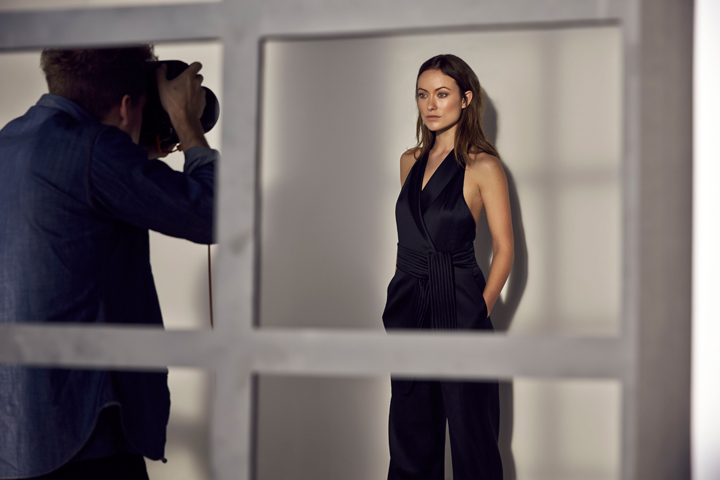 "I love the look of this year's Conscious Exclusive collection," expressed H&M's head of design Ann-Sofie Johansson. "The pieces are full of character with the most beautiful prints, all made from more sustainable materials."
Conscious Exclusive will be available online on April 16, 2015, as well as in about 200 H&M stores around the world.
Credit: H&M